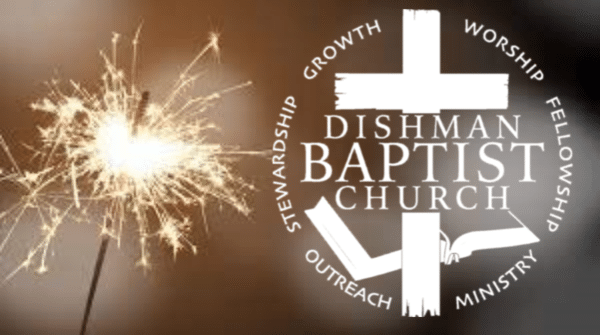 Dishman Connections
Happy New Year
Celebration Prayer Breakfast
This Saturday, January 1st 2022 at 10AM. We hope you will take this opportunity to come together over breakfast and ring in the new year with prayer. We celebrate all the praises from 2021, pray for the future of Dishman in 2022 and for our leaders of Dishman as well as the Leaders of our Nation. There is a sign up sheet in the fellowship corner of the foyer. Please let us know if you are coming and how many will be joining you.
If you would like to help out with preparing breakfast that morning, please contact Mary Long by email, mail@dishmanbaptist.org or in person.
After the breakfast we will be taking down the Christmas decorations. If you could please stick around to help, it would be greatly appreciated!
Lighting Help
The Stewardship team still needs some help with some lighting around the building. There is 1 ballast that need to be replaced along the West wall of the Worship Center. The Ballast for this light is located in Mary's Office. There are also some outside lights that need to be replaced. The bulbs for the outside lights can also be found in Mary's office. These lights and ballasts are high up and a tall ladder is needed. If you have a tall ladder we can borrow please let Mary know. If you can help us out with this it would be greatly appreciated! Thank you so much!
Upcoming Bible Studies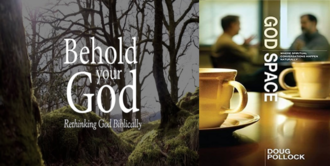 We will be starting Wednesday night bible studies back up next week on January 5th at 6:30PM. There are 2 studies to choose from, Behold Your God and Activating God Space. There are sign up sheets on the welcome center counter. Please let us know which one you are interested in attending. You can always email the church office at mail@dishmanbaptist.org to let us know as well.
Connecting People to Christ and To One Another
Our address is: 315 North Argonne Road, Spokane, WA, 99212