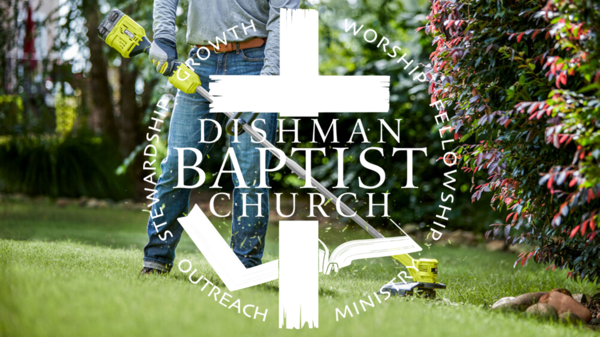 Help Needed
From the Stewardship Team
Weed Control
A huge thank you to everyone who came out and took care of all the over growth of weeds on the property! You all are amazing! We do still have a couple locations that need taking care of. Below are pictures and a description of what needs to be done. All of the bushes around the property are due for another trimming as well. Thank you in advance. If you have any questions please reach out to Mary long at mail@dishmanbaptist.org or text or call her at 509-951-9838.
South Window Well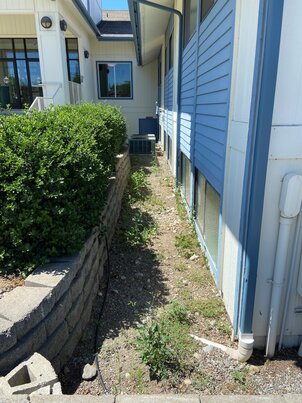 These weeds just need pulled or killed with spray. Whatever is easiest for you.
Behind The Little House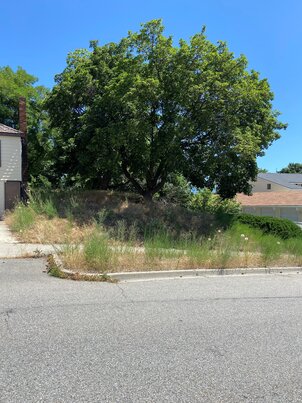 The weeds are tall here and need to be whacked down and then sprayed with killer. This is always a hidden area of the property that we forget about.
Connecting People to Christ and To One Another
Our address is: 315 North Argonne Road, Spokane, WA, 99212