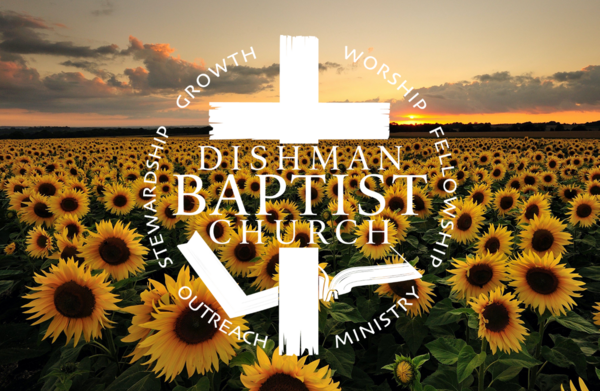 Dishman Connections
Even More New Info!
Women's Ministry Potluck Brunch!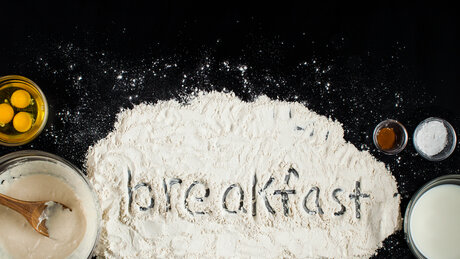 Saturday, September 24 at 10:00 am we will be having a Women's Ministry Potluck Brunch!
All women are welcome to come. Bring your friends, sisters, moms, daughters, aunts, grandmas, etc.
Also bring a yummy breakfast dish to share. If you make something from home, please bring the recipe and we can copy for all to take home.
We pray this is a time for building fellowship and friendships as we grow in Christ.
If you have any questions, please contact Tricia at 509-280-1390 (text only)
In Home Small Groups
This fall we will be launching in home small groups. These groups will meet weekly and go into further discussion and study on what was preached on Sunday Morning. What we need to know is who is interested in attending one of these groups? Who would be interested in hosting one of these groups? and who would be interested in leading one of these groups? Or hosting and leading? There is a sign up sheet in the fellowship corner of the foyer. Please sign up and let us know.
If you would like more information please contact Pastor Chris, cpawlowski@dishmanbaptist.org.
Children's Ministry!
Children's Ministry!
"Work willingly at whatever you do, as though you were working for the Lord rather than for people" - Colossians 3:23
September starts a new year for us! Have you been wondering where you can help out and serve? Children's is a great place to start. You can learn more about Christ (because one of the best ways to learn is to teach!), watch these children's eyes brighten as they learn and grow, love on the families, and most importantly you are serving our Lord!
Below you will find our workers needed for this year. Some of you are already volunteering. And we thank you so much for all you are doing! If you would like to continue, please let us know!
Lifegroup Time:
Nursery - 1 Teacher & 1 helper (the helper can be multiple people on a rotation)
Toddler (3-5yrs) - 1 Teacher & 1 helper
5-7yr olds - 1 Teacher & 1 helper
8-11 yr olds - 1 Teacher & 1 helper
Middle School Youth - 1 Teacher & 1 helper
High School Youth - Kyle Harrison & 1 helper
Worship Time:
Nursery - 2 Volunteers for each Sunday
Toddlers - 1 Teacher & 1 helper
5-11 yrs - 1 Teacher & 1 helper (This group sits in worship on the 4th Sunday of every month for Family Worship Day.)
The helpers and nursery workers can be multiple people who rotate. (Example - working the 1st Sunday of every month).
If you cannot volunteer, please help us out by praying for the ministry. Our desire is for the children to grow in their knowledge of Christ and to have the confidence to speak boldly of Christ. To become powerful influences for Christ in this world.
If you would like to help out please notify Tricia Harrison at 509-280-1390 (text only) or by email tkocto21@yahoo.com.
Blessings!
Kyle and Tricia Harrison
Weekly Events
Download
The Women's prayer group meets weekly. This is an opportunity for the women of Dishman to come together in prayer for each other, our leaders both in and outside the church as well as our church body. Please feel free to join us!
Friday, August 26th  •  7:00–8:30 am
Download
Family Worship Day! All children ages 5 and up will join their families for worship time. Parents, please come pick up your kid(s) from the children's department after your lifegroup class is done. Thank you!
Sunday, August 28th  •  11:00 am – 12:30 pm
Connecting People to Christ and To One Another
Our address is: 315 North Argonne Road, Spokane, WA, 99212