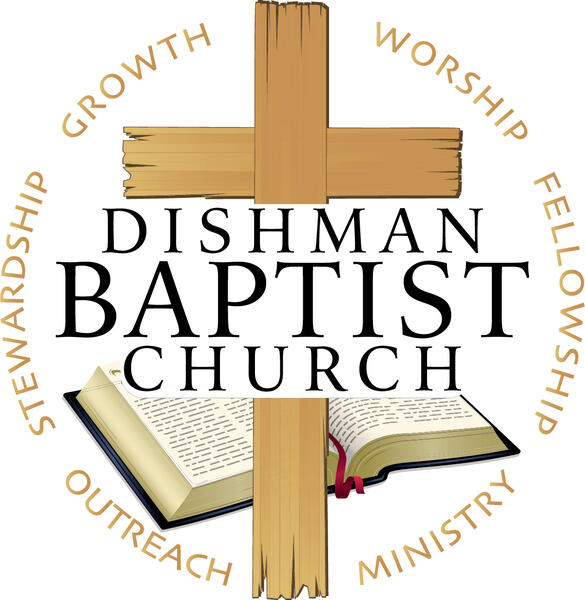 From the Pastor's Desk
Good afternoon Dishman family,
It is with a heavy heart that I write to inform you of my resignation as the Lead Pastor of Dishman Baptist Church.
It has been my profound privilege to serve as your shepherd over the last three and a half years. My family and I love all of you and we will miss you greatly. I have always said that I serve the church at Christ's pleasure and that I would serve as long as He kept me in place. He has used events this summer to reveal to me that my time of service at Dishman is at an end.
My prayerful desire for the church, for each of you, is that you would continue to serve God, support Dishman and share the Gospel throughout Spokane Valley. Our prayers will continue to be with you in the coming days as I hope yours will be with us.
In His service,
Chris Pawlowski
Our address is: 315 North Argonne Road, Spokane, WA, 99212