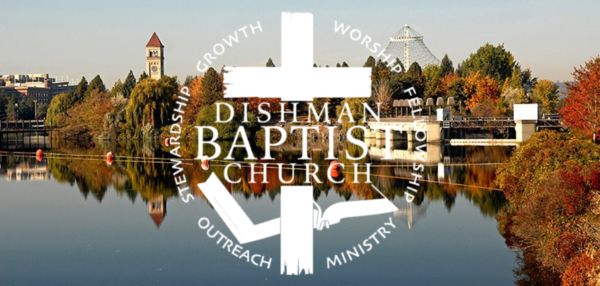 Dishman Connections
Upcoming Meeting
Business Meeting
This Sunday, September 25th. Right after service we will be holding a business meeting. This will be a follow up to last Sundays Members meeting. This business meeting will involve the voting of our members. Please stay tuned for further meetings that will be added later on.
Meal Train
Joani Kanegaard has gone in for open heart surgery today at 1pm. For updates on how the surgery went or continual updates on her health, please visit our faithlife page.
We are starting a meal train for her husband Gordie and son Courtney. If you would like to sign up for the meal train, please text Tricia Harrison at 509-280-1390.
Women's Ministry Potluck Brunch!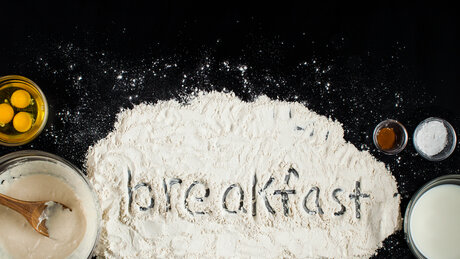 This Saturday, September 24 at 10:00 am we will be having a Women's Ministry Potluck Brunch!
All women are welcome to come. Bring your friends, sisters, moms, daughters, aunts, grandmas, etc.
Also bring a yummy breakfast dish to share. If you make something from home, please bring the recipe and we can copy for all to take home.
We pray this is a time for building fellowship and friendships as we grow in Christ.
If you have any questions, please contact Tricia at 509-280-1390 (text only)
Operation Christmas Child
Its Shoebox time! Please join us in filling shoeboxes for Operation Christmas Child this year. Collection will run from now until Sunday, November 13th. Our goal is to fill 100 boxes!
There are shoeboxes that you can grab from our display in the back of the sanctuary or you can now do it online! Follow the link below or click on the picture above to go to Dishman's collection page. There you are able to purchase a box for $25 and choose what you would like in it. This is an easy option for those who may not be able to get out and shop, but want to participate.
If you want to go out and fill a box on your own you still can. Each box you donate is $10. This is a great organization that gives these boxes to children all over the world, which opens a door for them to spread the gospel with thousands of people!
https://build-a-shoebox.samaritanspurse.org/view/08632e52-9b8d-4100-b638-8cd961af557f
Children's Ministry!
Thank you to all who have contacted us to help in the children's department. Below you will find an updated list of where our needs are now.
Nursery: Lifegroup helper, 2nd Sunday worship volunteer, 5th Sunday worship volunteer (this is usually only once a quarter)
Toddler (2-4yrs): Lifegroup teacher and helper
5-7yr olds: lifegroup helper
If you would like to help please contact Tricia Harrison at 509-280-1390 (text only)
Weekly Events
Download
Reclaim Youth Ministries is for grades 6th – 12th. We focus on what the bible teaches us about life lessons that we encounter today in our lives.
Wednesday, September 21st  •  6:30–8:30 pm
Women's Prayer Group
Women's Prayer group is canceled this Friday, September 23rd. It will resume the following week.
Our address is: 315 North Argonne Road, Spokane, WA, 99212