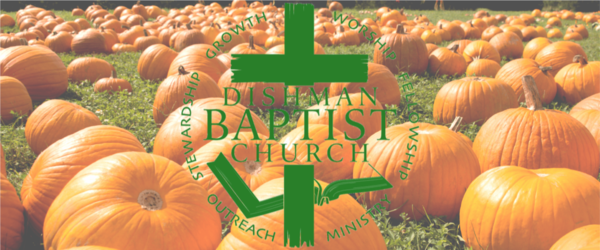 Dishman Connections
New Information!
Women's Brunch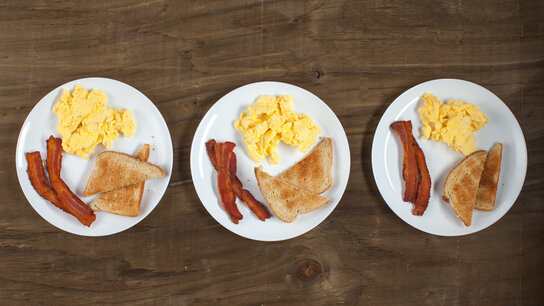 This Saturday, October 29th at 10:00am is our Women's Ministry Potluck Brunch!
All women are welcome to come. Bring your friends, sisters, moms, daughters, aunts, grandmas, etc.
Also bring a yummy breakfast dish to share. If you make something from home, please bring the recipe and we can copy for all to take home.
We pray this is a time for building fellowship and friendships as we grow in Christ.
If you have any questions, please contact Tricia at 509-280-1390 (text only)
Are You Interested?
Well you must be a little bit interested if you decided to keep reading!
We are trying to gather up a list of Women who would be interested in coming to a Women's Prayer Group. We are trying to revamp the group to a time and day that would allow us to have as many women of Dishman join us as possible. If you would be interested in attending this prayer group, please let the office know at mail@dishmanbaptist.org or get ahold of Mary Long.
Please do not just reply to this E-mail. We will not get your response.
Thanksgiving Potluck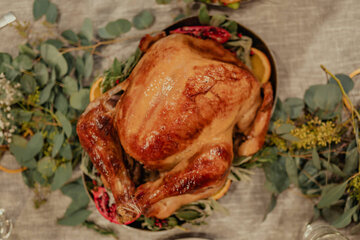 Join us Saturday, November 12th @4:30PM for our annual Thanksgiving Potluck! There are sign- up sheets in the fellowship corner of the foyer. Please sign- up for how many will be attending in your family as well as what it is you will be bringing. We look forward to kicking off the Holiday season as we gather together in Fellowship! For more information, contact mary Long at mail@dishmanbaptist.org or in person.
New Sunday Morning Lifegroup!
Starting Sunday, November 13th there will be a new Lifegroup starting up! This group will be located downstairs in room 112. It will be continuing through the same curriculum used by our other groups and lead by Richard Shiflett. For more information contact Richard Shiflett or your Lifegroup leader.
Outside Work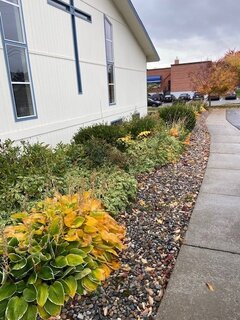 I know we have officially reached our cold weather season, but our front flowerbeds are in need of some love. If you have some time to come and help us by pulling some weeds, trimming some bushes, and dead heading some flowers, it would be greatly appreciated!
Operation Christmas Child
Its Shoebox time! Please join us in filling shoeboxes for Operation Christmas Child this year. Collection will run from now until Sunday, November 13th. Our goal is to fill 100 boxes!
There are shoeboxes that you can grab from our display in the back of the sanctuary or you can now do it online! Follow the link below or click on the picture above to go to Dishman's collection page. There you are able to purchase a box for $25 and choose what you would like in it. This is an easy option for those who may not be able to get out and shop, but want to participate.
If you want to go out and fill a box on your own you still can. Each box you donate is $10. This is a great organization that gives these boxes to children all over the world, which opens a door for them to spread the gospel with thousands of people!
https://build-a-shoebox.samaritanspurse.org/view/08632e52-9b8d-4100-b638-8cd961af557f
Women's Bible Study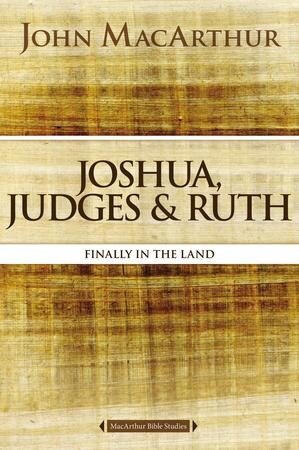 The women's bible study has started up! Join us Wednesday's @6:45pm, here at Dishman, for the evening group lead by Tricia Harrison.
The Friday morning group is at 10am and will be resuming on November 4th. This group is lead by Debbie Wuthrich.
If you have any questions please contact Debbie Wuthrich at 509-939-9460 or Tricia Harrison at 509-280-1390 (Text Only).
Wednesday Evening Bible Study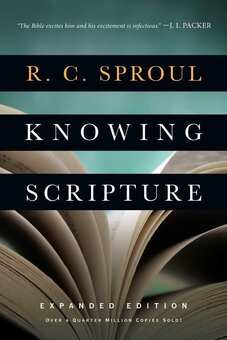 Starting this Wednesday, October 12th at 6:30pm and lead by Yuri Belko. It is a study for men and women.
The Bible is the written Word of God, and it is treasured by many. But it is also an ancient book about people and cultures very different than us. Thus, while we know we should read it, many of us have a hard time understanding the Bible. In this expanded edition of Knowing Scripture, R. C. Sproul helps us dig out the meaning of Scripture for ourselves. The author says, "The theme of this book is not how to read the Bible but how to study the Bible." He presents in simple, basic terms a commonsense approach to studying Scripture and gives eleven practical guidelines for biblical interpretation and applying what we learn.
Children's Ministry!
Thank you to all who have contacted us to help in the children's department. Below you will find an updated list of where our needs are now.
Nursery: Lifegroup helper, 2nd Sunday worship volunteer, 5th Sunday worship volunteer (this is usually only once a quarter)
Toddler (2-4yrs): Lifegroup teacher and helper
5-7yr olds: lifegroup helper
If you would like to help please contact Tricia Harrison at 509-280-1390 (text only)
Our address is: 315 North Argonne Road, Spokane, WA, 99212