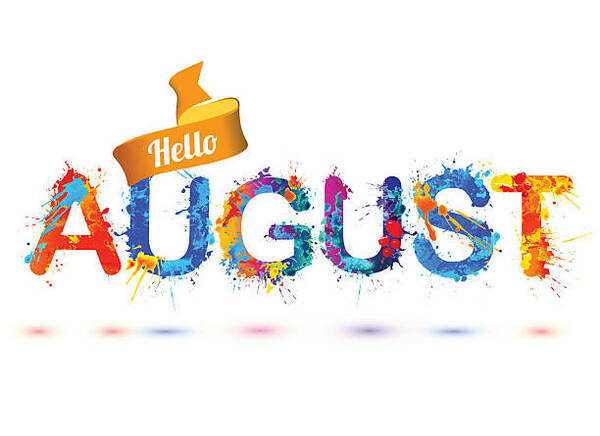 Dishman Connections
Here is what is happening @DBC
Baptisms and Baby Dedications
Sunday September 1st, we will be having a morning of baptisms and baby dedications. If you are interested in being baptized or having your child dedicated, there will be an information meeting held, Sunday, August 25th right after service.
Toddlers At Dishman
This September we will be offering a new toddlers class for some of the cutest 2 and 3 year old's you ever did meet! We are in need of rotating helpers during the worship hour. If you would like to be blessed by these cuties and be a blessing to them and their families, please fill out a connection card and Pastor Chris or Debbie Wuthrich will be in contact with you. Thank You!
City School Supply Drive
Every year we support City school next door with a supply drive and this year is no different. We will be collecting school supplies to stock their resource room. The Master List is posted on the bulletin board in the foyer next to the nursery. Each week we will showcase a short list of supplies that are still needed. All you have to do is purchase your choice of supplies and drop them in the collection box in the foyer. We will be collecting all during July and August! Start bringing in those supplies as we love on our neighbors!
Here is this weeks featured list:
Acrylic paint-various colors
Pencil sharpeners
Crayola colored pencils
Pencils-Ticonderoga brand
Pink erasers
Plastic compasses
Play-do
Popsicle sticks
White poster board
Report covers
Rubber bands
Rulers
Scissors
Sharpies– various colors and tips
Staplers w/staples
Just Say Cheese! And Snap A Picture!
We are collecting family photos of all our members to hang on the "family tree" in the church office. Bring in your 4x6 picture in a frame or just email us a digital copy and we'll frame it for you. This will give the staff a visual as they pray for each of you during their week.
Indians Baseball Game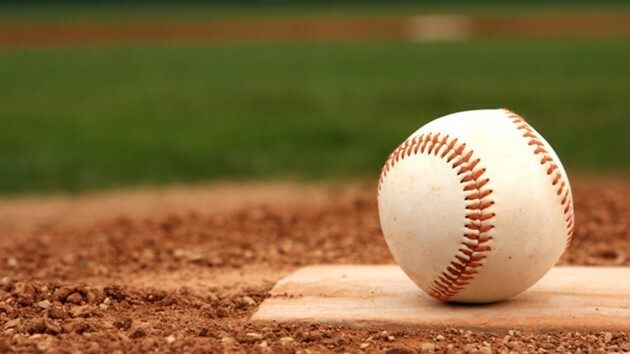 Join us next Wednesday, August 14th at 6:30pm for Family Feast Night at Avista Stadium! Join us as we gather together and root on our Spokane Indians! Tickets can be bought online by clicking the photo above or by calling (509) 343-6886 and joining Dishmans group. Tickets are $11 Per Person.
Shopping With Benefits
Do you plan on purchases school supplies at Staples? Shop Staples and at check out give the church phone number (509-926-0575) and help the office get free supplies. Do you Shop on Amazon? Sign up on Amazonsmile.com and list Dishman Baptist Church as your charity of choice. Amazon will make a donation to Dishman!
Connecting People to Christ and To One Another
Our address is: 315 North Argonne Road, Spokane, WA, 99212