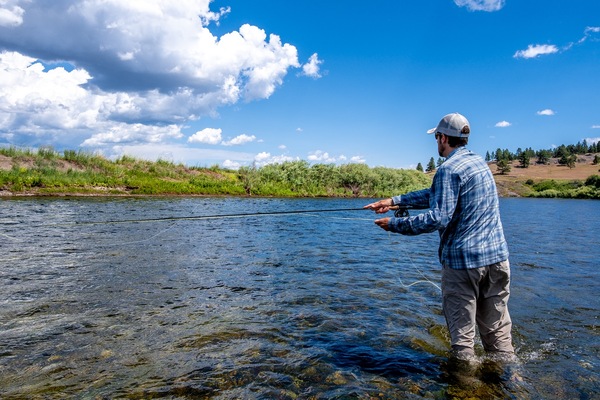 Dishman Connections
Here is what is happening @DBC
Baptisms and Baby dedications
Sunday September 1st we will be having a morning of baptisms and baby dedications. If you are interested in being baptized or having your child dedicated, there will be an information meeting held, Sunday, August 25th right after service.
BBQ Potluck
Sunday, September 1st we will be having a BBQ potluck right after service. The church will provide the hot dogs, buns and drinks. All we ask is that you bring your favorite side dish or dessert! Join us as we celebrate the baptisms of our brothers and sisters in Christ as well as wrapping up the summer!
Toddlers At Dishman
This September we will be offering a new toddlers class for some of the cutest 2 and 3 year old's you ever did meet! We are in need of rotating helpers during the worship hour. If you would like to be blessed by these cuties and be a blessing to them and their families, please fill out a connection card or email the office at mail@dishmanbaptist.org, and Pastor Chris or Debbie Wuthrich will be in contact with you. Thank You!
City School Supply Drive
Each year we do a supply drive to help our neighbors at City School. You will find a partial list in your worship folder each week as well as the master list on the board near the nursery. We will be collecting during July and August. Bring your purchased supplies and place them in the donation box in the foyer.
Dishman Family Tree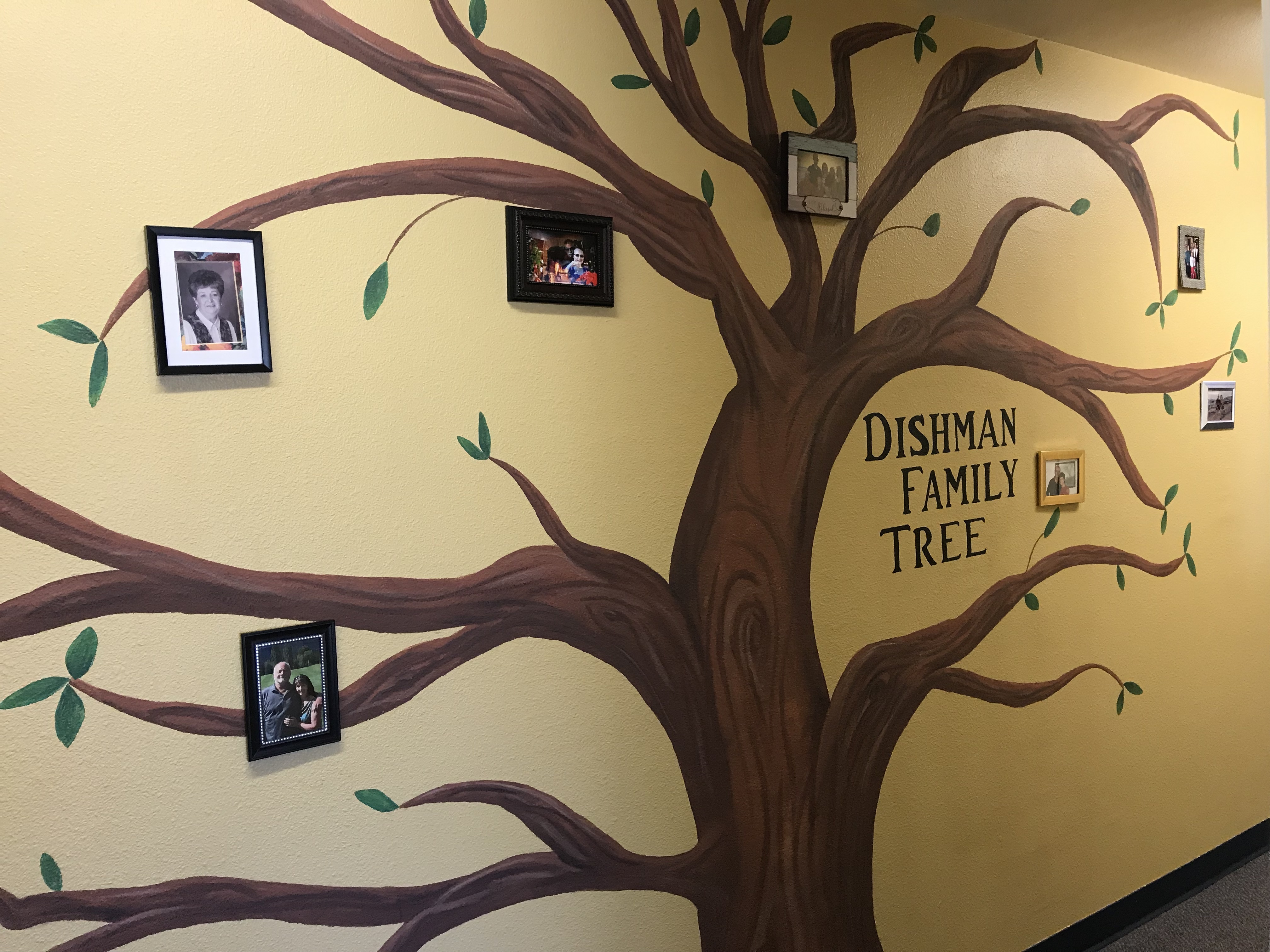 We are collecting family photos of all our members to hang on the "family tree" in the church office. Bring in your 4x6 picture in a frame or just email us a digital copy and we'll frame it for you. This will give the staff a visual as they pray for each of you during their week. As you can see we still need quite a few of your pictures!
Connecting People to Christ and To One Another
Our address is: 315 North Argonne Road, Spokane, WA, 99212