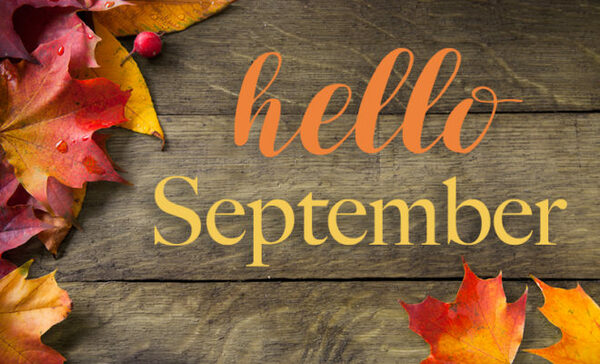 Dishman Connections
Here is what is happening @DBC
John Smith Funeral Service
We will be having a service For Tony Smiths dad, John, this Saturday September 7th @2pm, here at Dishman Baptist Church. The smith family would like to open the invitation for anyone to attend to help show support for the family.
Women's Bible Study
Our women's bible study will be starting back up on Thursday, September 19th at 11:30AM. We will be studying up on Abraham, Moses, and Joshua. We look forward to seeing you all there. For more information contact Mary Long or Debbie Wuthrich at mail@dishmanbaptist.org.
We Need Your Help
Our children's department is in need of some helpers. We need someone to help during the life group hour in our 2&3 year olds class, 4 year olds– kindergarten class, and our 1st & 2nd grade class. We also need a helper for our 2 & 3 year olds class for the 5th Sundays, during the worship hour. That is only 4 times a year you would be asked to help out. If you are interested in serving in these positions, please contact Pastor Chris or Debbie Wuthrich at mail@dishmanbaptist.org.
Baptism Sunday
We had an amazing Sunday as we witnessed the baptisms of 5 of our youth and children of Dishman! Congratulations Audrianna, Elijah, Hayden, Jeremiah and Adelynn! We are so excited to welcome you as our brothers and sisters in Christ!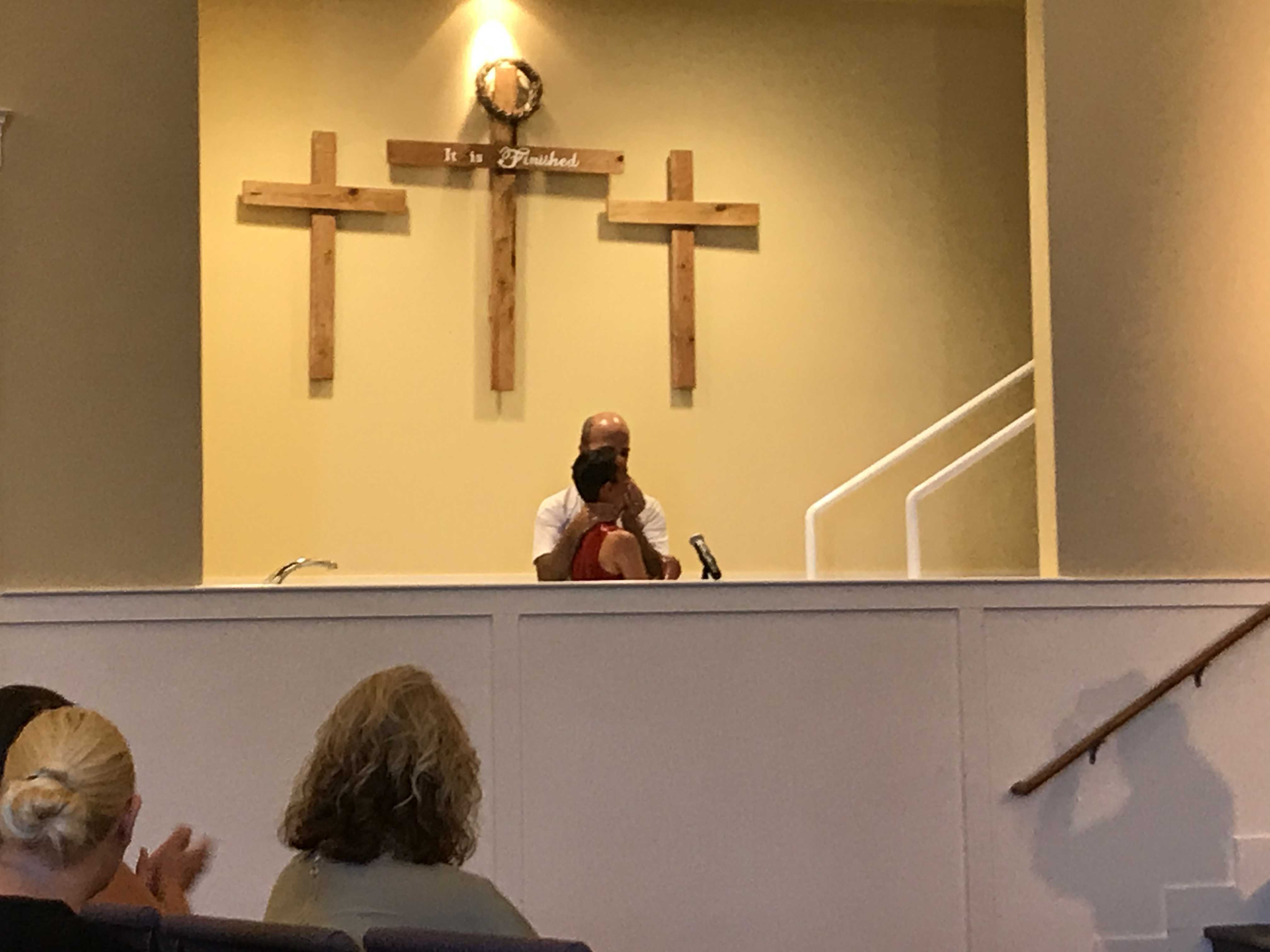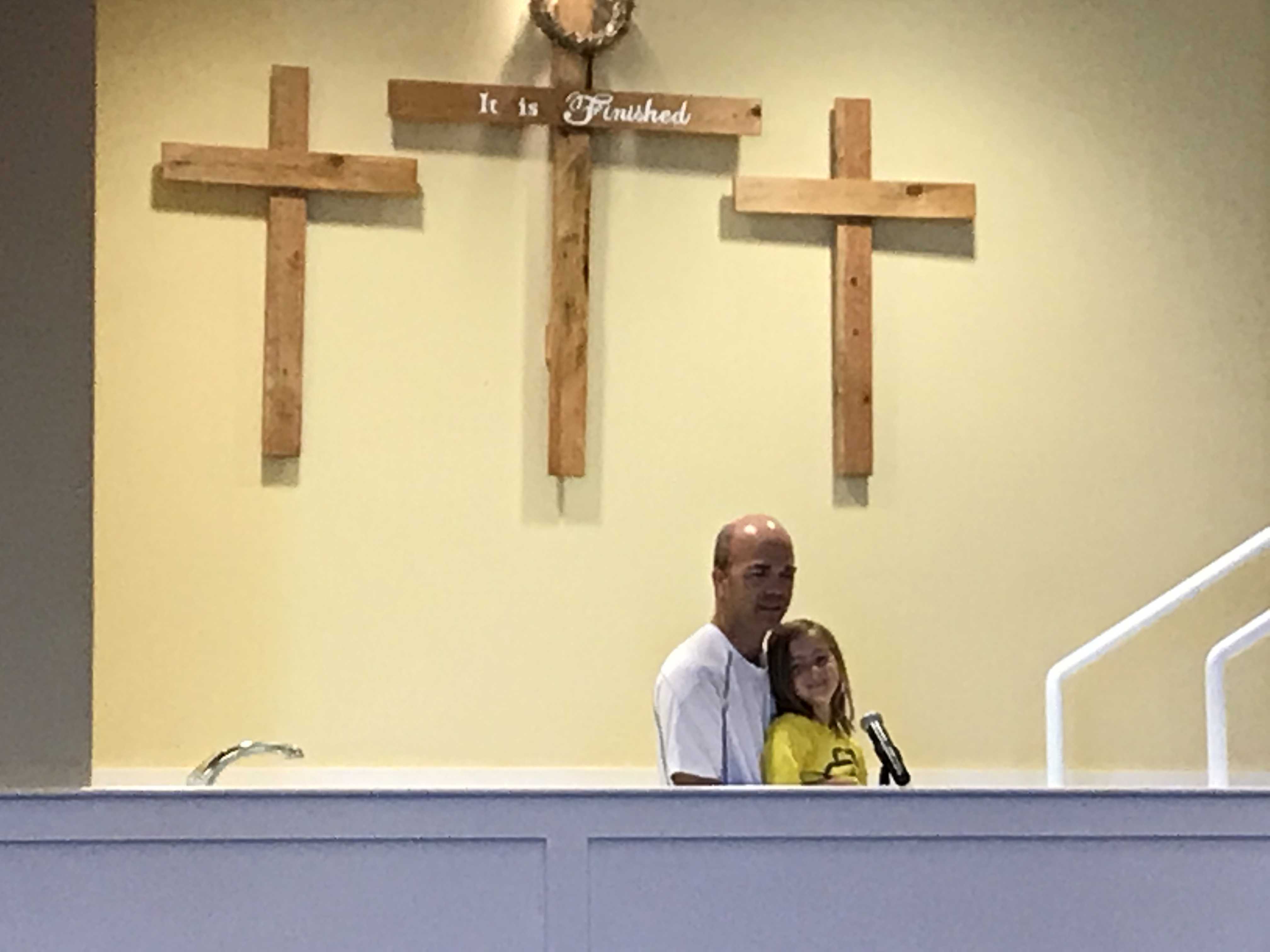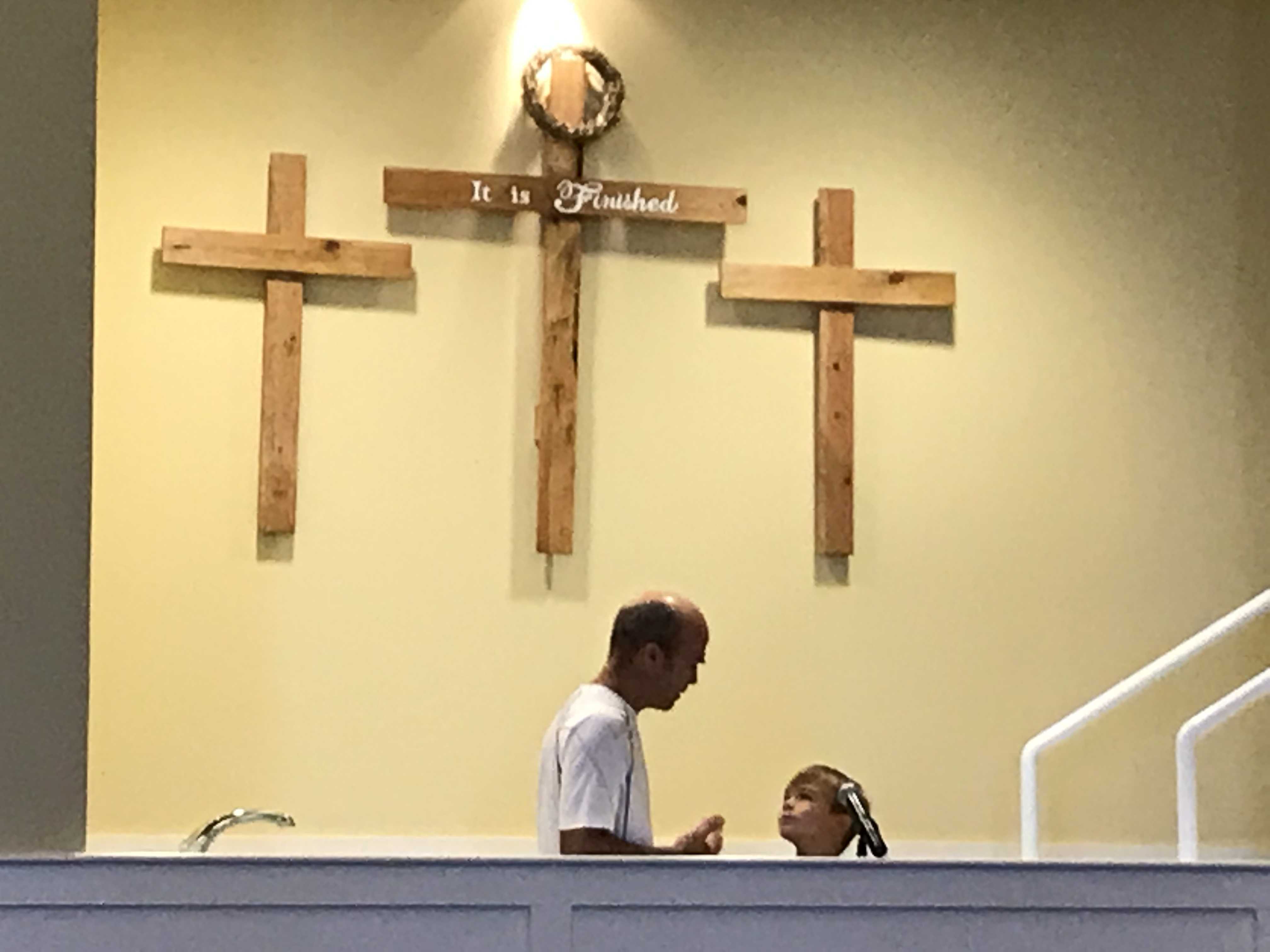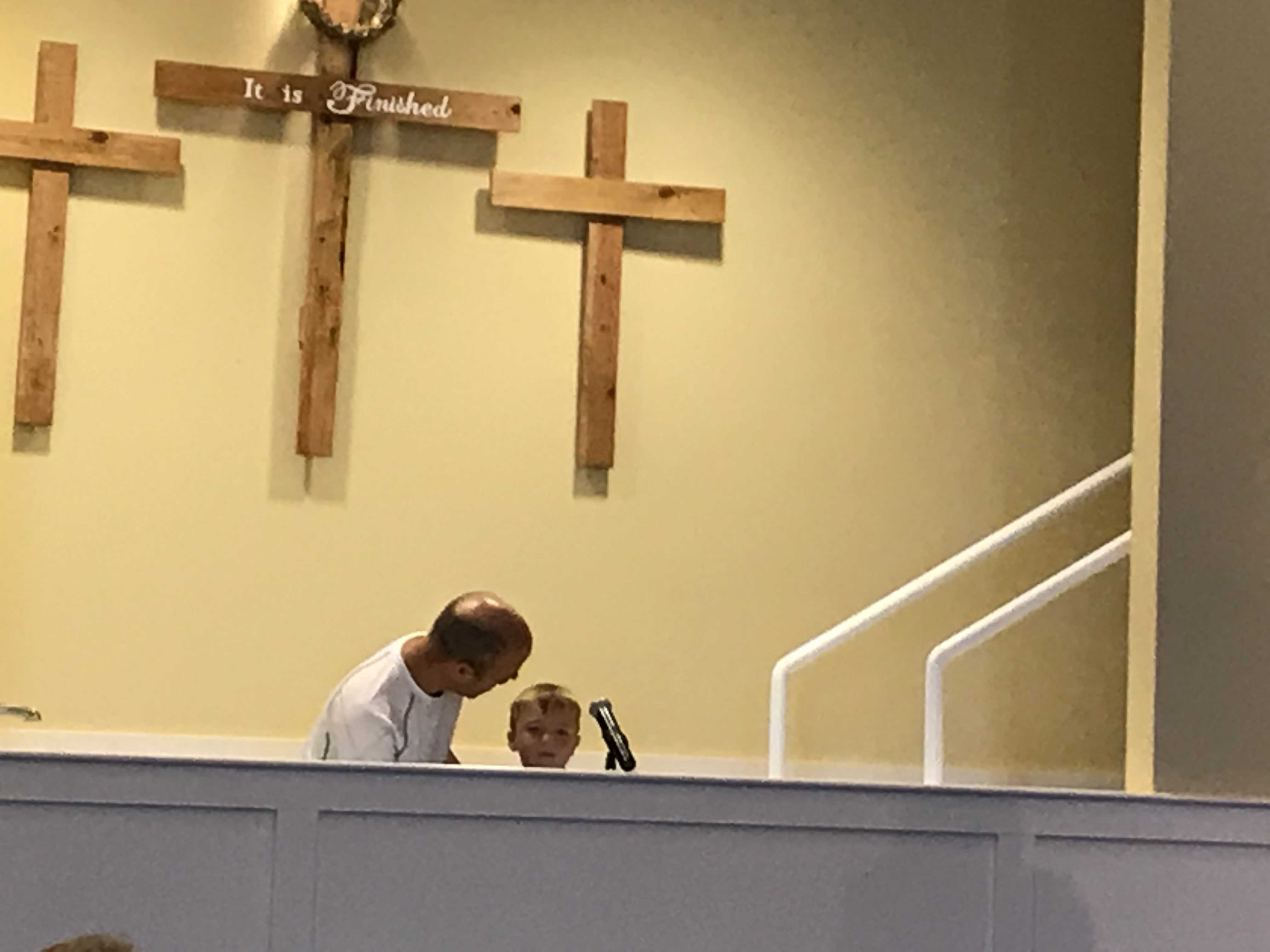 Reclaim Youth
Our youth group are now meeting on Wednesday night @6:30pm. Youth grades 6-12 are welcome to come and join us as we dig deeper into Gods word.
Just Say Cheese! And Snap A Picture!
We are collecting family photos of all our members to hang on the "family tree" in the church office. Bring in your 4x6 picture in a frame or just email us a digital copy and we'll frame it for you. This will give the staff a visual as they pray for each of you during their week.
Potluck Sunday
Sunday, September 29th, we are having a potluck right after service. Please bring your favorite main dish, side dish, salad or dessert to share with everyone. Can you not make up your mind on which recipe is your favorite? Don't worry! We will be having another potluck the last Sunday of October!
Family Worship Day
The last Sunday of every month will be Family worship days. This means that there will not be worship hour children's church. All kids 4 years-5th Grade will be attending worship service with their parents. This gives our kids a chance to experience and learn what worship is all about. Our next family worship day is Sunday, September 29th.
Connecting People to Christ and To One Another
Our address is: 315 North Argonne Road, Spokane, WA, 99212