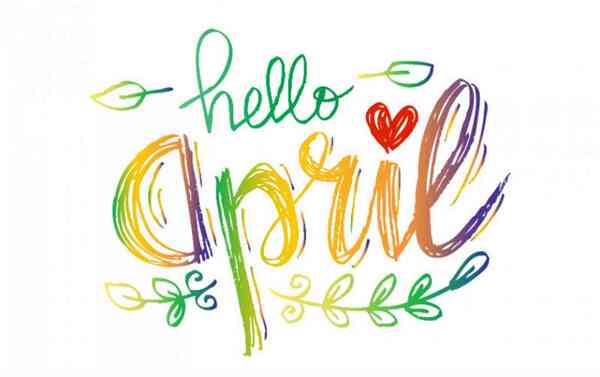 Dishman Connection
Here's what is happening @DBC
VBS Update
It has been a great week at VBS so far. We are halfway through the week and have had record numbers! Last year at the end of the week we had a total of 58 registered participants. This year we are already at 99 registered participants and we hope it doesn't stop there! God is Good!! With this being said, record numbers means more food and supplies. If you would like to still give financially toward VBS, it is not too late! You can give online and choose VBS or mark an envelope on Sunday morning.
We have appreciated your prayers all week long. Tomorrow is the big "Decision Day". This is the day that all the kids have the opportunity to hear the gospel and choose to accept Christ for themselves. Please pray for our kids and our volunteers. God has definitely had his hand on this week and we can not wait to see what else he has in store!
Easter Weekend
We will be having a Good Friday service on April 19th at 6:30PM. Easter Sunday is April 21st. Service will be at 10:30AM. There will be no Life Groups or Children's Church that day.
Members Meeting
After service this Sunday, April 7th, we will be having a members meeting. If you are a member of DBC please stick around for this. We promise to keep it quick!
Women's Bible Study
Our Women's bible study has taken a break. We will be starting back up on Thursday, April 18th at 11:30am. For more information contact Mary Long or Debbie Wuthrich at mail@dishmanbaptist.org.
NEW! Text Giving
Here's an easy way for you to support ministry here at Dishman. You'll text the number; 509-289-2217 then, insert the amount of your gift (1, 5, 10, etc…). From there you will be prompted to set up a quick account with your debit or credit card. From then on, you can just text to that number an amount and it will automatically give to DBC. So easy! If you would like to give to a specific area within the church, such as MLT or our building fund, just type it in next to your amount and it will be automatically designated to that area. Thank you so much for supporting our ministries here at DBC.
Amazon Smile
Think of Dishman when you shop on Amazon. By going to amazonsmile.com and selecting Dishman Baptist as your charity of choice, Amazon will donate a percentage of your purchase to us! The best part is that it costs you nothing extra! You shop and your church family benefits!
Faithlife App
Are you tired of scrolling through cat videos and political post? Do you want to stay connected with your church family instead of hundreds of friends you really don't know? Then ditch those other social medias and try Faithlife! This is an app and website that you can join for free. It allows you to follow everything about Dishman. From daily verses and weekly sermons from Pastor Chris to Prayer requests and praises from our church members. Get started today by visiting Faithlife.com or downloading the app and joining the Dishman Baptist Church Group.
Connecting People to Christ and To One Another
Our address is: 315 North Argonne Road, Spokane, WA, 99212