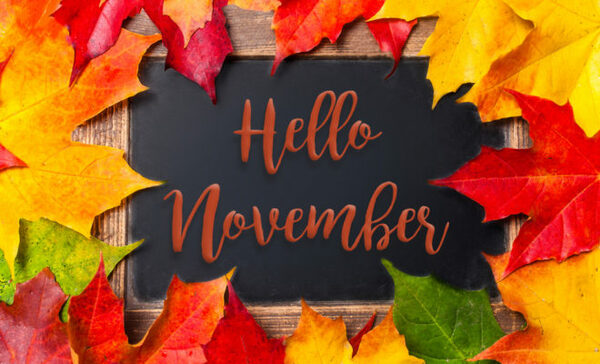 Dishman Connections
Stay connected with what is happening @DBC
Thanksgiving Potluck Dinner
Our church wide Thanksgiving potluck dinner will be on Friday, November 15th @ 6:00PM. There is a sign up sheet on the bulletin board in the foyer. Please sign your name and how many people will be attending with you. Then sign your name under an item you will be bringing. We hope you will be able to join us for a wonderful time of worship and fellowship as we kick off the Holiday Season.
Women's Bible Study
All women are invited to join us Thursdays @ 11:30AM. Come join us as we study up on Moses and Joshua. We look forward to seeing you all there. For more information contact Mary Long or Debbie Wuthrich.
Celebration Prayer Breakfast
On Wednesday, January 1st at 9am, we will be having a celebration prayer breakfast. This is a chance for us all to come together and celebrate everything that God has done in your life this year, as well as pray for what God has planned for 2020. If you have something to celebrate that has happened to you this year, Please fill out a connection card and place it in the offering plate during service or in the connection card box located on the welcome center.
Snow Removal
From the small glimpse of winter we have already had it looks like it's going to be a white one! We are putting together a snow removal team. If you would like to be a part of helping with this, please contact our Stewardship Team Leader, Ernie Wuthrich.
S.O.S
Our children's department is still in need of some helpers. We need someone to help during the life group hour in our 4 year olds– kindergarten class, and our 1st & 2nd grade class. It is just as a helper. You do not have to teach. If you are interested in serving in these positions, please contact Pastor Chris or Debbie Wuthrich at mail@dishmanbaptist.org.
Connecting People to Christ and To One Another
Our address is: 315 North Argonne Road, Spokane, WA, 99212