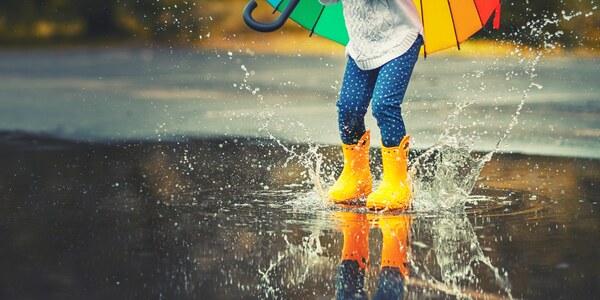 Dishman Connections
Here's what is happening @DBC
Easter Weekend
Come join us as we celebrate our risen king! We will be having a Good Friday service on April 19th at 6:30PM. Easter Sunday is April 21st. Service will be at 10:30AM. As a reminder, there will be no Life Groups or Children's Church that day.
PID Campaign
This is our Pay It Down campaign. Our goal is to raise and put an extra $10,000 down on our building loan by early August. In mid-August, the lender will re-calculate our new mortgage payment, which will be set for another three years. This is our chance to pay down principle with a resulting lower mortgage payment, which will be set for three years. Please consider giving a bit more each time you tithe. If you usually round up to the nearest $1, considering rounding to the nearest $5; if you round to the nearest $5, consider rounding up to the nearest $10. Every $1 pays off in the long run. If you would like to help make this possible, mark your envelope on Sunday PID or select PID when giving online. Thank you so much for your support!
Women's Bible Study
Our Women's bible study will be starting back up next Thursday, April 18th @11:30AM. you are still wwelcome to join us as we dig deeper into the book of James. As always, lunch will be provided. If you have any questions contact Debbie Wuthrich or Mary Long at mail@dishmanbaptist.org.
NEW! Text Giving
Here's an easy way for you to support ministry here at Dishman. You'll text the number; 509-289-2217 then, insert the word Give and the amount of your gift (Give 1, Give 5, Give 10, etc…). From there you will be prompted to set up a quick account with your debit or credit card. From then on, you can just text to that number an amount and it will automatically give to DBC. So easy! If you would like to give to a specific area within the church, such as MLT or our building fund, just type it in next to your amount and it will be automatically designated to that area. Thank you so much for supporting our ministries here at DBC.
Amazon Smile
Think of Dishman when you shop on Amazon. By going to amazonsmile.com and selecting Dishman Baptist as your charity of choice, Amazon will donate a percentage of your purchase to us! The best part is that it costs you nothing extra! You shop and your church family benefits!
Connecting People to Christ and To One Another
Our address is: 315 North Argonne Road, Spokane, WA, 99212