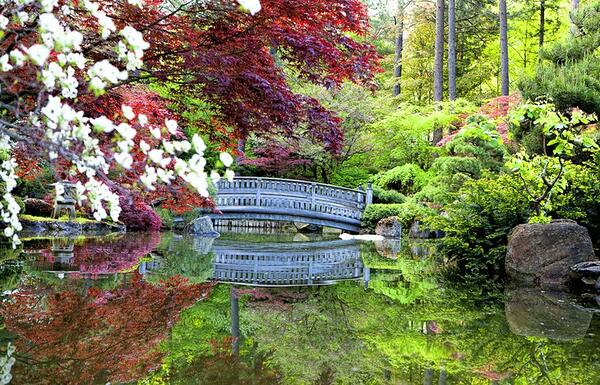 Dishman Connections
New Upcoming Events!
Adoption Party!!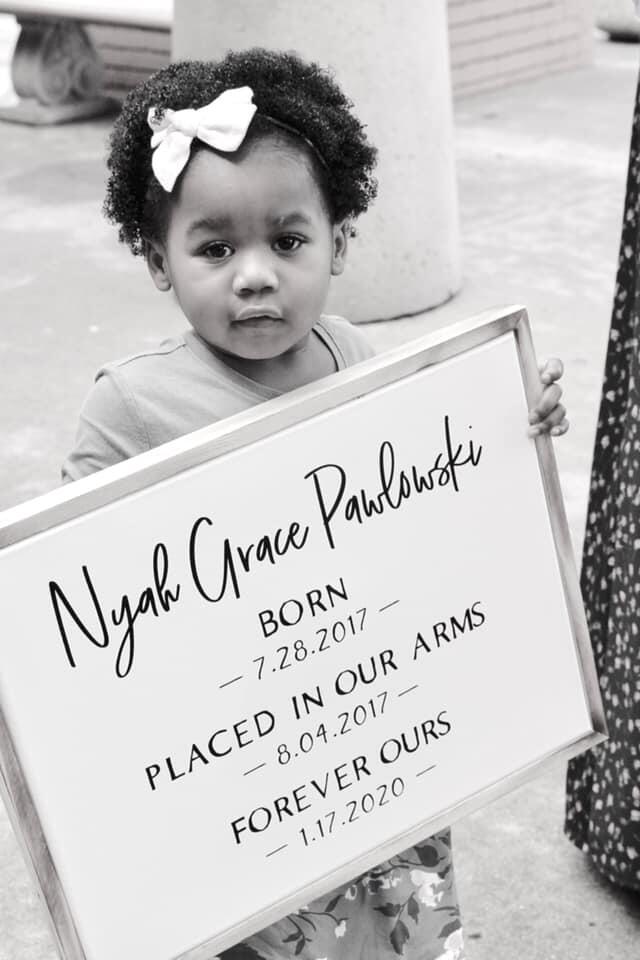 Come and join us as we celebrate the adoption of Nyah Pawlowski! We will be having a potluck on Saturday, March 14th from 12-2PM. Please sign up on the bulletin board in the fellowship corner of the foyer. Come show your love and support for the Pawlowski Family!
Crew Leaders Needed
VBS is fast approaching and we need crew leaders to help out our kids!
You must be in Senior High or an Adult.
Be willing to attend a staff training meeting (we'll make it fun!)
Make it to VBS each day! April 6-10
Polish up your imagination to participate in creative activities while building relationships with a group of 4-6 elementary age kids as you rotate through stations during the VBS schedule. (Who can say no to that?!)
Be willing to arrive 20 minutes early (8:40AM) to greet crew members each day. (Can you say Hugs?)
Get a FREE T-Shirt!
If you are interested in signing up as a Crew Leader, volunteer at Dishmanbaptist.org and follow the VBS Link!
Spring Break VBS!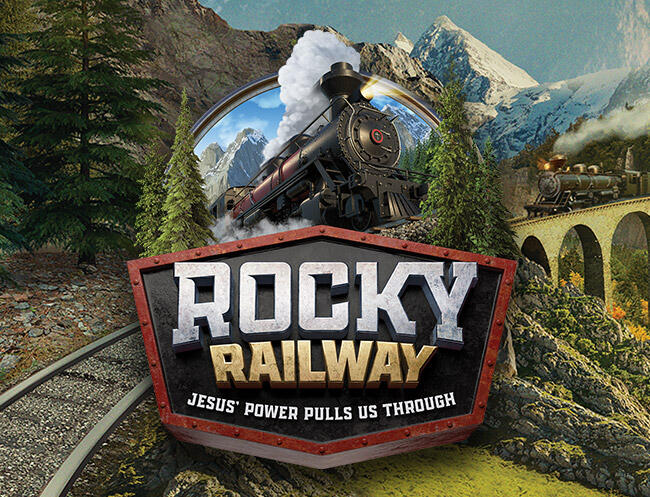 All kids Kindergarten through 5th grade are invited to this free event. VBS will run daily from 9-12:30 with lunch included. There is an extended session available until 3:00 Monday-Thursday. Every day will be filled with fun activities while kids have amazing encounters with Jesus! All kids who pre-register by March 22nd, will be guaranteed a free T-Shirt. Friday the 10th will be family day. Come join us for lunch and a closing ceremony!
Go to our website dishmanbaptist.org and follow the VBS link or click on the picture above to pre- register today!
VBS Items Needed
We are asking for some items to borrow or be donated for VBS. Check out the board in the foyer and grab an item tag. If you don't feel like shopping we will always accept financial donations. Thank you!
Bass Guitar Lessons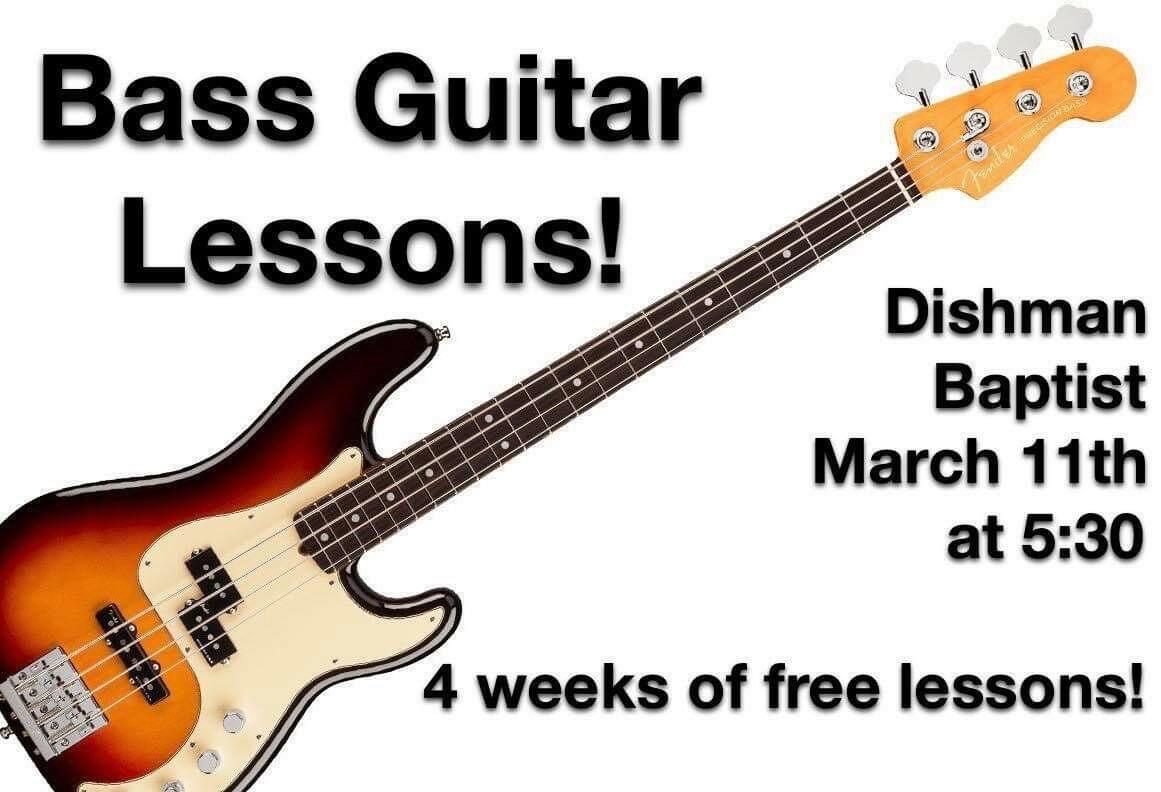 Have you ever wanted to pick up an instrument or get some coaching in your instrument of choice? Have you ever wanted to join the worship team but didn't know where to start? Starting March 11th, we will be offering lessons in bass guitar for 4 weeks. Then moving onto beginning piano, acoustic and electric guitar, drums and vocals. Our goal is to equip those interested making music for the glory of God. These lessons are FREE! For more information contact Jacob Beal or Chuck Evans at cevans@dishmanbaptist.org.
Women's Bible Study
All women are invited to join us Thursdays @ 11:30AM. Come join us as we study up on Joshua. We look forward to seeing you all there. For more information contact Mary Long or Debbie Wuthrich at mail@dishmanbaptist.org.
Connecting People to Christ and To One Another
Our address is: 315 North Argonne Road, Spokane, WA, 99212