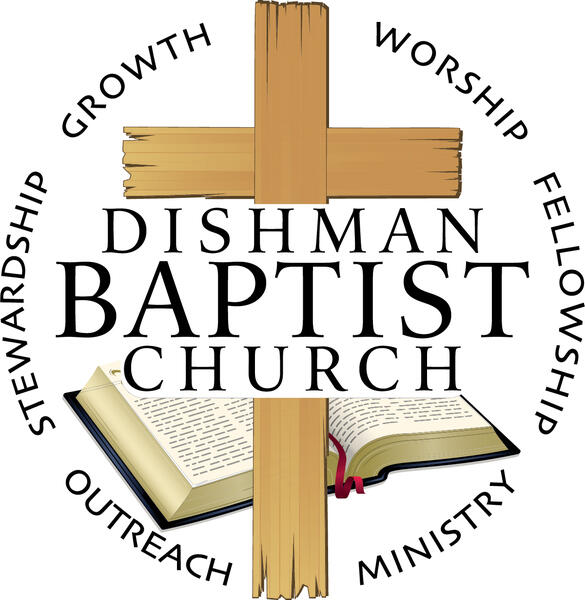 Dishman Baptist Church Coronavirus Update 3/13
Update 3/13
Good evening dear saints of the Lord,
As our nation and state continue to adapt and adjust to address the public health concerns raised by the Coronavirus and the COVID-19 illness the leadership of Dishman has had to have the hard conversation of how we would respond to the further restrictions and closings that have been set in place. Our desire is to approach this ever-changing situation in a God glorifying manner and with the utmost concern and love for the well-being and health of all the members of the Dishman family as well as the greater community that we all live in.
With all of this in mind we have developed the following course of action:
1. We will suspend physical attendance of services and life groups moving everything to an online forum for the next two weekends. We will evaluate conditions as events unfold and will determine whether we need to extend this measure further.
2. We will broadcast services on Facebook Live starting at 11:00 on Sunday March 15.
3. We are working on a plan to help families of Dishman members who are impacted by the school closures and will have information on that plan in the next few days.
We have implemented this course of action as a preventative, short-term measure for the protection of our congregation and those we may come into contact with. We believe that this measure is our best course of action to continue to bring God glory and to provide for the safety and well-being of our congregation. Please stay home, stay safe and we look forward to gathering with all of you after this short interruption is over.
Please help us get this information out to those members of Dishman who may not be on social media or receive our emails.
If you have any questions please don't hesitate to reach out to the church on the phone, Facebook or Faithlife.
In His service,
Chris Pawlowski
Lead Pastor
Dishman Baptist Church
Connecting People to Christ and To One Another
Our address is: 315 North Argonne Road, Spokane, WA, 99212