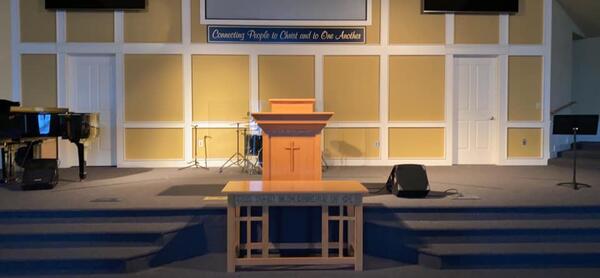 Dishman Services Survey
Survey regarding how we resume our worship
Thank you for participating in this confidential survey.
This survey includes several questions about your current feelings about returning to regular church activities when our state lifts its restrictions on public gatherings. Your feedback is very important as we evaluate information and determine the course of action for Dishman.
We are beginning our plans to receive you back into the building and to resume corporate worship together to the glory of God. In preparation for this Lifeway has developed an important services survey for us to start thinking about how we will be serving you as we come back together in this changed climate. Please take a few minutes to fill out the attached survey as your feedback is very important to us as we begin this process.
Click here to access an important survey.
Connecting People to Christ and To One Another
Our address is: 315 North Argonne Road, Spokane, WA, 99212