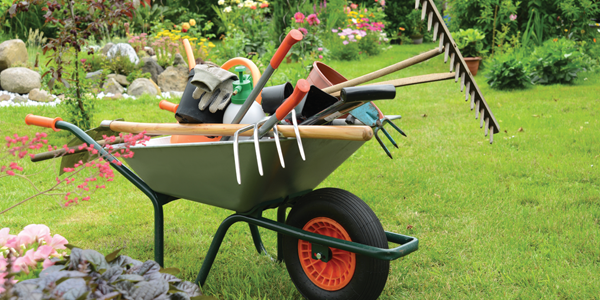 Spring Cleaning
We Need Your Help
Dishman friends and family!
Because of our current circumstances we are unable to schedule our yearly "Spring Clean" for the grounds around our church building. So, we need your help! If you can give some time, no matter how much, we can make short work of it together. We are adding this list to this email so that you can come prepared and with the necessary tools.
Mow and weed eating the yard portion around the house and along Hutchison street.
Weed eat along Argonne and around trees
Trim bushes on corner of Argonne and Valleyway by stop sign
Spray parking lot cracks with weed killer
West side of building; trim shrubs and pull weeds and grass out of bed
Cut back bushes on east side of building
Remove shrub stump from east side
Clean leaves and debris from handicap sidewalk all the way to basement access.
Clean out window wells around building
Clean up branches and debris around trees on south side of parking lot.
You will find a white board just inside the North doors with this same list. If you come up and accomplish something off the list, then just check it off. Feel free to use the dumpster for debris. As soon as everything is done then we can turn on the sprinkler system and begin watering.
Some bigger projects will be fertilizing the grass area and shoveling rock into the North flowerbed and fixing the fence around the air conditioner units. If you want to help with either of these or if you have ANY questions at all, please contact Debbie Wuthrich (939-9460) or Mary Long (951-9838)
Again, if you or your family have any time to help with the clean-up, it would be greatly appreciated. If you do come up be sure to post pictures of you and your family on our Facebook page! The church building is an outward reflection of all of us in this community, so let's make it look good!!!
West Side Bushes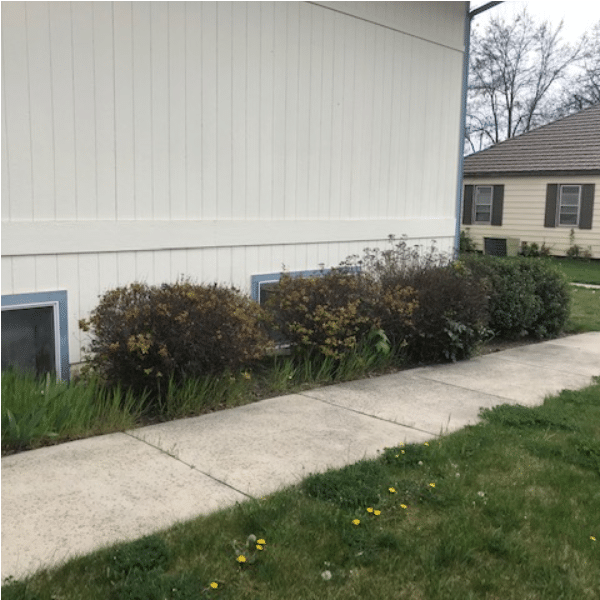 Corner Shrubs
East side Stump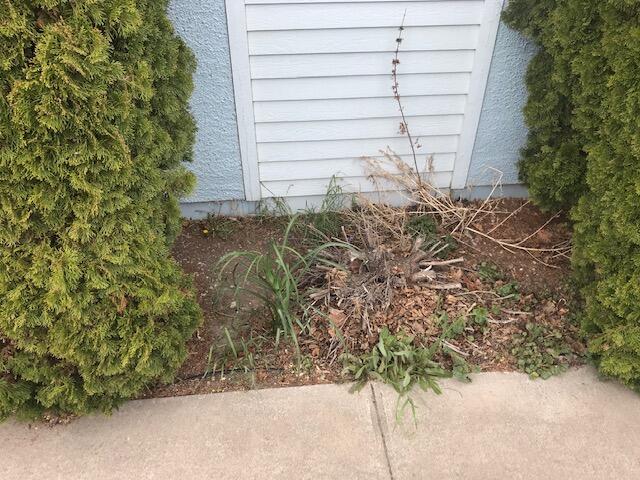 Connecting People to Christ and To One Another
Our address is: 315 North Argonne Road, Spokane, WA, 99212