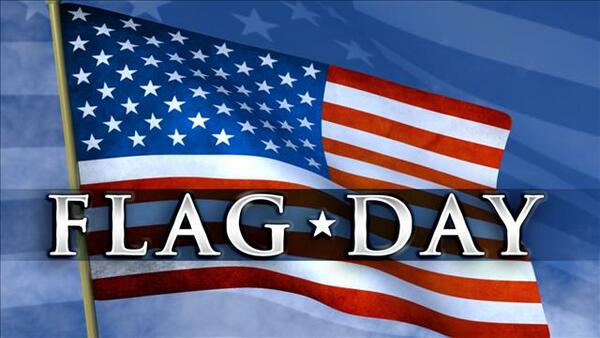 Dishman Connections
Staying connected as best we can
Sunday Worship
We are excited to announce that we are back to worshiping together, in person on Sunday morning!
We will just be having our normal 11AM service. We are excited to be able to come together and worship again. We hope to see you this Sunday!
Life Groups
We will not be holding our Life groups in the building on Sunday mornings. Tom Vanskike will be continuing to teach Life Group on Zoom @9AM on Sundays. Anyone is welcome to join in, all you need to do is contact Tom for the link. You can email him at van2tom5@icloud.com.
Coffee With the Pastor
Tuesday Mornings at 10:30AM, Pastor Chris will be live on Facebook. This will be an opportunity for you to ask him questions, send him prayer requests, or even just talk to him about what scripture you have been reading. Be sure to tune in!
Memorial Service
Saturday, June 27th at 11:30AM Jane Cock's family will be holding an online service for her. If you would like more information on how to "attend", please contact Michelle Wuthrich at britedreams@hotmail.com.
Connecting People to Christ and To One Another
Our address is: 315 North Argonne Road, Spokane, WA, 99212