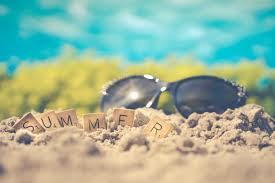 Dishman Connections
Memorial Service
This Saturday, June 27th at 11:30AM Jane Kock's family will be holding an online service for her. If you would like more information on how to "attend", please contact Michelle Wuthrich at britedreams@hotmail.com.
Sunday Worship Update
Due to the new mandate made by our Governor, we will now be asking everyone who joins us on Sunday to please wear a mask.
We will just be having our normal 11AM service. We are excited to be able to come together and worship again. We hope to see you this Sunday!
Life Group
We will not be holding our Life groups in the building on Sunday mornings. Tom Vanskike will be continuing to teach Life Group on Zoom @9AM on Sundays. Anyone is welcome to join in, all you need to do is contact Tom for the link. You can email him at van2tom5@icloud.com.
Connecting People to Christ and To One Another
Our address is: 315 North Argonne Road, Spokane, WA, 99212