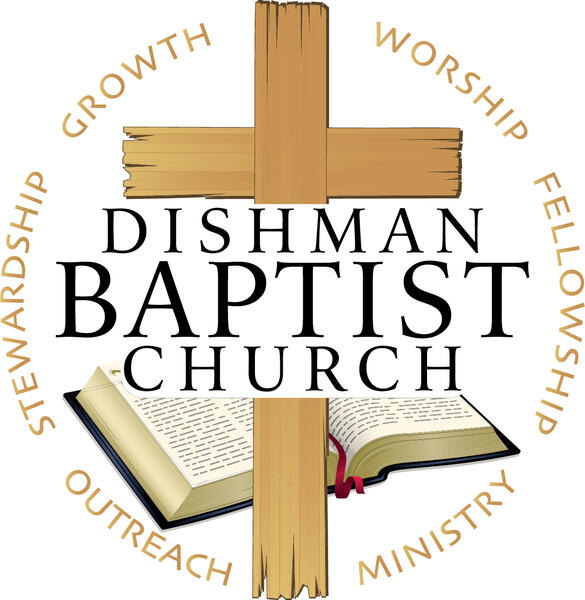 Dishman Update
Mask Policy at Dishman
Good afternoon family,
These are difficult times to try and navigate as we face the ever changing requirements and challenges related to the COVID-19 pandemic and the issues related to worship which this raises. It has always been our desire here at Dishman to glorify God, to protect our congregation and to comply with any requirements that supported both of those criteria. After this last weekend when mask wear was mandated we stepped back and evaluated where we were with those two standards in mind. We have decided to make a slight change to our policy. We will still ask that you wear a mask into the building and anytime that you are interacting with others. However, once you have taken your seat in a row or are singing for worship you may or may not wear your mask - at your own discretion. Once you leave your seat we'll ask that you re-don your mask for interacting following the service or for transiting out of the building home.
As always we stand by to answer any questions that may arise due to this change. Thank you for your flexibility and for working with us through all of this.
In His service,
Chris Pawlowski
Lead Pastor
Dishman Baptist Church
Connecting People to Christ and To One Another
Our address is: 315 North Argonne Road, Spokane, WA, 99212