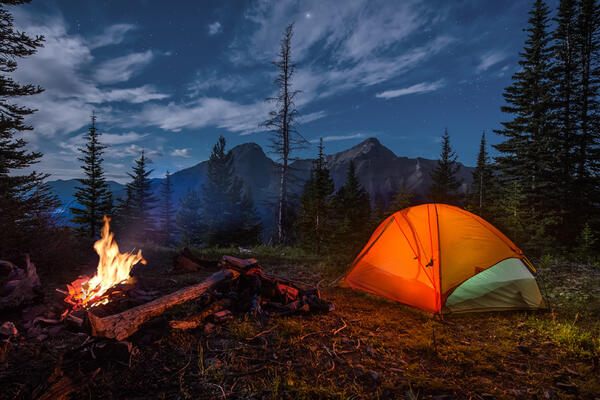 Dishman Connections
Staying Connected no matter where your summer takes you
IPhones Wanted
Do you have a new or used IPhone that you would like to donate to our sound team here at Dishman? We are looking for IPhone 5 or newer to help improve our online services. If you have one you would like to donate please contact Pastor Chris at cpawlowski@dishmanbaptist.org.
Masks Required
Due to the new mandates by our Governor, we will be asking that you wear a mask into the building and anytime that you are interacting with others. However, once you have taken your seat in a row or are singing for worship you may or may not wear your mask - at your own discretion. Once you leave your seat we'll ask that you re-do your mask for interacting following the service or for transiting out of the building.
We thank you for your cooperation during all of this and we look forward to seeing you either in person or online this Sunday at 11AM for Worship.
Life Group
We will not be holding our Life groups in the building on Sunday mornings. Tom Vanskike will be continuing to teach Life Group on Zoom @9AM on Sundays. Anyone is welcome to join in, all you need to do is contact Tom for the link. You can email him at van2tom5@icloud.com.
Connecting People to Christ and To One Another
Our address is: 315 North Argonne Road, Spokane, WA, 99212