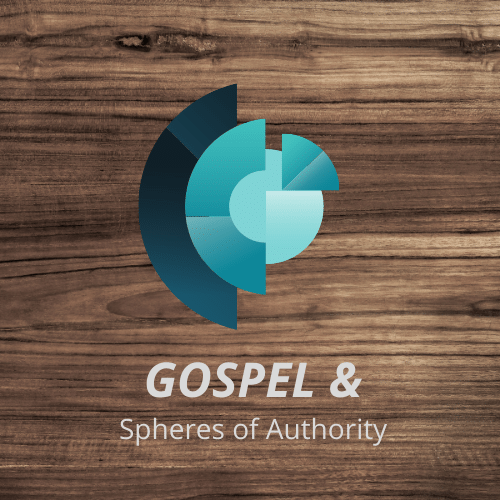 Gospel & Conference Postponed
As some of you are already aware we have had to make the difficult decision to postpone the conference we had planned on hosting this weekend. This is a copy of the email that I sent out to those who registered.
It is with deep regret that I am writing to inform you that we have decided to postpone the Gospel & Conference.
We feel that this subject matter is very important and critical to the times that we live in and we want to be able to present it all in such a way as God is glorified. We don't want this to appear as simply a reaction to the recent election but as an opportunity for Christians to process these spheres within their own lives, to come away from the weekend with a better idea of how the Gospel impacts them and being built up in their ability to apply them in their daily interactions.
Thank you for your interest and, if you desire, we will keep your registration active as we determine when the conference will take place. Thank you also for your prayers and support of such an important endeavor. If there is any way that we as a church can serve you and your family, please let us know. If you would like to keep your registration active, please respond to this email to that effect.
Connecting People to Christ and To One Another
Our address is: 315 North Argonne Road, Spokane, WA, 99212