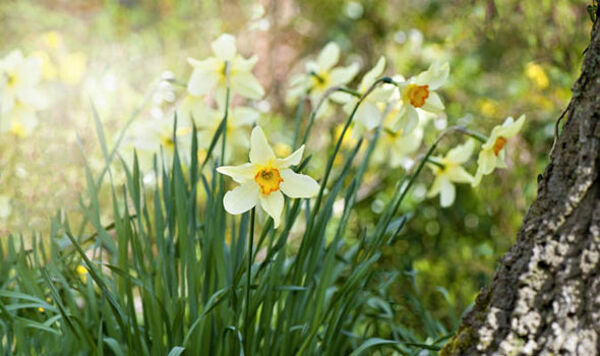 Dishman Connections
Here's what is happening @DBC
Spring Cleaning Day

Come join us this Friday, May 10th @ 6:30PM as we do some spring cleaning around the outside of our church. Anyone is welcome to come and help! Hot Dogs will be provided. If you have any questions contact Kyle Harrison at deltachitres@gmail.com.
Summer Kick Off Potluck
Sunday, June 2nd right after service we will be having a church wide potluck! This is a chance for us to fellowship together before our summer schedules kick in. The church will provide the Lemonade, but it is up to you to bring your favorite summer meal, salad, or dessert to share with everyone! We hope to see you there!
Who's Your Two?

We have been challenging you to figure out who your two are. Christ instructed us to go out and make disciples of men. We want you to reach out to someone outside of the church who you know is not saved and also find someone within the church who you feel like you could help disciple and grow in their Christian walk. This challenge is to take personal ownership in the Great Commission.
Family Worship Day
The last Sunday of every month will be Family worship days. This means that there will not be worship hour children's church. All kids 4 years-5th Grade will be attending worship service with their parents. This gives our kids a chance to experience and learn what worship is all about. Our next family worship day is Sunday, May 26th.
PID Campaign
This is our Pay It Down campaign. Our goal is to raise and put an extra $10,000 down on our building loan by August. If we do this it will save us over $100 a month on our mortgage for the next 3 years as well as keeping our interest rate from increasing dramatically. If you would like to help make this possible, mark your envelope PID or select PID when giving online. So far we have raised $4,472! Thank you so much for your support!
Connecting People to Christ and To One Another
Our address is: 315 North Argonne Road, Spokane, WA, 99212