---
Easter's Still On.
And Now Your Church Can
Be Online—Fast!
---
---
Jesus' death & resurrection is at the heart of being a Christian. So is gathering to celebrate it at Easter.
Unfortunately, that's not possible this Easter—at least not in the physical sense. But Faithlife is here to help. Enjoy an entire suite of services that allows you to come together with fellow church members, all while staying safely apart.
There's additional good news to the good news—Easter is ON and ONLINE!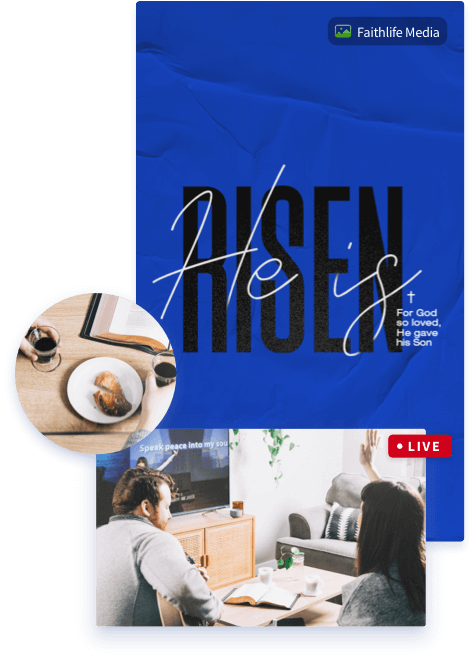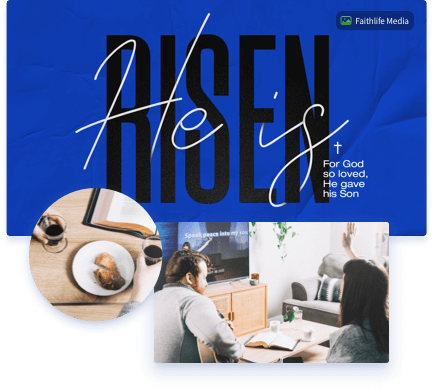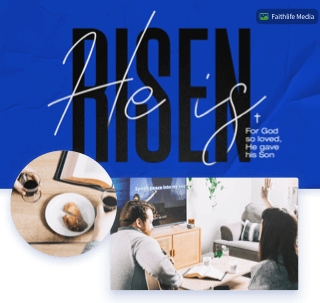 Free Support 7 Days a Week
Get LIVE HELP from our Church Support Center, 7 Days a week. Our team is ready to help you set up your church's live stream. Get live help. Or schedule a demo.
Get live help
Schedule demo
---
Introducing the First Integrated Ministry Platform
Everything included on this page and more is included in the Faithlife Integrated Ministry Platform. To learn more about our premium offerings, you can schedule a demo or visit equip.faithlife.com.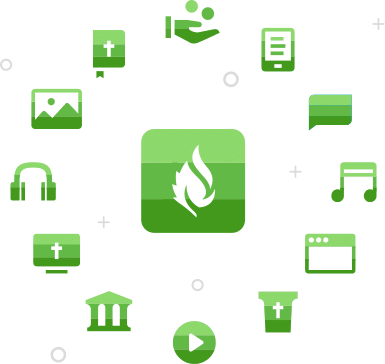 Schedule a demo
---
Get Free Tools & Training
Over 2,000 people are getting started with Faithlife daily. Sign up to see what the hype is all about.