Announcements
for the Week of May 3


A group of our Jr. High Students and Adult Volunteers was scheduled to attend RYM Texas in early June.
Due to COVID-19 the date for the camp has been moved to August 9-12. We are now scheduled to depart on August 8. Other details regarding travel and time of return are still being figured out because we were just informed of the date change on May 1. We will update students and parents on the details of the changes once the new daily schedule for the conference is available from RYM.
If you have any questions you can call, text, or email Pastor Mark.

As the Shelter at Home order has been extended to May 18 if you are in need of Pastoral Care, please contact Pastor Mark or one of the elders. Pastor Mark would be happy to talk with you on the phone, via video chat, or visit face to face outside your home.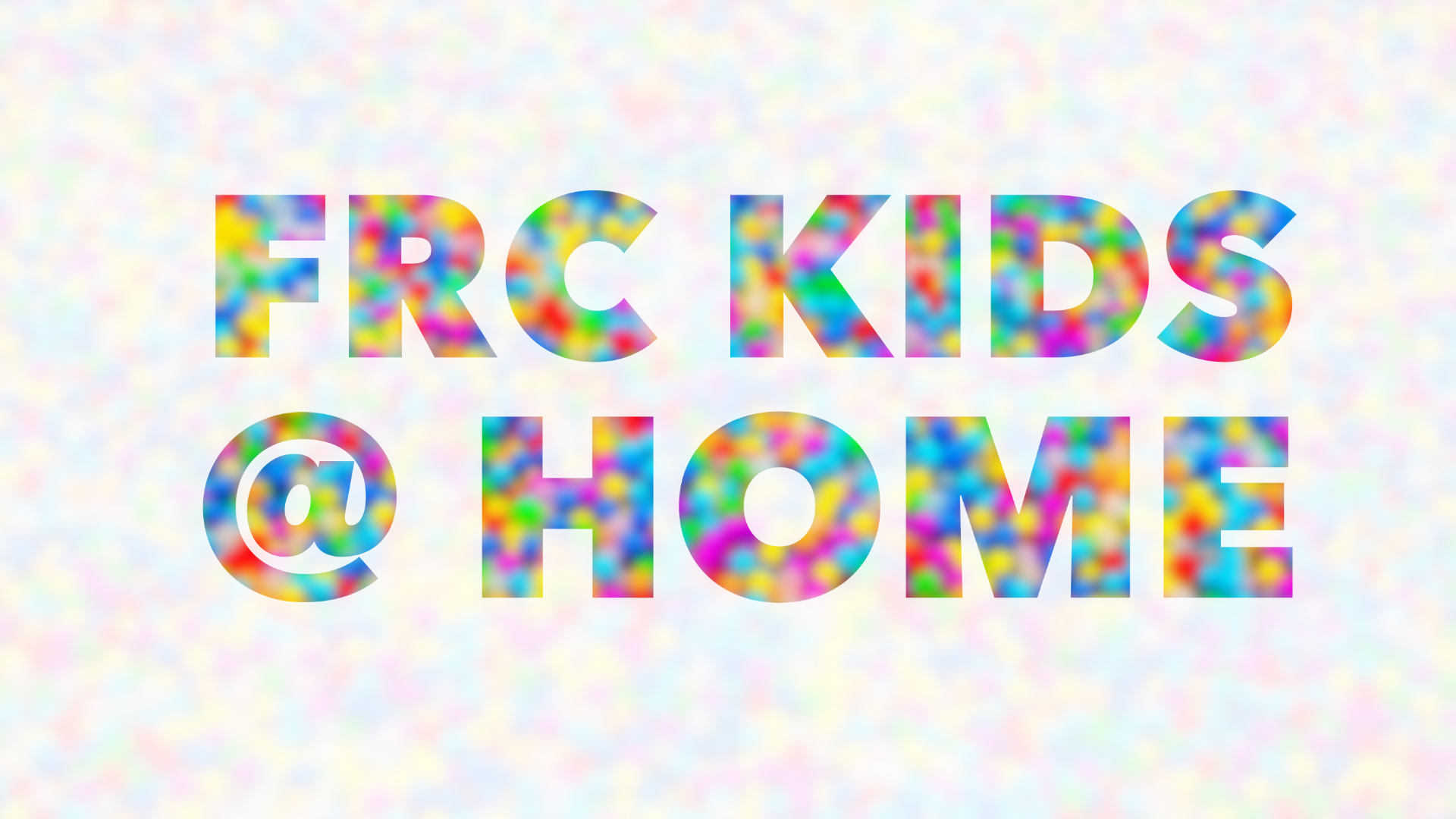 Nancy is taking FRC Kids @ Home on the road as she goes "Out and About with God's Word". Make sure to watch the videos on Sundays at 10:45 on YouTube or our Facebook Page.
We have also sent out activity pages to younger students. If you would like additional copies of the activities, you can pick up a copy on the Welcome Desk at church.
Our address is: 230 Maple St, Edgerton, MN 56128, USA