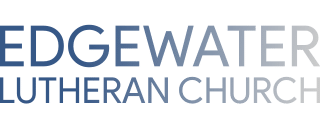 May 1, 2022
Volume 12, Issue 17
Church News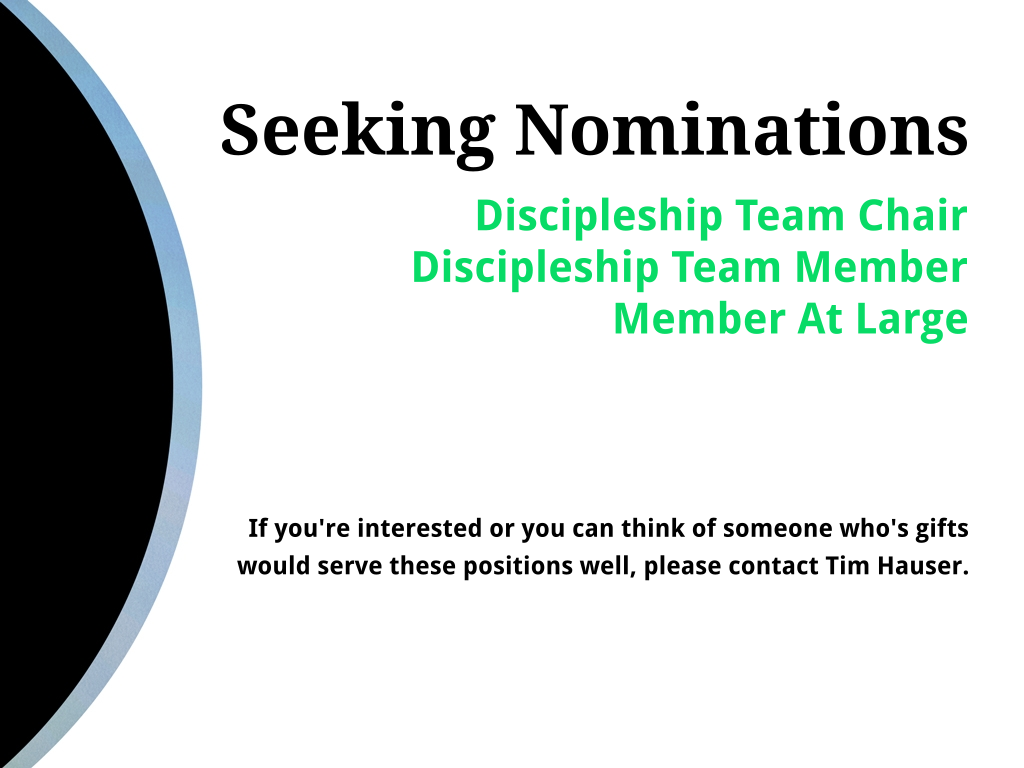 Seeking Nominations
The Management Team is seeking nominations for a chair and a member of the Discipleship Team and a Member-At-Large. If you are interested or would like to nominate someone, please reach out to Tim Hauser.
If you're planning on joining us for Bingo Night this Saturday, please let us know so we can better plan for how many snacks we need! Tickets are available in advance at
https://www.eventbrite.com/e/bingo-night-tickets-313766954407
. If you're bringing a friend, use promo code FRIEND to get your free card stack!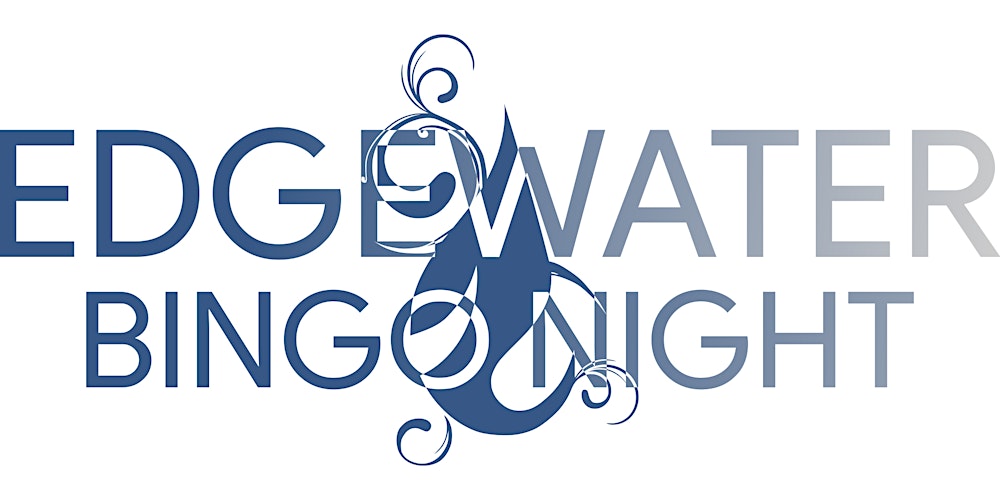 Bingo Night
Join the community on Saturday, April 30th for a bingo night. We'll provide seats, snacks, and prizes - you bring the party!
www.eventbrite.com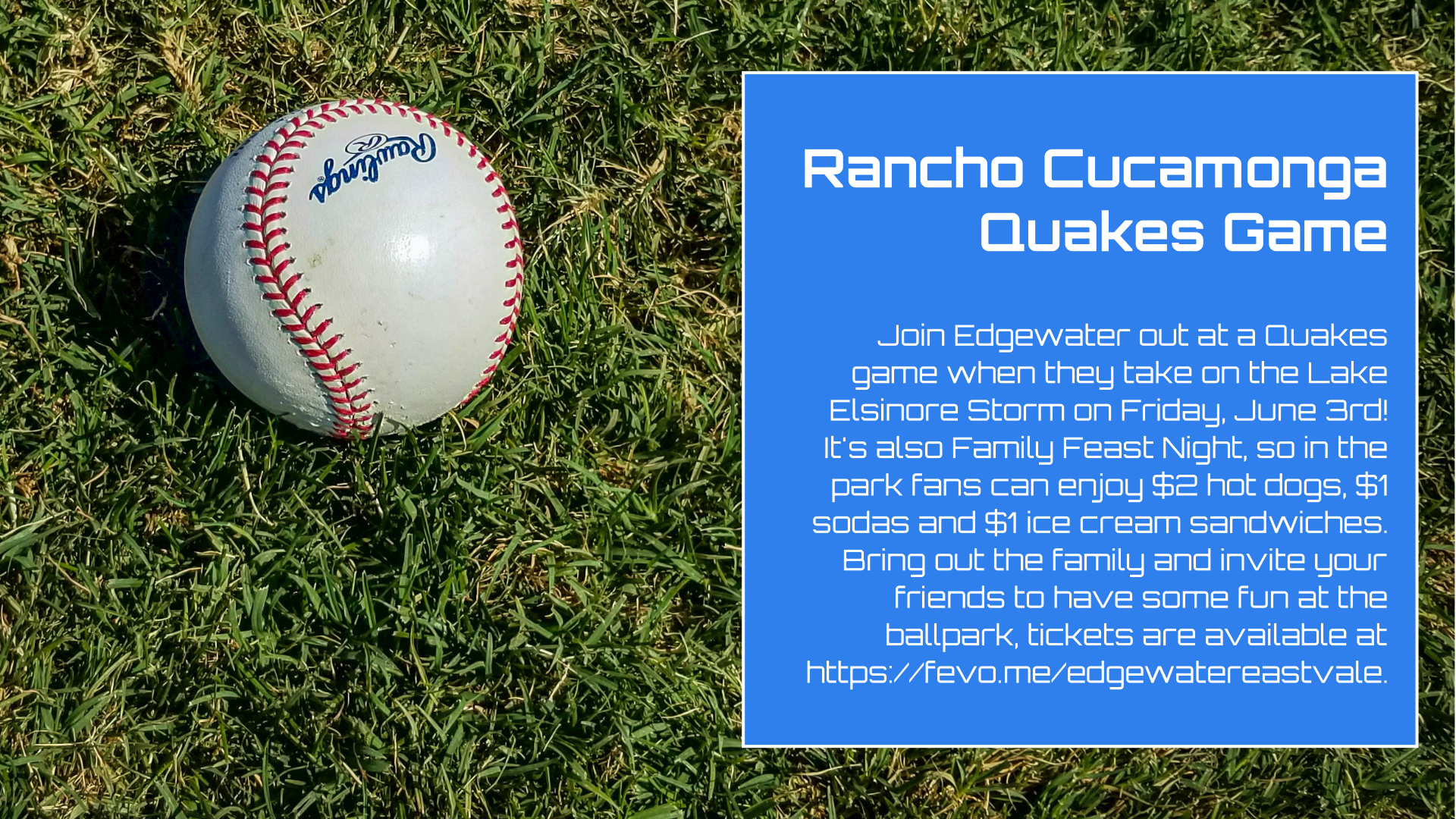 Friday, June 3rd, 6:30 pm
Rooted in the Gospel, Walking by Faith
Our address is: Eastvale, CA