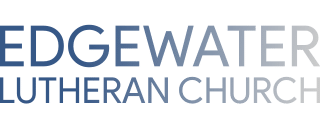 May 29, 2022
Volume 12, Issue 21
Church News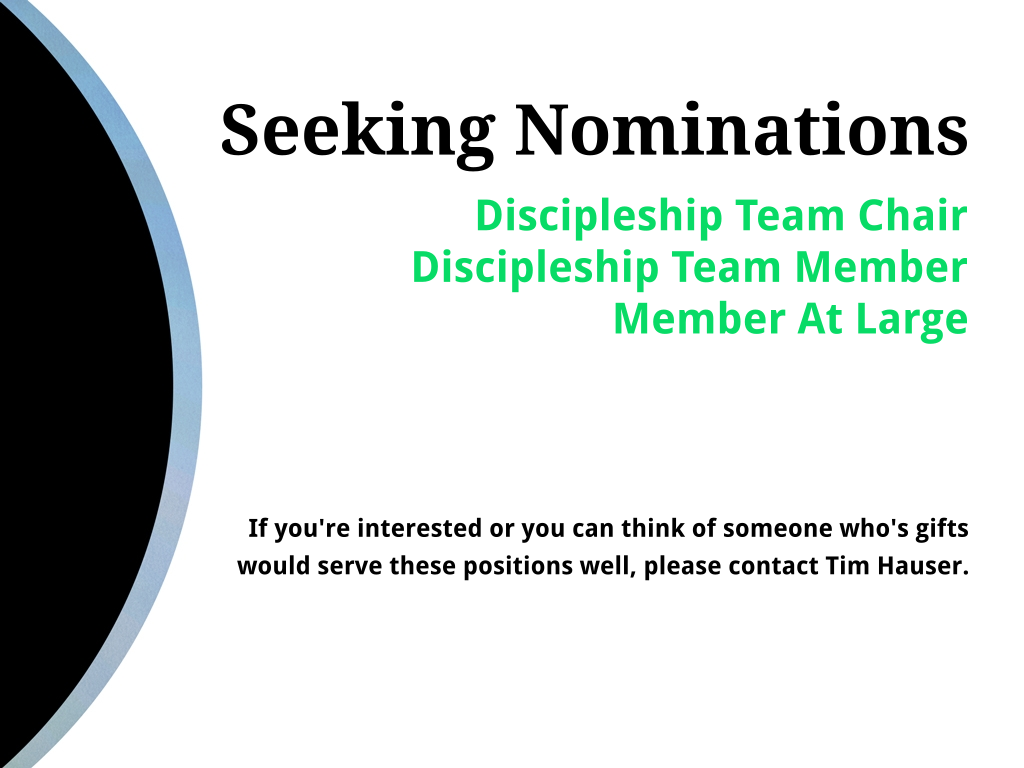 Seeking Nominations
The Management Team is seeking nominations for a chair and a member of the Discipleship Team and a Member-At-Large. If you are interested or would like to nominate someone, please reach out to Tim Hauser.
Edgewater's Annual Voters Assembly Meeting
Edgewater's Annual Voters Assembly meeting will be held June 12th, 2022, immediately following services. All members are encouraged to attend and cast their vote. The agenda includes members approval of the 2022-2023 Annual Fiscal Year's budge and new members on the Discipleship Team.
Rooted in the Gospel, Walking by Faith
Our address is: Eastvale, CA