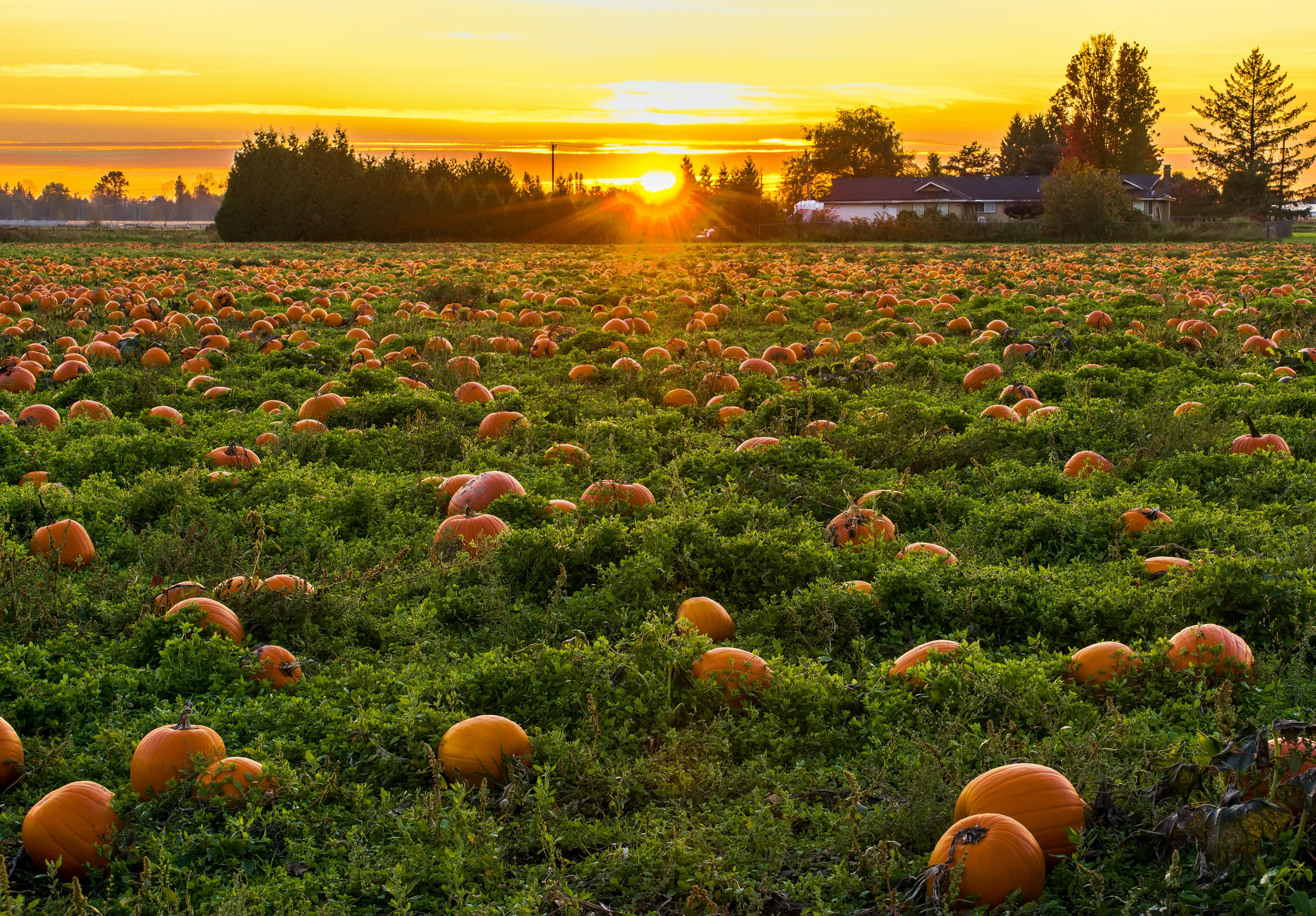 Evangelical Free Church of Embarrass
September 12, 2021
Announcements
MINISTRY TEAMS | Today is a great day to join a ministry team. After the worship service, we will gather for a light lunch and then meet in our teams. If you have wanted to connect and minister in a meaningful way in our church body, consider joining a team.
SMALL GROUP BIBLE STUDIES | Please direct your Bible study info to the church as soon as possible.
• The Men's Bible Study resumes Monday, September 13 at 7:00 PM at the church.
• The Women's Bible Study begins again this week. "Women of the Bible" will be the topic. There will be a brunch the first week (below), but the normal meeting day is Wednesdays at 9:00 am. Childcare is available. Sign up for the Ladies Study in the back.
• The Tower/Soudan Area Bible Study starts back up on Thursday, Sept 16 at 6:00 PM, location to be determined.
• The Mesabi East Area Bible Study will kick off Tuesday, October 5 at 6:30 PM, at the Filanders' home.
WOMEN'S BRUNCH | Ladies, this Wednesday, September 15, we will have a Bible study brunch to kick off the new year of study. It will be at Marilyn Anderson's home (8518 Kramer Bay Rd, Babbitt) at 9:30 am. Bring something to share! There will be a carpool available from the church at 9:00 am. See Jeannine Bjornrud with questions.
DLBC WORKDAY | Saturday, September 18 from 9:00 am to 3:00 pm at Deeper Life Bible Camp. Lunch will be provided.
MEN'S BREAKFAST | Add this to your calendars! Saturday, September 25 at 8:00 am.
KIDS ON THE ROCK | The KOTR kick-off will be Wednesday, Sept 22 at the Bjornrud home at 4:00 PM. Kids on the Rock is for children ages 4th-6th grade. See the insert for more information.
Missions News
Youth For Christ (YFC) will be starting the new school year with a special kickoff event on Tuesday, September 21st 3:30-6:30 just outside the YFC office at 212 5th Ave S. in Virginia. Pray for students to come and learn about YFC that night and throughout the school year. Brad and Bethani Monson would love to have some of the EFCE family volunteer to help serve food, chaperone, or help in miscellaneous areas. If you are able to volunteer please contact Brad or Bethani at brad@mesabirangeyfc.org or bethani@mesabirangeyfc.org. Thank you for praying for this outreach and all the youth on the Iron Range.
Let us get to know you!
Please take a moment to send us your information so that we may stay connected with you. Your information is carefully managed and protected.
How did you hear about us?