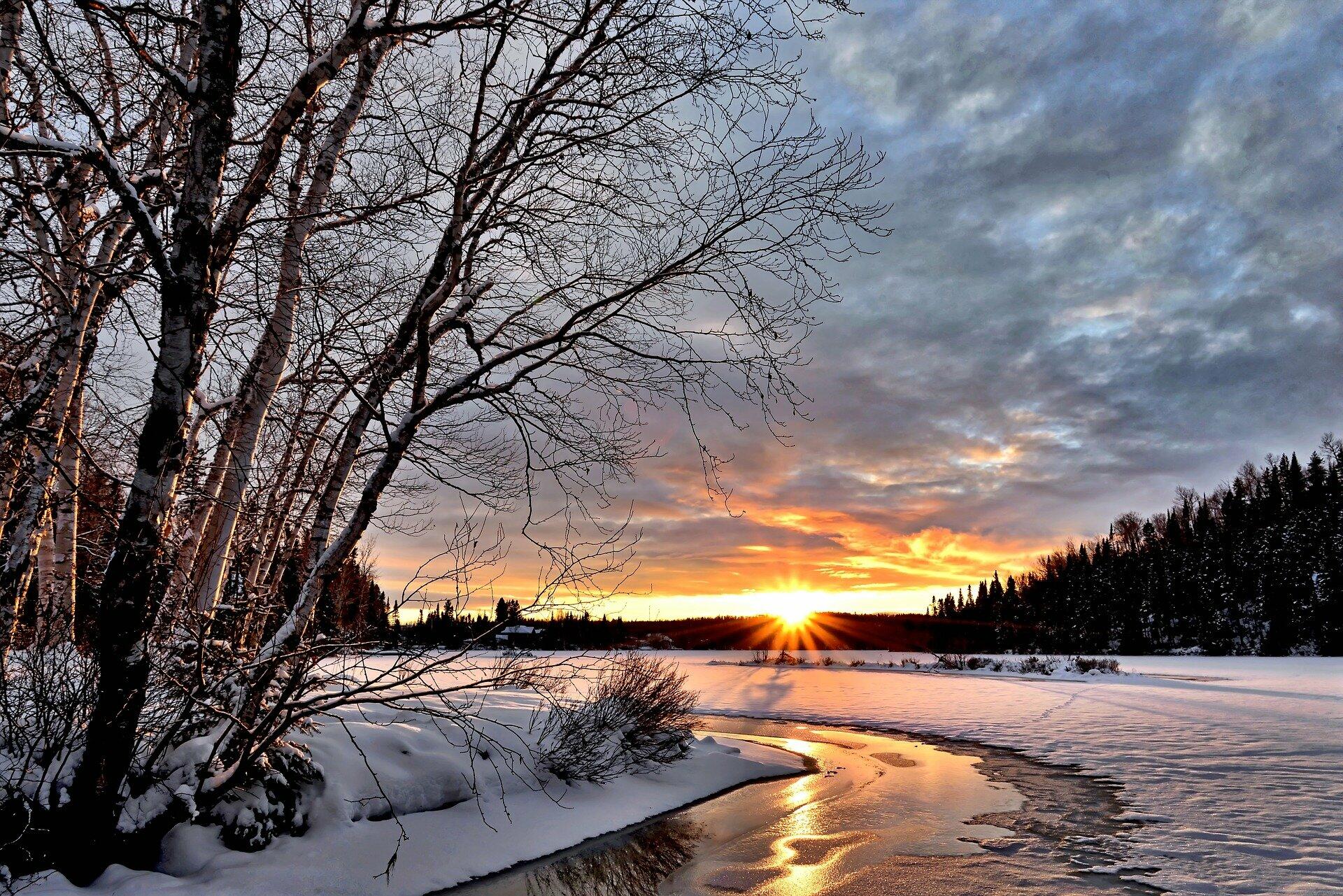 Evangelical Free Church of Embarrass
November 21, 2021
Announcements
THANKSGIVING SERVICE | TONIGHT at 6:30 pm. Music, expressions of thanks, and the Lord's Supper. Each family is asked to bring a pie for a fellowship time after the service. You don't want to miss this evening of thanksgiving.
THANKSGIVING PRAYER | Men, you are invited to a special prayer time on Thanksgiving morning at 7:00 am.
LADIES CHRISTMAS TEA | Next Sunday is the last day to sign up for the Ladies Christmas Tea on December 4, from 2:00-4:00 pm. "A Simple Little Christmas" is this year's theme. All ladies ages 12 and up are invited to join us. Sign up on the list in the back of the church. Hostesses, see Mary Johnson after the service for more information.
ENGAGE PARENT NIGHT | Wednesday, December 1 at 6:30 pm. Come to youth group with your teens and see what they experience every week!
NURSERY TEAM | We are looking for people to serve on a Nursery Ministry Team. If interested, see Pastor Marlin.
WINTER ADULT CLASSES | Winter Adult Sunday School electives begin December 5 at 9:00 am. Sign up at the bulletin board for one of the following classes: 1. A study in the New Testament book of Philippians. 2. Hermeneutics: How to study the Bible.
OUR DAILY BREAD | This little daily devotional book is now available for December/January/ February. Find it at the back table.
Missions News
The Kids on the Rock want to say THANK YOU to the congregation for their generosity and support of the Operation Christmas Child Ministry. The kids were able to stuff and ship 55 boxes! They met their goal of beating the 37 boxes they sent last year. We couldn't have done it without all of you and Lorenda our coordinator! Thanks, again!
Let us get to know you!
Please take a moment to send us your information so that we may stay connected with you. Your information is carefully managed and protected.
How did you hear about us?