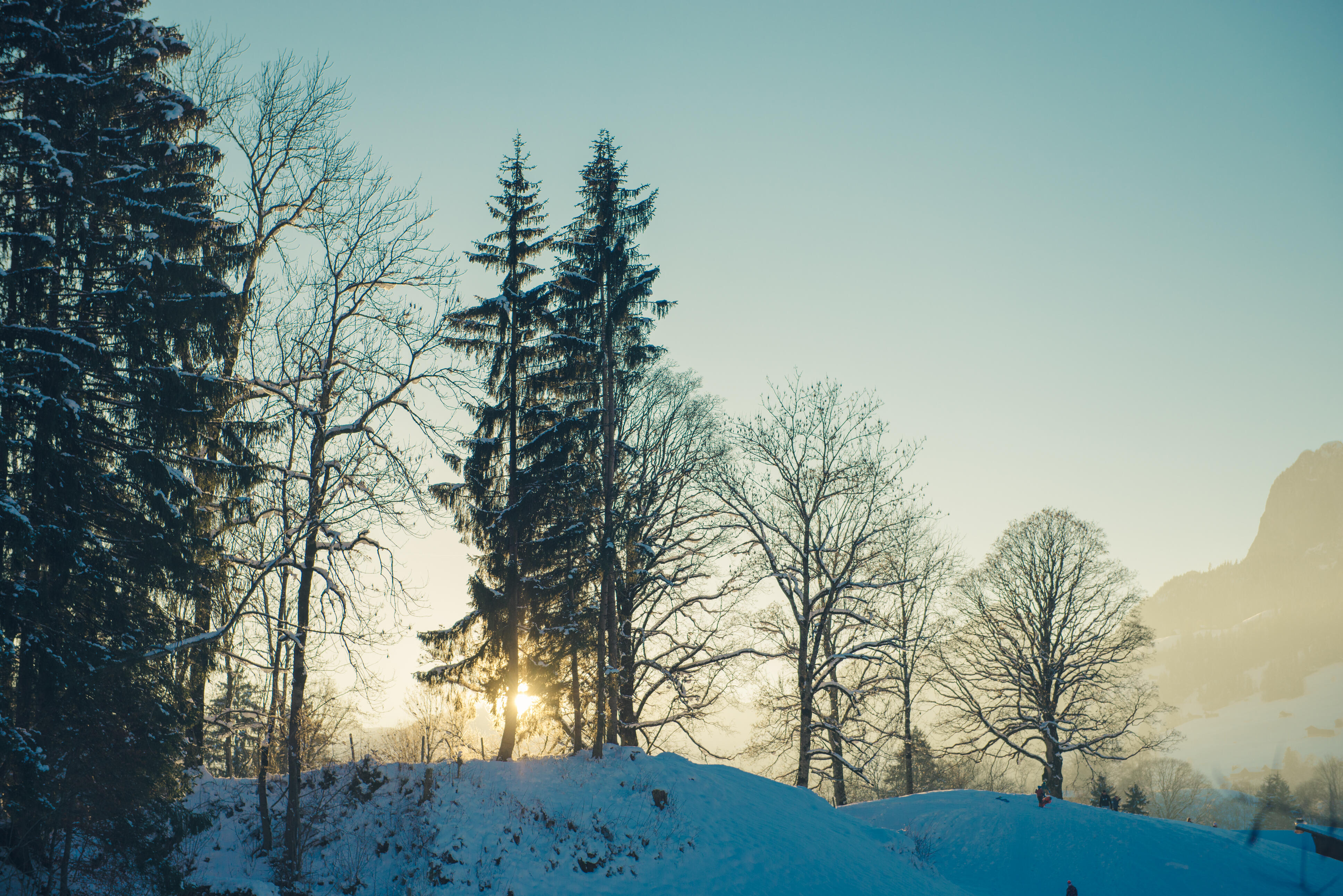 Evangelical Free Church of Embarrass
Sunday, November 28
Announcements
LADIES CHRISTMAS TEA | Today is the last day to sign up for the Ladies Christmas Tea happening this Saturday. "A Simple Little Christmas" is this year's theme. All ladies ages 12 and up are invited to join us. Hostesses, the church will be open at beginning at 9:00 am on Friday and during the morning on Saturday for setting up your tables. Please have your tables complete by 12 noon on Saturday.
SERVING MEN | We need men to prep, set-up, serve, and clean up at the Ladies Christmas Tea. Please sign up in the back at the tall round table TODAY. We are so grateful every year we have the men serve us at the Tea. Don Taylor is the contact for this portion of the Tea.
TEA REHEARSAL | Ladies, if you are involved in the program portion of the Tea, please plan to rehearse on Friday, December 3 at 6:00 pm.
ENGAGE PARENT NIGHT | This Wednesday, December 1 at 6:30 pm. Come to youth group with your teens and see what they experience every week!
HOMESCHOOL ACTIVITY | Our HEED group will meet at the Embarrass Rink for skating and sliding on Friday, December 3 at 1:00 pm. Contact Mindy Tuchel for more information.
NURSERY TEAM | We are looking for people to serve on a Nursery Ministry Team. If interested, see Pastor Marlin.
WINTER ADULT CLASSES | Winter Adult Sunday School electives begin December 5 at 9:00 am. Sign up at the bulletin board for one of the following classes: 1. A study in the New Testament book of Philippians. 2. Hermeneutics: How to study the Bible.
OUR DAILY BREAD | This little daily devotional book is now available for December/January/ February. Find it at the back table.
CHILDREN'S PROGRAM | The Children's Christmas Program will be Sunday, December 19 at 9:15 am.
CHRISTMAS EVE SERVICE | Join us for our annual Christmas Eve Service and Cantata on December 24 at 5:00 pm.
Missions News
Jon and Bianca Fowler, as well as the entire Word of Life team in Panama, are making preparations for the 2022 camp season. They
are excited to be able to offer the camp experience again for youth to hear the word of God because it has been nearly 2 years since they last held camp. They are also excited about the new youth group that they have been able to offer in English to go along
with the youth groups in Spanish. Bianca has been continuing to lead worship as well as teach and disciple young girls.
Jon is requesting prayers for extra finances to meet their needs in the general fund as well as donations to cover scholarships to help send young people to camp to hear the gospel. The Fowlers thank the EFCE church body for our continued support.
Let us get to know you!
Please take a moment to send us your information so that we may stay connected with you. Your information is carefully managed and protected.
How did you hear about us?