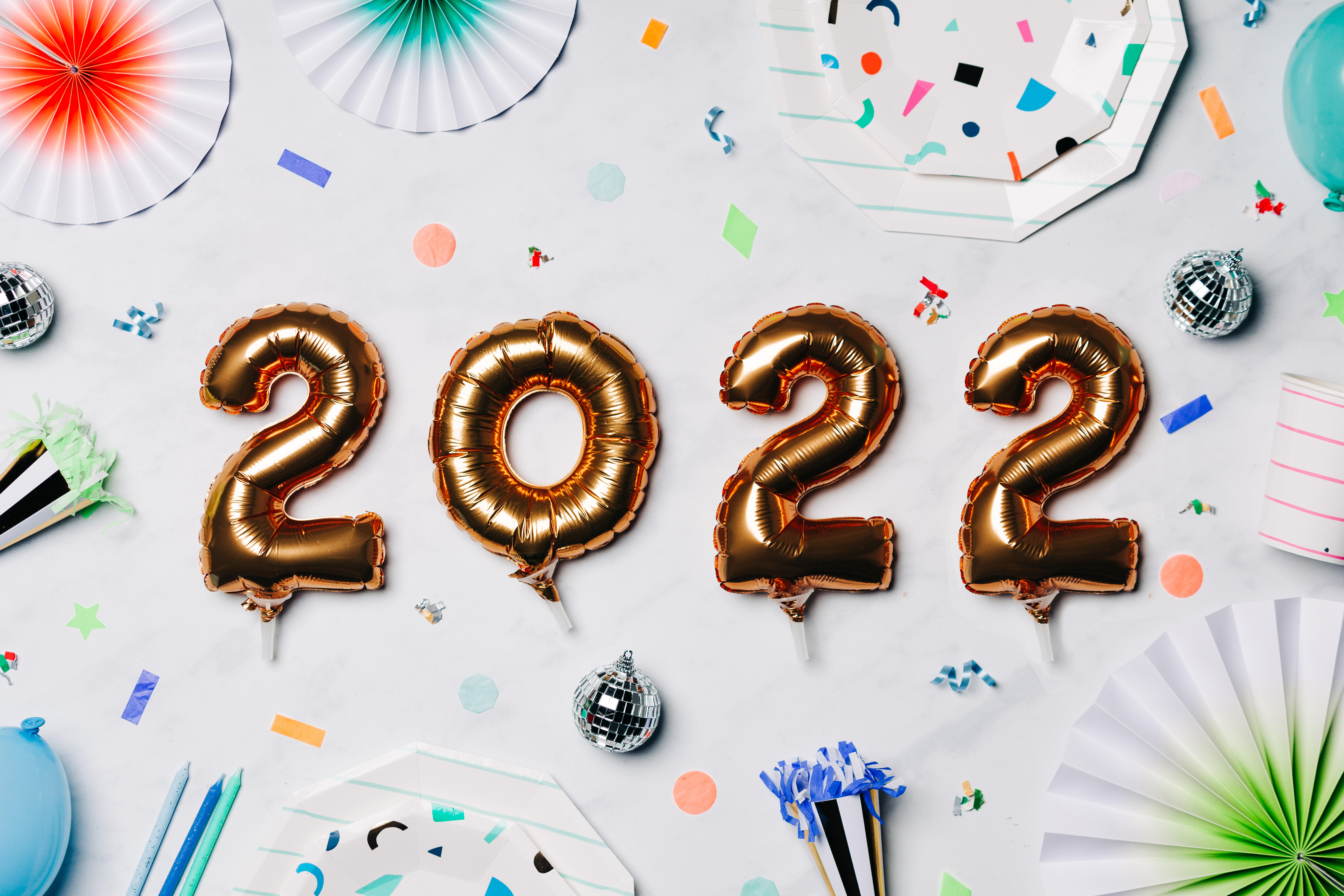 Evangelical Free Church of Embarrass
January 2, 2022
Announcements
HOMESCHOOL ACTIVITY | Our HEED Homeschool Co-op will gather at Giants Ridge this Friday, January 7 at 1:00 pm for skiing. Contact Mindy Tuchel if you have questions.
2022 DIRECTORY | Last call for updated contact information – at least for the new directory. The new ones will come out next Sunday. Please submit a blue Change of Information form, found on the tall round table near the foyer, by dropping it in the offering basket.
LOOKING AHEAD | The Potluck Meal and Annual Church Meeting will be held on Sunday, January 16 at 11:30 am.
MINISTRY TEAM NEEDS | We have a few urgent ministry needs. If you would like to serve on the Worship, Nursery, or Greeting Teams, please contact the following people: Wendy Sweney (Worship), Pastor Marlin (Nursery), and Carol Tokarczyk (Greeting).
CONGRATULATIONS! | Jon and Autumn Ritchie welcomed their new daughter, Joanna Faith, on December 28. Mother and baby are both doing well.
THANK YOU | A heartfelt thanks to all those who participated in our Christmas Cantata this year, including Chris and Lorenda Daugherty and Hailey Lislegard, for their help with sound and projection. We appreciate your help in making the Christmas Eve service special and meaningful.
2021 MESSAGES | If you would like to revisit Thanksgiving and Christmas by listening to the messages again, those series are available for check out in the church library. You may also listen online by going to our website, efreechurch.com.
INVITE YOUR FRIENDS | If you have appreciated and been impacted by the ministries of our church family in the last year, maybe you could begin the new year by encouraging friends and family to check us out if they don't have a church home. A good number of people who visit a church do it because they were invited. Pray about whom you could invite this year!
Missions News
An update from Steve Baty, InterVarsity - Amazing how God provides in different ways! In 2021 we were so grateful to spend almost all our time on campus at U of MN in Mankato, developing new student leaders and potential staff ministers. We have a solid leadership group across Southern MN. However, we are seeing the effects of limited staffing and financial resources. Fundraising has been difficult and there's simply not enough staffing and volunteer hours to cover all the campuses we would like to. We need more workers. COVID pandemic caused interruptions to our work on every campus in southern MN, but especially hard hit were the two-year community colleges as they had more complete in-person shutdowns. Please pray!
Let us get to know you!
Please take a moment to send us your information so that we may stay connected with you. Your information is carefully managed and protected.
How did you hear about us?