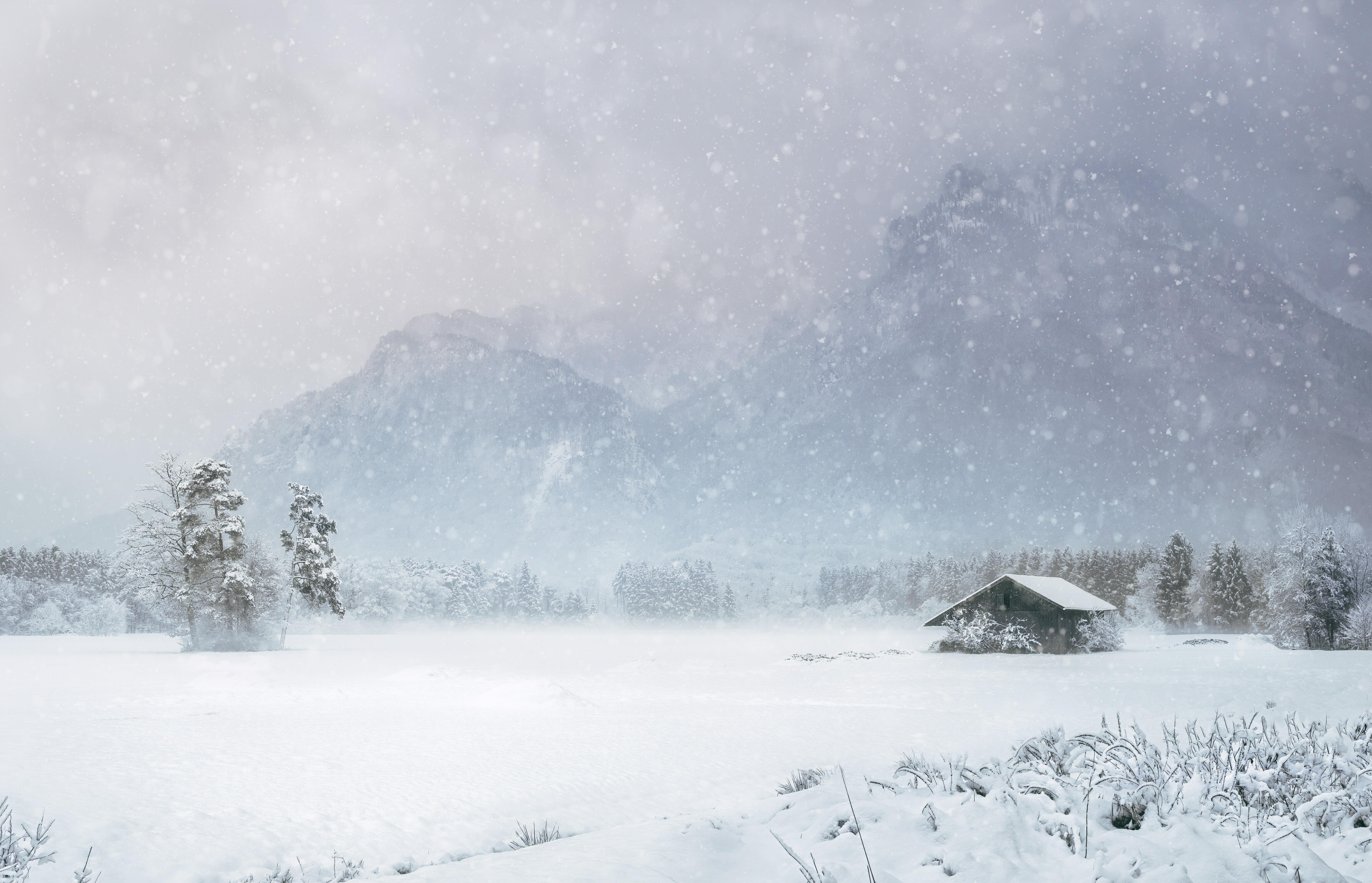 Evangelical Free Church of Embarrass
January 9, 2022
Announcements
WEDDING REHEARSAL | We have a wedding rehearsal scheduled for this Friday at 2:00 pm. Please plan your church activities around this event, as well as the wedding on Saturday at 2:00 pm.
NEW DIRECTORY | Pick up your copy of the new church directory, found in the baskets at the Welcome Table near the foyer. If you did not get your changes in before printing, please email Jennifer at jeno@efreechurch.com and she will put an announcement in the bulletin.
NEXT WEEK | The Potluck Meal and Annual Church Meeting will be held next Sunday, January 16 at 11:30 am. Join us for a fellowship meal and celebration of God's work in the last year. We will also hear 2021 reports and look at plans for 2022 in this church ministry.
MINISTRY TEAM NEEDS | We have a few urgent ministry needs. If you would like to serve on the Worship, Nursery, or Greeting Teams, please contact the following people: Wendy Sweney (Worship), Pastor Marlin (Nursery), and Carol Tokarczyk (Greeting).
INVITE YOUR FRIENDS | If you have appreciated and been impacted by the ministries of our church family in the last year, maybe you could begin the new year by encouraging friends and family to check us out if they don't have a church home. A good number of people who visit a church do it because they were invited. Pray about whom you could invite this year!
LOOKING AHEAD | Our next Men's Breakfast will be Saturday, January 29 at 8:00 am.
Missions News
REV. KASHI BABY AND DR. JOICY BABY are missionaries in New
Delhi, India. He is the Senior Pastor of Carmel Community Church
and President of Carmel Ministries where hundreds of underprivileged children are schooled. Other outreaches Include support and education for women, free rations given to the poorest of the poor, blanket distribution in winter, health and medical camps. Joicy has a Ph.D in Economics and serves as Administrator of Carmel Community Church and Ministries. It is their vision that no child is left uneducated and that all would learn of Jesus.
Let us get to know you!
Please take a moment to send us your information so that we may stay connected with you. Your information is carefully managed and protected.
How did you hear about us?