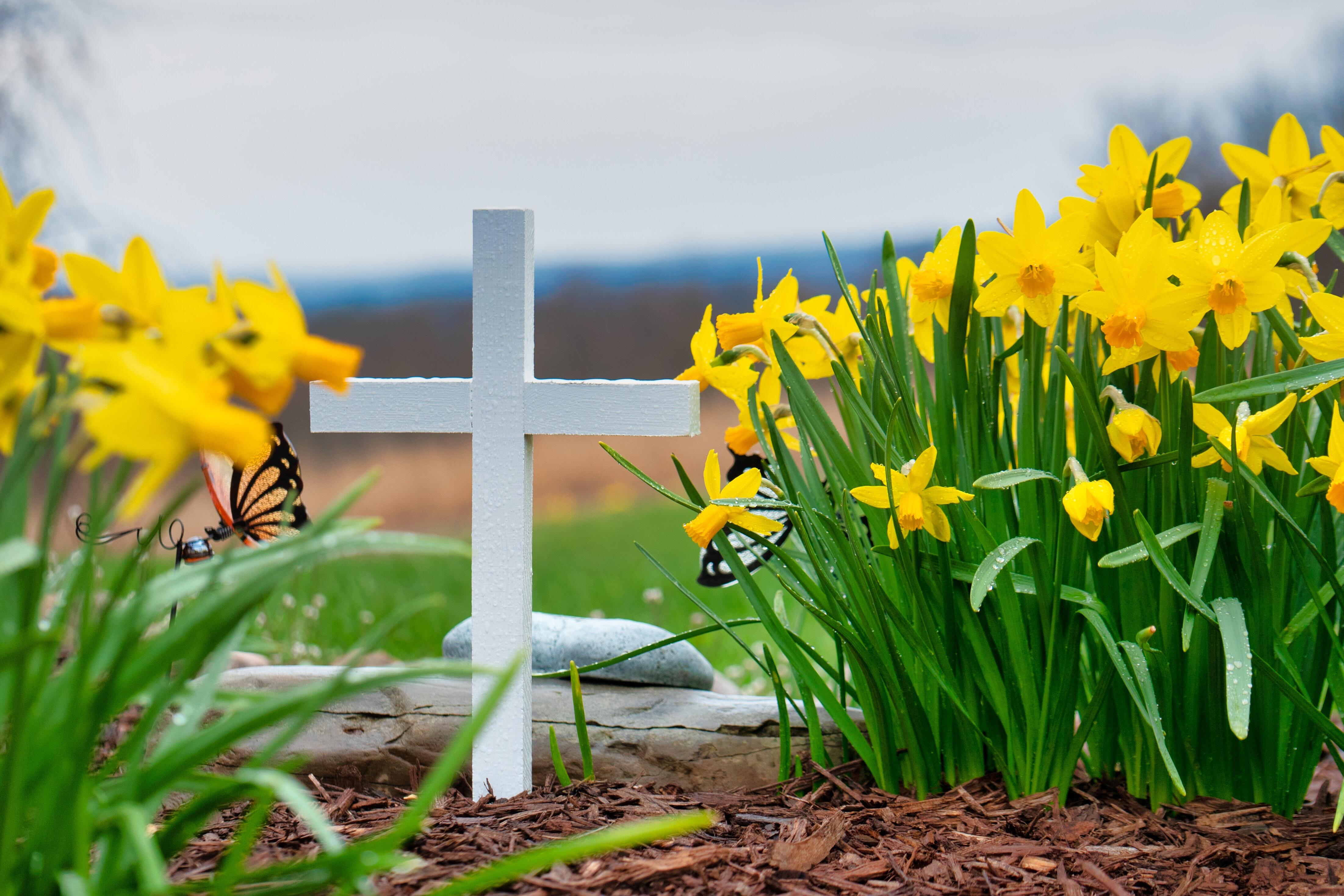 Evangelical Free Church of Embarrass
May 1, 2022
Announcements
DLBC BROCHURES | Camp brochures have arrived! There is a registration form in the brochure, or you can register online at dlbconline.com. Those who register by May 15 can choose a $10 discount or a free t-shirt. REMEMBER: Our church provides Bible Camp scholarships for those who need them. Contact Pastor Marlin about this. We want to make sure that whoever wants to go to camp gets to go!
NIGHT OF WORSHIP | We will have a wonderful evening of guided prayer, worship, and Communion at our next "Night of Worship: Prayer and Renewal" service this Saturday, May 7 at 6:30 pm. Join us and invite a friend.
PROJECTION TEAM | The Projection Team (part of the Media Team) is looking for people to help us help you to have a great worship experience. Training is available! Usually only one Sunday per month, unless we get a few people (hint, hint). Contact Rachel Bergstedt if you are interested in this ministry.
DAY OF PRAYER | The National Day of Prayer is this Friday. Local groups will have prayer events. Feel free to join the Babbitt City Council Chamber gathering from 12:00 – 12:30 pm or the gathering at the Ely Senior Citizen's Center from 12:00 pm – 1:00 pm.
BOWLING PARTY | Kids on the Rock will have an end-of-the-year bowling party on Wednesday, May 11. See the insert for more information.
WORK-IN-PROGRESS | Ladies, if you have a craft project in progress, join us on Saturday, May 14 at 9:00 am for a day of fellowship and crafting! Even if you do not have a craft going, feel free to come visit and maybe even learn a new skill. Bring a snack to share.
MINISTRIES TEAM MEETINGS | Sunday, May 15 at 11:30 am. The Christian Education Team will serve a lunch before the meetings.
WORKDAY & PICNIC | We will have a churchwide workday on Saturday, May 21 from 9:30 am to 4:00 pm. We will clean up, organize, and remove excess items no longer needed. These unwanted items will be free; first come, first serve, from 3-4 pm. To make it fun, we will also have a barbecue and picnic from 12-1 pm. It will be a great day to fellowship, making the workday more fun.
NURSERY WORKERS | If you would like to volunteer in the nursery during the Sunday worship service, sign up on the sheet on the nursery door. Lorenda Daugherty and Nicole Schroeder co-lead this ministry team. Workers need to have a background check done. Many hands make light work!
Missions Update
After last year's presidential assassination, Haiti has been in turmoil. There is no effective national government in place, and gangs continue to rule Port Au Prince and the rest of the country, taking people (pastors included) as hostage in exchange for money. In addition, an earthquake ripped through the country last August, leaving over 600,000 in need of humanitarian assistance. Pastor St. Luc had to replace one of his pastor's homes lost to that earthquake in Ti Plas Morri and brought medical supplies to victims in Ile le Vasch. Pastor St. Luc continues to minister to his 14 churches and 6 schools; and just before leaving to come to the United States last week, led 5 more people to Jesus in one of his churches. Continue to pray for his ministry and for stability in the government for one of the poorest countries in the world!
Let us get to know you!
Please take a moment to send us your information so that we may stay connected with you. Your information is carefully managed and protected.
How did you hear about us?