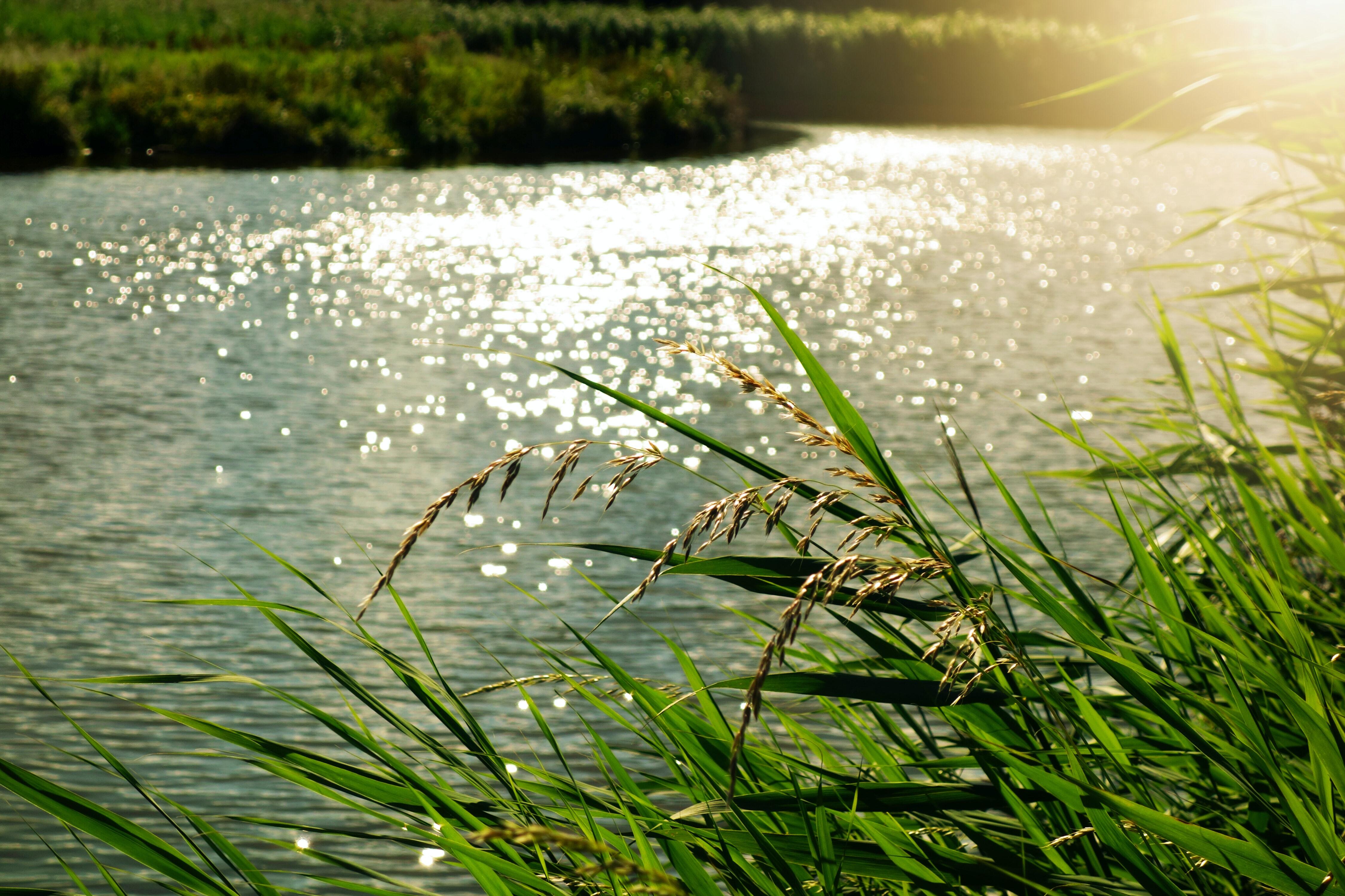 Evangelical Free Church of Embarrass
June 19, 2022
Announcements
ASSOCIATE PASTOR | Our search committee has recommended that our elders officially call Lawrence Klingsheim to the position of Associate Pastor. The elders would appreciate input from you, so if members of our church have comments concerning this, please send them to one of the elders by July 1. Continue to pray for God's will in this endeavor.
BAPTISM SERVICE | A baptism service has been scheduled for Thursday, July 14 at 5:00 pm. If you would like to declare your faith in Christ through baptism, see Pastor Marlin.
DLBC COUNSELORS | The DLBC Counselors that our church is supporting this week are: John & Debbie Filander, Andy Littler, Lydia Loso, and Nash Henjum. Pray for their ministry to 11th-12th grade campers.
COLLEGE SCHOLARSHIP | Once again, our church will be giving the "One Another College Scholarship" for the next school year to someone who exemplifies the "One Another" teachings in their relationships with others. If you would like to nominate a college student for this scholarship, you will find a form at the table by the main entrance. Nominations must be turned in by August 1.
NAME TAG SUNDAY | Next week will be our Name Tag Sunday. This is a unique way to get to know people and finally put names to faces that you see each week. We encourage everyone to participate by wearing a name tag.
Missions Update
Please be in prayer for the counselors and staff for the 2022 Deeper Life Bible Camp from EFCE. Counselors: Colin Anderson, Jossy Bjork, Amanda Eggebraaten, John and Debbie Filander, Chloe Houghton, Austin Jorgensen, Steve Kraines, Andy and Michelle Littler, Peggy Makkyla, and Gus Schroeder. DLBC Staff this summer are: Jossy Bjork, Jeannine Bjornrud, Marlin Bjornrud, Lorenda Daugherty, Carol Haasl, Nicole Schroeder, Chevelle Schroeder, Verna Sutton, and Carol Tokarczyk.
Let us get to know you!
Please take a moment to send us your information so that we may stay connected with you. Your information is carefully managed and protected.
How did you hear about us?