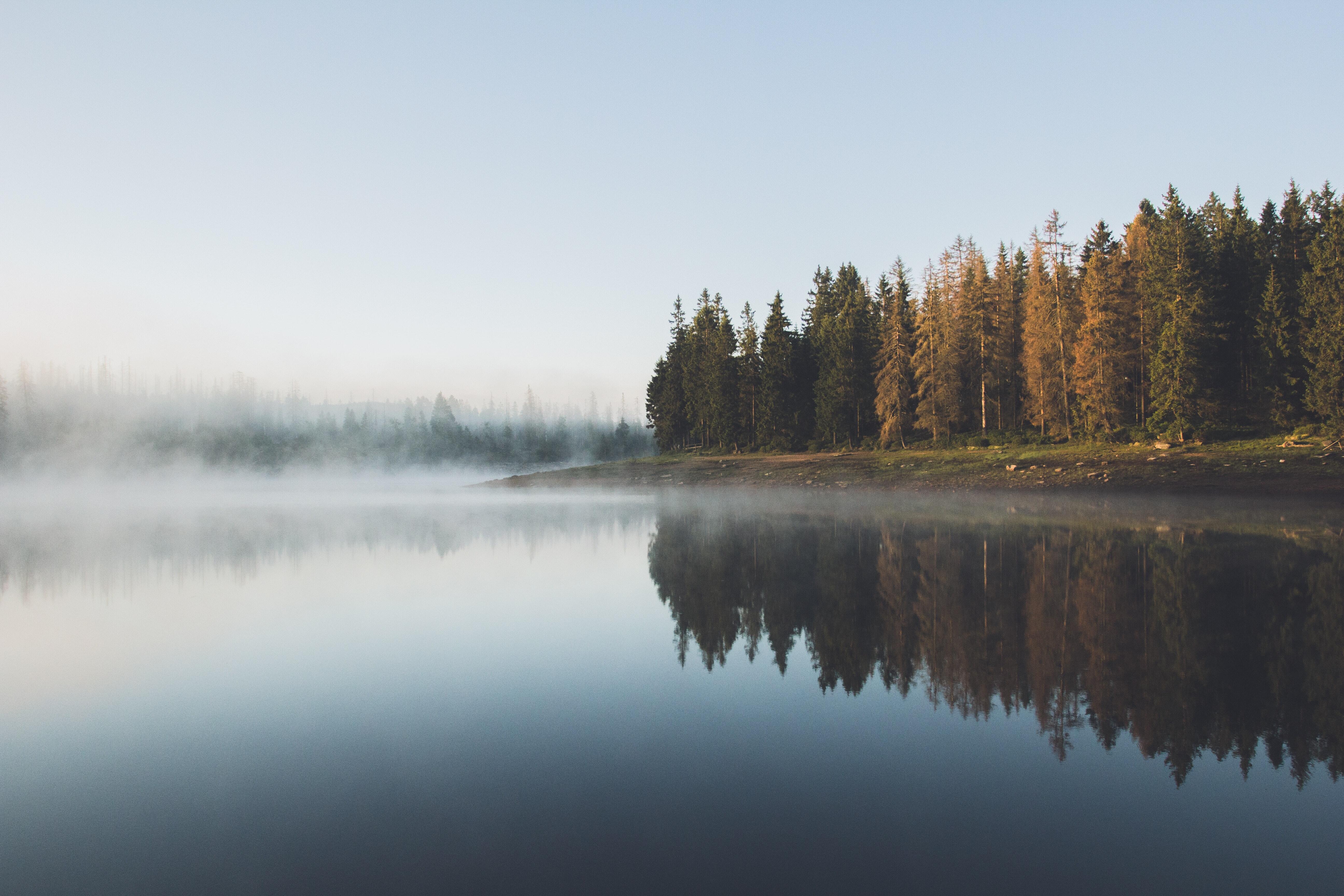 Evangelical Free Church of Embarrass
July 17, 2022
Announcements
MISSIONS HAPPENINGS | Next Sunday, July 24, Nathan and Shannon Kraines will be with us. They are missionaries that we support. We will also commission our team that is going to Panama. The Panama team leaves on July 26.
COLLEGE SCHOLARSHIP | Once again, our church will be giving the "One Another College Scholarship" for the next school year to someone who exemplifies the "One Another" teachings in their relationships with others. If you would like to nominate a college student for this scholarship, you will find a form at the table by the main entrance. Nominations must be turned in by August 1.
PANAMA GIVING | The mission team going to Panama at the end of the month would like to remind you that they are collecting small toys and balls, gently used clothing, and stuffed animals to give to Panamanian children they will be ministering to. You will find the donation boxes near the Panama table, and you will have the opportunity to bring a gift next week if you missed today.
PANAMA FUNDRAISER | We are currently having a t-shirt fundraising sale to help offset the Panama team's travel and ministry expenses. If you would like to order from the online store, visit: https://efceshirts2022.itemorder.com/shop/sale. If you have questions about ordering and pickup, talk to Jennifer Osufsen in person, by text/phone at (218) 404-6083 or email jeno@efreechurch.com.
CALENDAR INPUT | If you have calendar input for the August calendar, now's a great time to send that to Jen. Email her at jeno@efreechurch.com with your event.
Missions Update
Pastor St. Luc from Zoe Life Christian Center in Haiti is thankful that he recovered well enough from many major health issues and had the wonderful opportunity to travel to the USA and visit many churches and supporters. They had many items donated to them and shipped out of Florida, only to be detained by the gang seizure of the port; and the driver of the truck carrying the goods was kidnapped and being held for ransom. It is reported that gas prices were $7/ gallon and food prices have doubled. Pastor St. Luc is also preparing for the annual 2-week conference at his home church in Labastille.
We give praise to the Lord for Pastor St. Luc's health and
safe travels. Please be praying for finances, for the Lord to
provide all the basic needs of the Haitian people, for a
healthy government leadership, and the growth of the
church in Haiti.
Let us get to know you!
Please take a moment to send us your information so that we may stay connected with you. Your information is carefully managed and protected.
How did you hear about us?