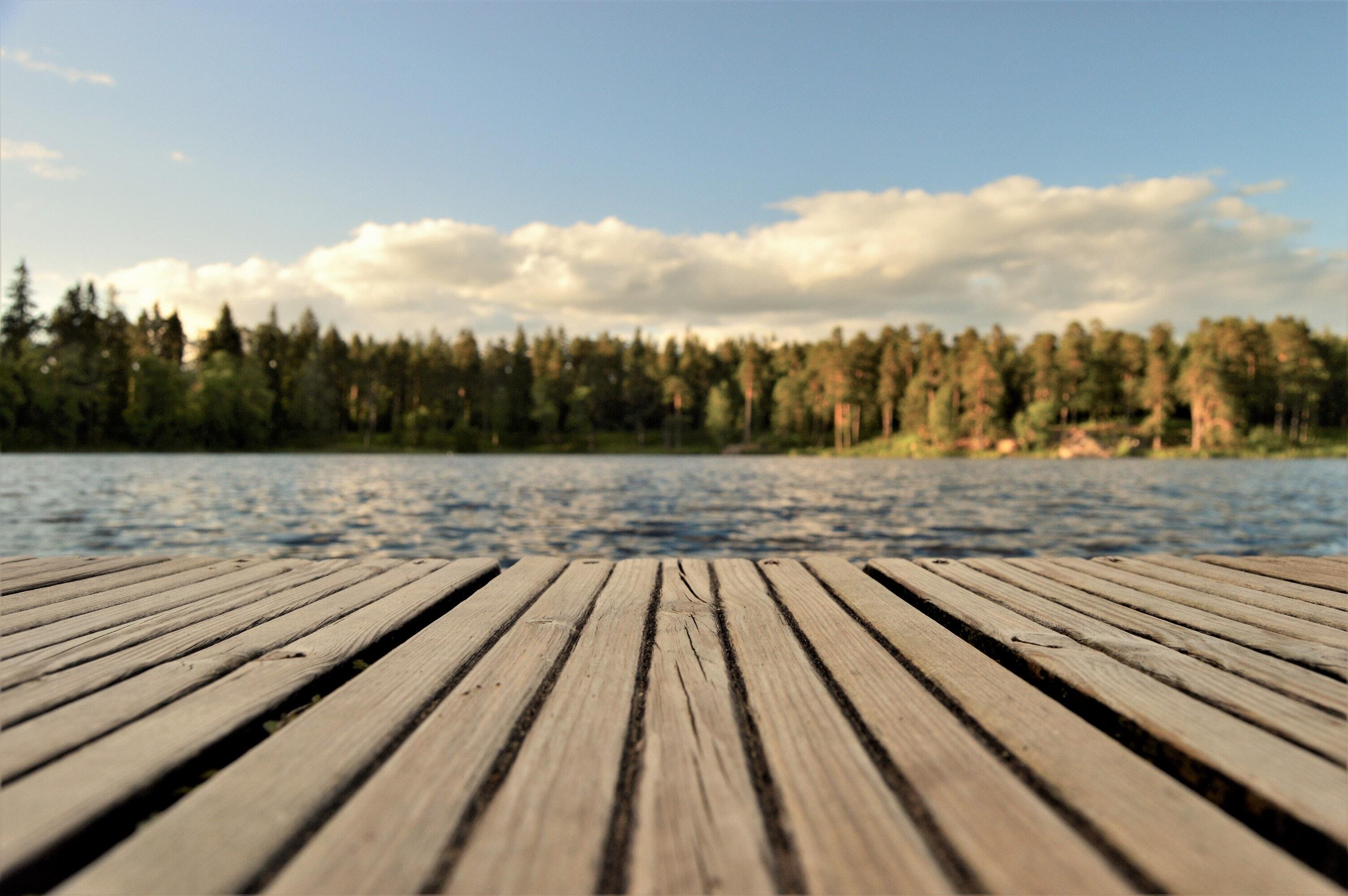 Evangelical Free Church of Embarrass
July 24, 2022
Announcements
EARLY DEADLINE | Please submit all bulletin announcements this week by Wednesday at noon. Jen will be printing early this week.
PANAMA FUNDRAISER | We are currently having a t-shirt fundraising sale to help offset the Panama team's travel and ministry expenses. If you would like to order from the online store, visit: https://efceshirts2022.itemorder.com/shop/sale. If you have questions about ordering and pickup, talk to Jennifer Osufsen in person, by text/phone at (218) 404-6083, or email jeno@efreechurch.com. The last day to order t-shirts is Monday, July 25.
PANAMA TEAM | Please pray for the team members going to Panama for a mission trip. They leave this Tuesday. Here's the team: John & Deb Filander; Chris, Lorenda, and Samantha Daugherty; Kaitlyn Rebarich; Chloe Houghton; Carol Haasl; and Tim, Heather, Hanna, and Ava Johnsen.
COLLEGE SCHOLARSHIP | Once again, our church will be giving the "One Another College Scholarship" for the next school year to someone who exemplifies the "One Another" teachings in their relationships with others. If you would like to nominate a college student for this scholarship, you will find a form at the table by the main entrance. Nominations must be turned in by August 1.
COMMUNITY EVENT | National Night Out will be held in Babbitt on Tuesday, August 2 at 5:30 pm See the bulletin insert for further information.
SOUL FUEL | Soul Fuel is a post-high school camp at Deeper Life Bible Camp happening August 4-7. Registrations forms are on the bulletin table, or you can register online at dlbconline.com.
WOMEN'S RETREAT | There will be a table in the back starting July 31 where ladies may sign up for the upcoming Women's Retreat. More information to come!
Let us get to know you!
Please take a moment to send us your information so that we may stay connected with you. Your information is carefully managed and protected.
How did you hear about us?