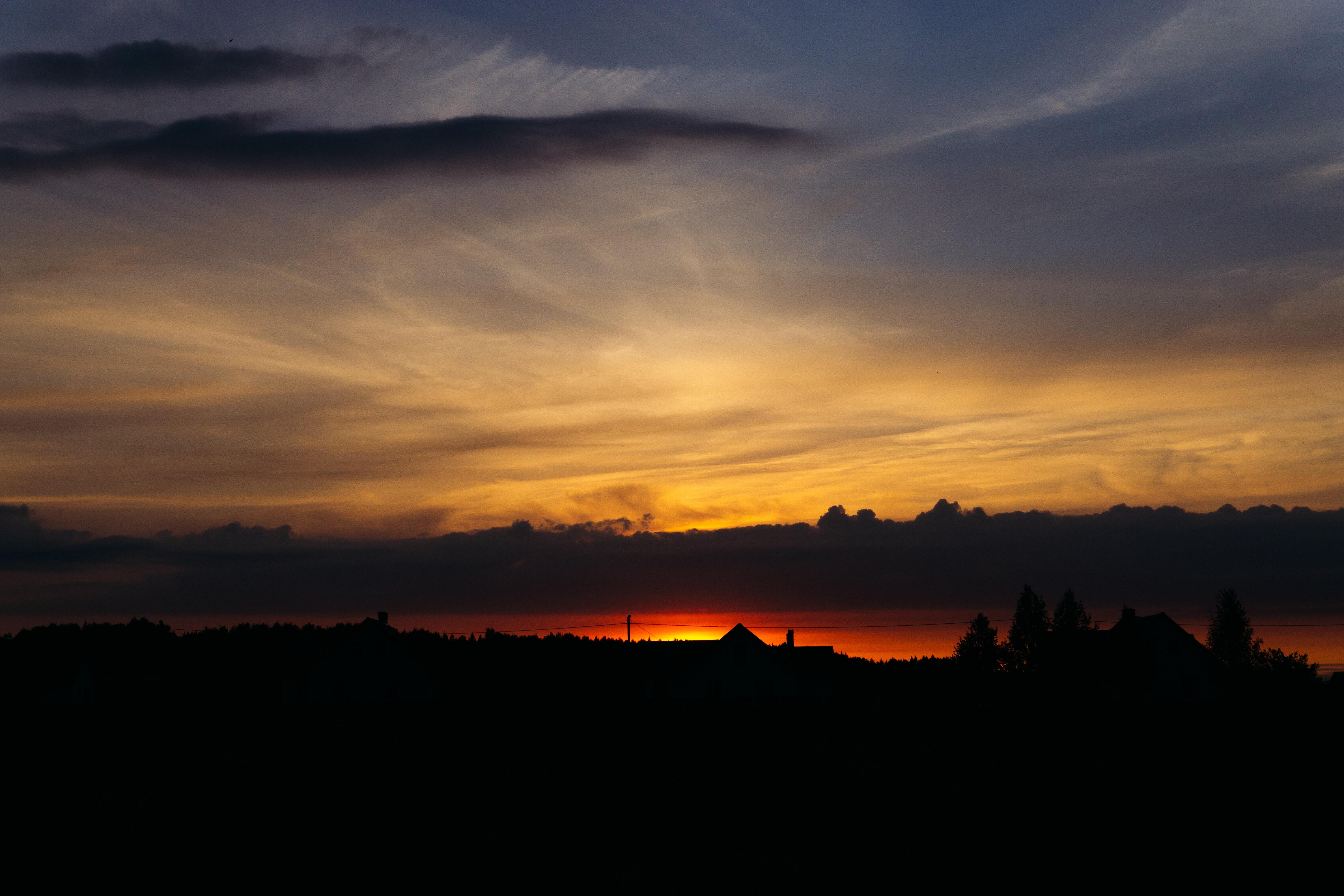 Evangelical Free Church of Embarrass
September 4, 2022
Announcements
FALL BIBLE STUDIES | If you plan to host a weekly study in your home this fall, please contact Pastor Marlin soon with your starting date, time, and location.
SUNDAY SCHOOL NEED | Do you have an interest in being a helper with our children's Sunday School program? We need you! Please see one of the members of the Christian Education team: Hannah Bermel, Tami Rahkola, Lorenda Daugherty, Jesse Osufsen, Kim Eisenhuth, or Teresa Dolinar if you would like to help.
MINISTRY MEETINGS | Ministries Team Meetings will start again next Sunday, September 11, following the worship service. The Media & Men's ministries teams will serve a light lunch before our first monthly meetings of the school year.
LADIES FELLOWSHIP | Ladies of the church are invited to a fellowship on Wednesday, September 14 at 9:00 am. Corrine Hill will host this gathering at her home.
WOMEN'S RETREAT | Today is the last day to sign up and pay for the Women's Retreat that will take place September 16-18, 2022, at Miracle Bible Camp in Hackensack, MN. The cost is $100 for the weekend. This is a great time with the Lord, while developing stronger relationships with ladies and enjoying God's country. Sign up at the table in the back.
DLBC WORKDAY | Help get the camp cleaned up after the summer season on Saturday, September 17 from 9:00 am to 3:00 pm.
KIDS ON THE ROCK | Our kids ministry for 4th-6th grade boys and girls begins on Wednesday, September 21 at 4:00 pm. We will play wiffleball and have a campfire at the Bjornrud home. Hot dogs and s'mores will be served. We'll see you there!
Missions Update
Carmel Community Church from Delhi has shared some exciting news from India. They have baptized 171 new believers, had Zoom VBS for over 300 children, offered midday meals to over 120,000 children from the slum areas, had 17 students graduate, and now are ministering in different communities. Thank you for your prayers and financial support!
Let us get to know you!
Please take a moment to send us your information so that we may stay connected with you. Your information is carefully managed and protected.
How did you hear about us?