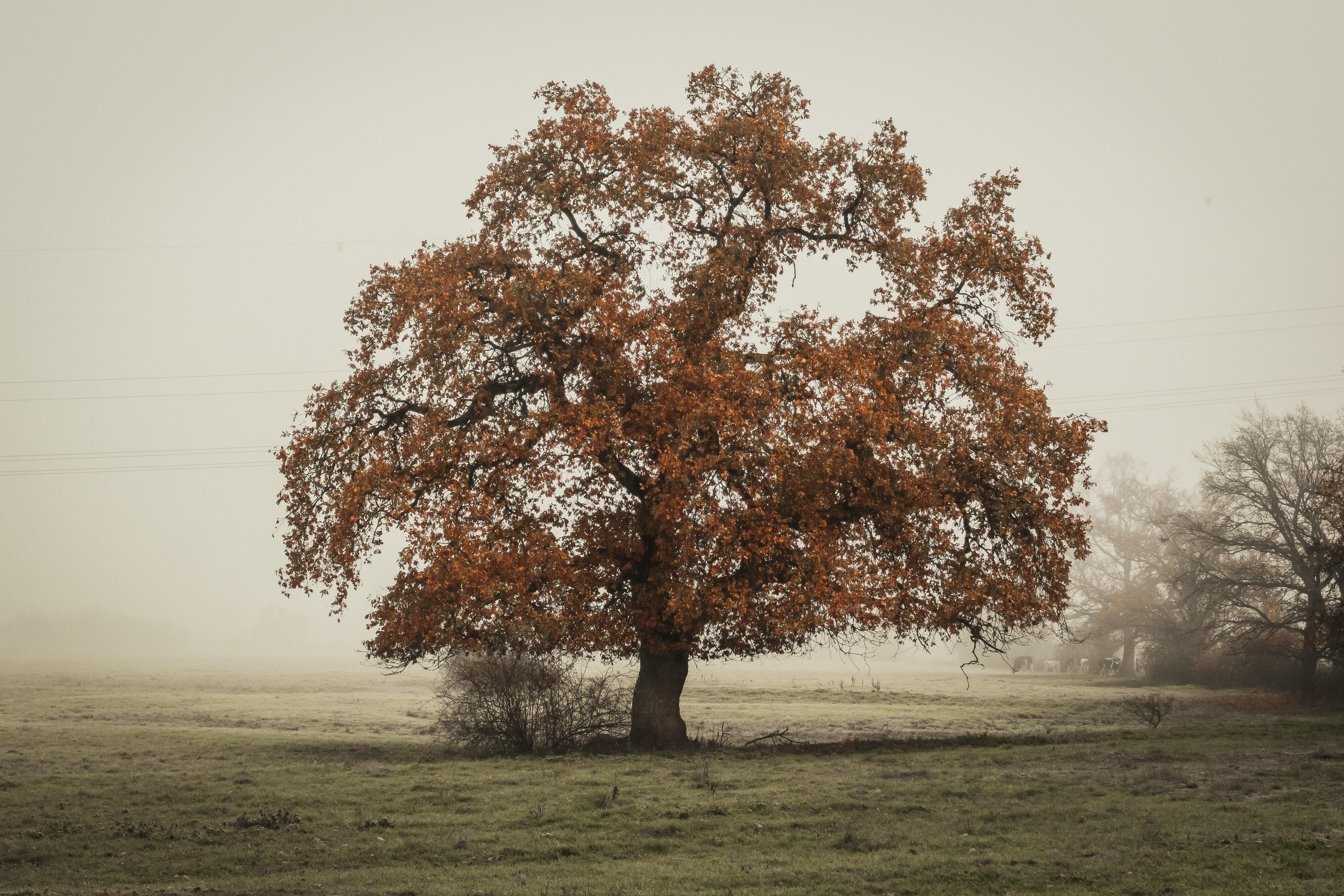 Evangelical Free Church of Embarrass
September 18, 2022
KIDS ON THE ROCK | Our kids ministry for 4th-6th grade boys and girls begins this Wednesday, September 21 at 4:00 pm. We will play wiffleball and have a campfire at the Bjornrud home. Hot dogs and s'mores will be served. We'll see you there!
MEN'S BREAKFAST | Men, you're invited to our first Men's Breakfast of the fall season. Join us Saturday, October 1 at 8:00 am. Gus Schroeder will share his testimony.
MISSIONS SUNDAY | On Sunday, October 2, we will have our annual Missions Sunday. This is the weekend we hear reports from the missionaries we support. It's a great time to celebrate what the hands and feet of God are doing to spread His love and His message.
FALL BIBLE STUDIES | If you plan to host a weekly study in your home this fall, please contact Pastor Marlin soon with your starting date, time, and location.
Eric Bervig shared that our EFCE funds have helped Intercession Haiti financially support the teachers at the Relapga School in rural Belle Vue. Relapga has had 37 students grades 1-4 enrolled the past few years.The staff "honor Christ in their work and lead the students in daily Bible study and devotions."
Prayer requests:
Fredo Revange, a Relapga teacher, and his family had to temporarily move out of their house due to hostility towards them for his faith in Christ. Please pray that they will be able to safely move back to help with the school year that will be starting Oct. 1st.
Pray for wisdom for the Relapga director, Val Bourdeau, as he leads the school in the face of a 30% increase in prices of basic goods and the potential of increased violence.
Pray also for Jonas Hotchstetler as he travels from Indiana back to Jeremie to be with his wife and son, as they assist Relapga with daily tasks. Thank you.