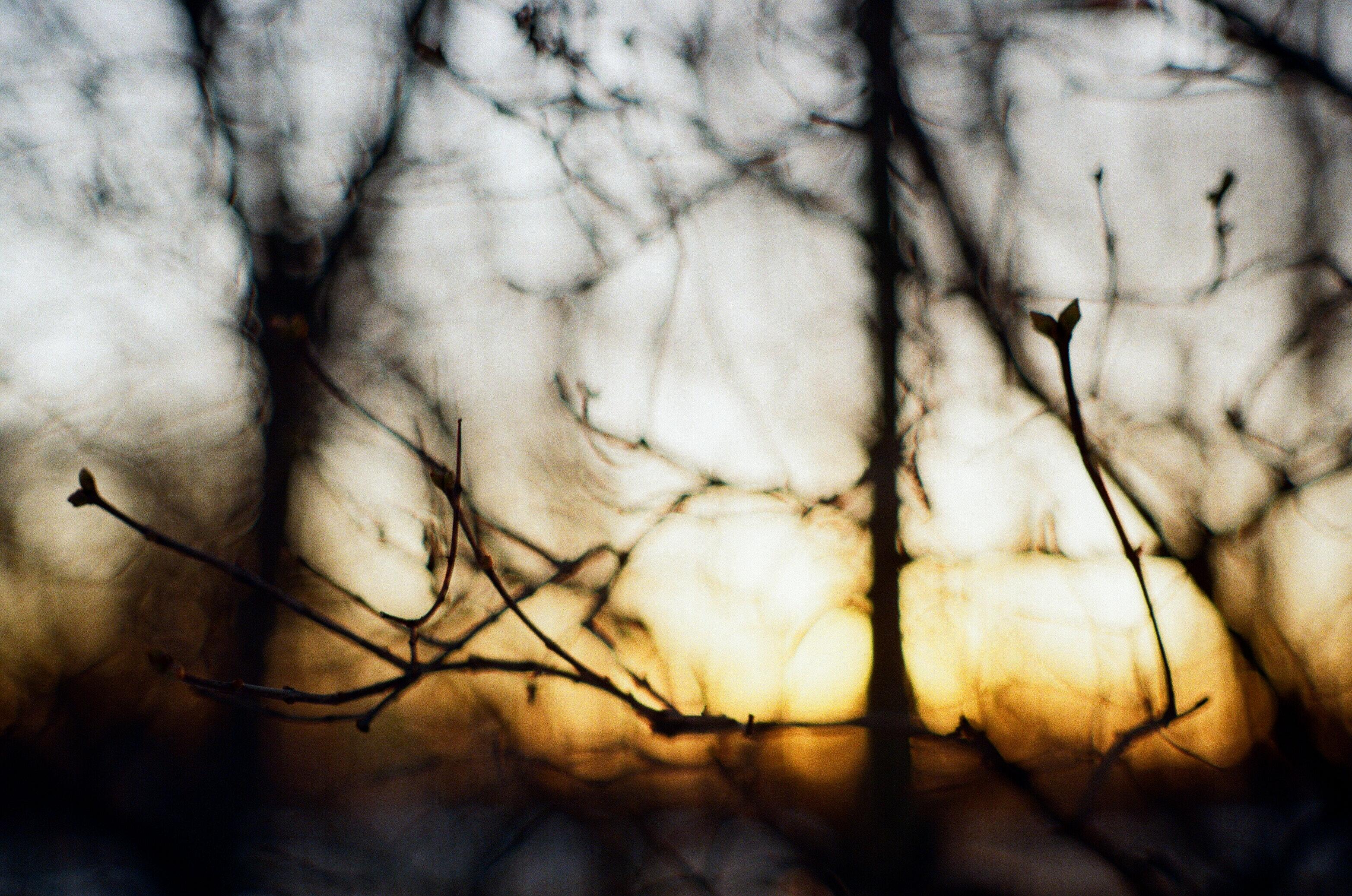 Evangelical Free Church of Embarrass
November 6, 2022
Announcements
PASTOR'S RETREAT | Pastor Marlin and Jeannine are at a Pastor's Retreat at Camp Forest Springs today through Tuesday. Pray for a time of rest and good fellowship.
MINISTRIES MEETINGS | Ministries Team Meetings are next Sunday, November 13 following the worship service. The Women's and Missions teams will serve a light lunch.
KOTR SHOEBOX GIFTS | The Kids on the Rock are gathering shoebox Christmas gifts for children in need around the world. We will gather gifts through next Sunday, November 13. There are boxes in the foyer in which to place your items. Donations to offset the shipping cost ($10/box) are also welcome.
LADIES CHRISTMAS TEA | If you are a lady age 12 and up, and would like to attend our Christmas Tea, please sign up at the tall round table near the foyer. Today is the deadline to sign up as a hostess. Please see Tammy Sheehan TODAY if you would like to hostess a table. The Ladies Christmas Tea is December 3 at 5:00 pm.
CHRISTMAS TEA SERVERS | Men, if you are interested in serving or preparing the meal, please sign up on the sheet at the kitchen passthrough. See Dale Camp or Hugh Woods for more information.
ICE CANDLES | Nicole Schroeder is looking for people to help make ice candles to light the outdoor entry for the Christmas Tea. If you are able to help, please let her know.
APPRECIATION MEAL | The teens of the church (ENGAGE Youth Ministry) are putting on a taco dinner for the adults of the church on Friday, November 18 from 6-8 pm. If you would like to attend, please sign up in the back so we know how much food to make. Plan to bring a dessert to share if you attend. If you have any questions, please call or text Ella L., Chloe H., or Christian Cersine.
Prayer Corner
Please pray this week for these particular requests:
-Tuesday, November 8 is Election Day. Please consider fasting and praying for the elections and take the time to cast your vote.
-Today is the Day of Prayer for the Persecuted Church. Please lift up our brothers and sisters from around the world that are facing persecution simply for believing in our Lord, Jesus Christ. Thank you!
Let us get to know you!
Please take a moment to send us your information so that we may stay connected with you. Your information is carefully managed and protected.
How did you hear about us?