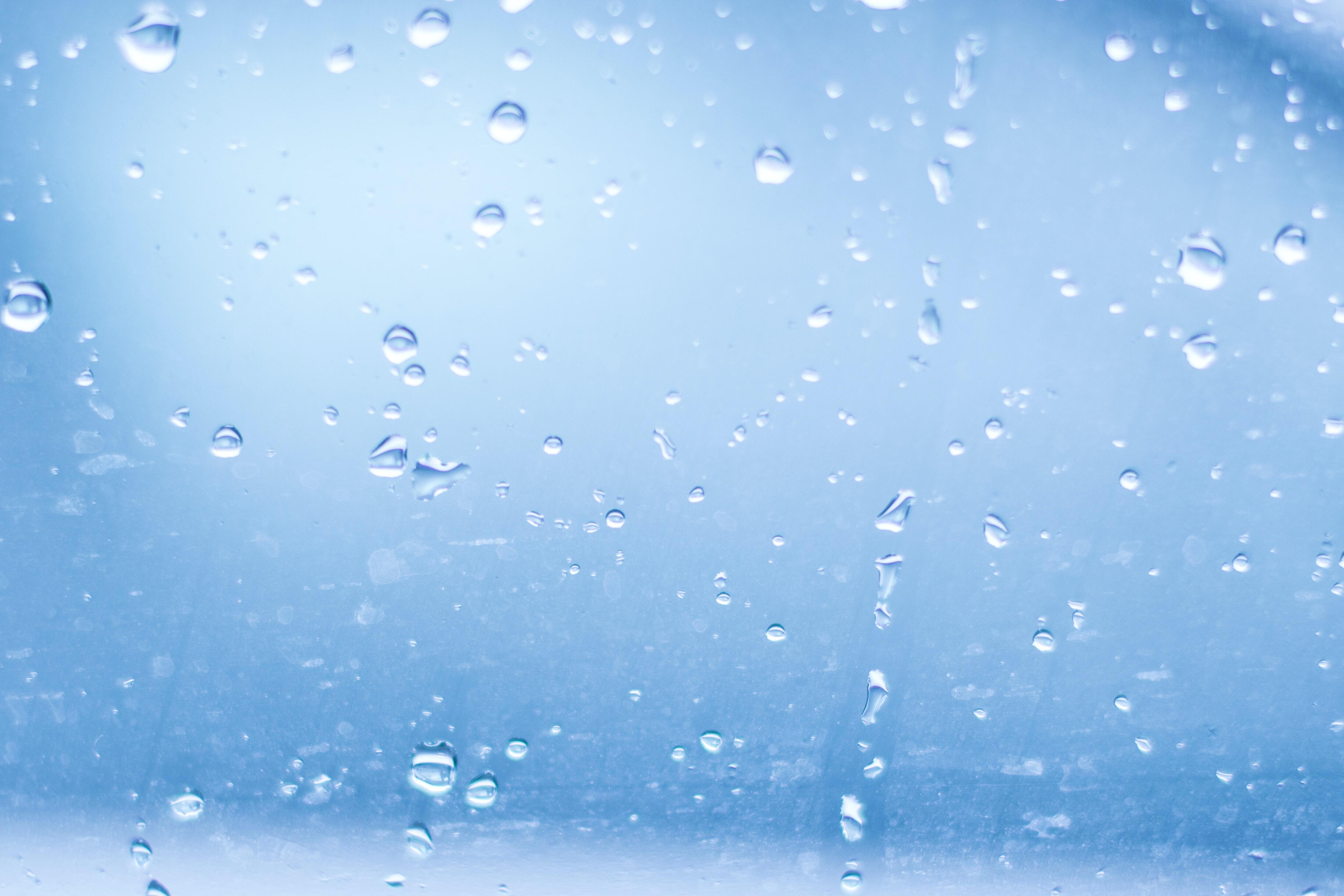 Evangelical Free Church of Embarrass
November 13, 2022
Announcements
KOTR SHOEBOX GIFTS | The Kids on the Rock want to thank everyone who contributed shoebox gift donations for Operation Christmas Child. We are grateful!
LADIES CHRISTMAS TEA | The last day to sign up as an attendee to the Ladies Christmas Tea is next Sunday, November 20. There is a sign-up sheet on the tall table near the foyer. All ladies ages 12 and up are encouraged to attend. The Tea is December 3 at 5:00 pm.
CHRISTMAS TEA SERVERS | Men, if you are interested in serving or preparing the meal, please sign up on the sheet at the kitchen passthrough. See Dale Camp or Hugh Woods for more information.
TEA HOSTESSES |If you are hosting at table at the Ladies Christmas Tea, please submit your completed guest lists to Tammy Sheehan by next Sunday, November 20.
ICE CANDLES | Nicole Schroeder is looking for people to help make ice candles to light the outdoor entry for the Christmas Tea. If you are able to help, please let her know.
APPRECIATION MEAL | The teens of the church (ENGAGE Youth Ministry) are putting on a taco dinner for the adults of the church this Friday, November 18 from 6-8 pm. If you would like to attend, please sign up in the back so we know how much food to make. Plan to bring a dessert to share if you attend.
PASTOR LAWRENCE UPDATE | Pastor Lawrence's Installation Service and Celebration Meal have been postponed until December 11. He had surgery on his knee Friday night to drain fluid, clean up an infection, and repair some damage. Please continue to pray for Lawrence, Ashley, and their children as he recovers and in preparation for their relocation. Their move to Babbitt is still scheduled for this Tuesday, November 15. If you can help, join us around 1:00 pm at 18 Basswood in Babbitt.
Missions Update
Nathan Thompson from Northern St. Louis Co. Habitat for Humanity shared the following update: We are closing our first home for the 2022 building season and have a dedication
ceremony scheduled for November 20 at 2:00 pm at 102 2nd St. NW in Chisholm.
We are very excited to have Tucker Nelson, Community Engagement Coordinator, as the newest addition to our Habitat team!
We have ample volunteer opportunities with projects in Virginia and Buhl. We would love to put together a day or two from our church if anyone is interested in helping gather folks to come out. Thank you!!
Let us get to know you!
Please take a moment to send us your information so that we may stay connected with you. Your information is carefully managed and protected.
How did you hear about us?