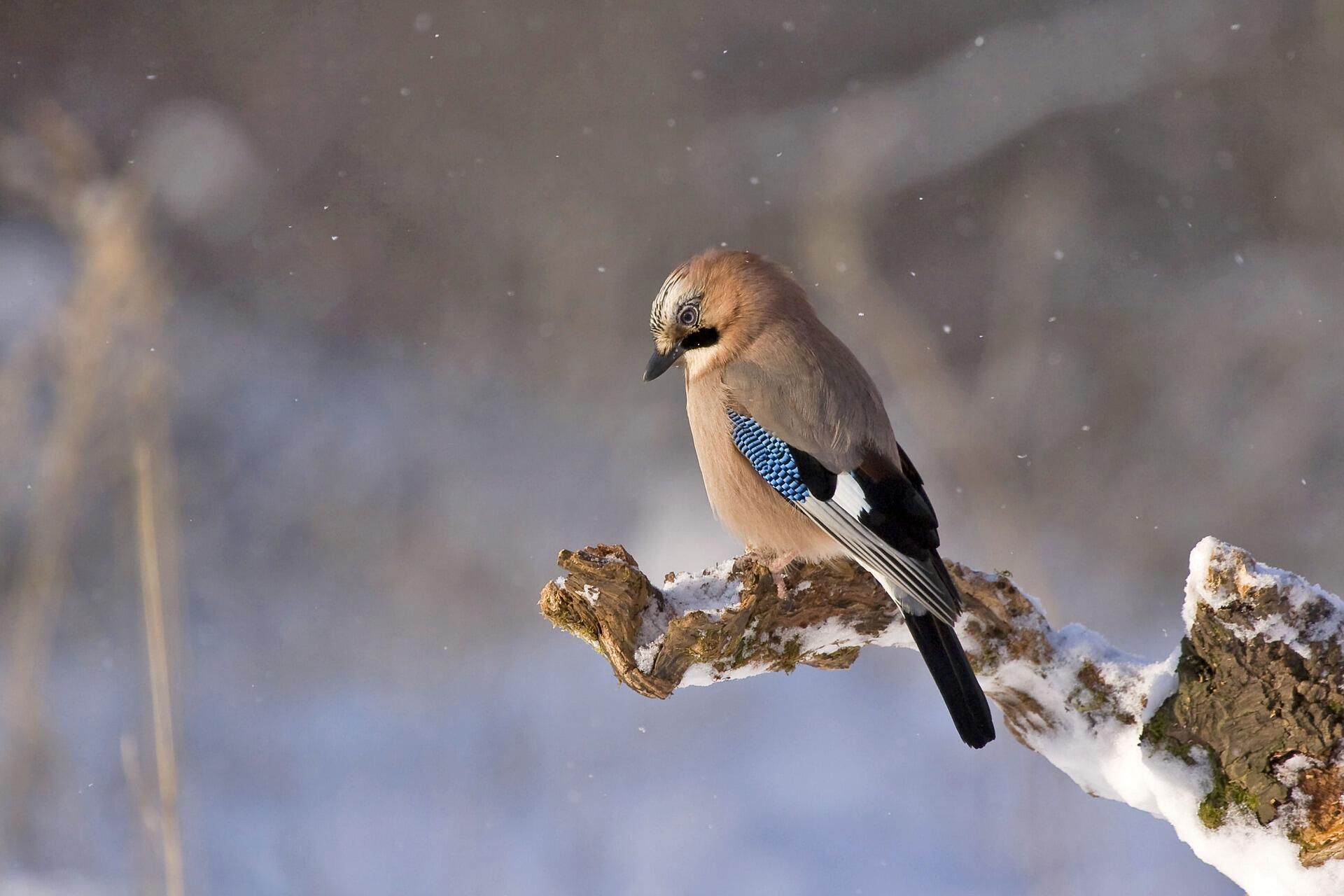 Evangelical Free Church of Embarrass
February 26, 2023
Announcements
MESABI EAST STUDY | The Mesabi East area Bible Study will be held at the Fowler home again this week. The Filanders will resume hosting next week.
VIRGINIA STUDY | The Virginia Bible Study has changed days and times. The Andrews will continue to host this study, but it will now be on Tuesdays at 6:30 pm, effective this week.
TITUS 2 WOMEN | Our next Titus 2 Women's gathering will be Saturday, March 4 from 9:00-11:00 am at the church. We will be learning all about seed starting and food growing with Tammy Sheehan. Ladies, you are encouraged to bring a notebook or gardening journal. Please sign up on the back bulletin board, and don't forget to grab a material list. See Tiff Clemenson or Tammy Sheehan if you have questions.
MEMBERSHIP CLASS | There will be a Membership Class on Sunday, March 5 at 11:30 am, following the worship service. This is for anyone interested in learning about our church and the process for becoming a member. Attending the class does not obligate you to become a member. Contact Pastor Marlin if you plan to attend the class.
ADULT ELECTIVES | Next Sunday, March 5, two new Adult Bible Class Electives will start. Choose between the following:
o "Family Discipleship" – Discuss parenting from a discipling perspective. A valuable class for all parents.
o "3:16" – A detailed study of John 3:16. Learn the significance of every phrase in this familiar verse.
Sign up at the main bulletin board for the class of your choice.
DAILY BREAD | The March-April-May edition of the Our Daily Bread devotional booklet is now available on tables in the back. Take one for yourself and one to give away.
WOMEN'S WORK-IN-PROGRESS | This fun crafting day is a time for ladies to fellowship while they work on their current craft project in progress. Saturday, March 11 from 9:00 am to 3:00 pm. See Robin Laulunen for more information.
CPR TRAINING | Mike Rhein has arranged for us to host a Basic CPR Training Session on Saturday, March 18 from 9:00-11:00 am. Learn or be refreshed on CPR techniques, as well as how to use our AED machine. The class is FREE! Please sign up at the main bulletin board.
Let us get to know you!
Please take a moment to send us your information so that we may stay connected with you. Your information is carefully managed and protected.
How did you hear about us?