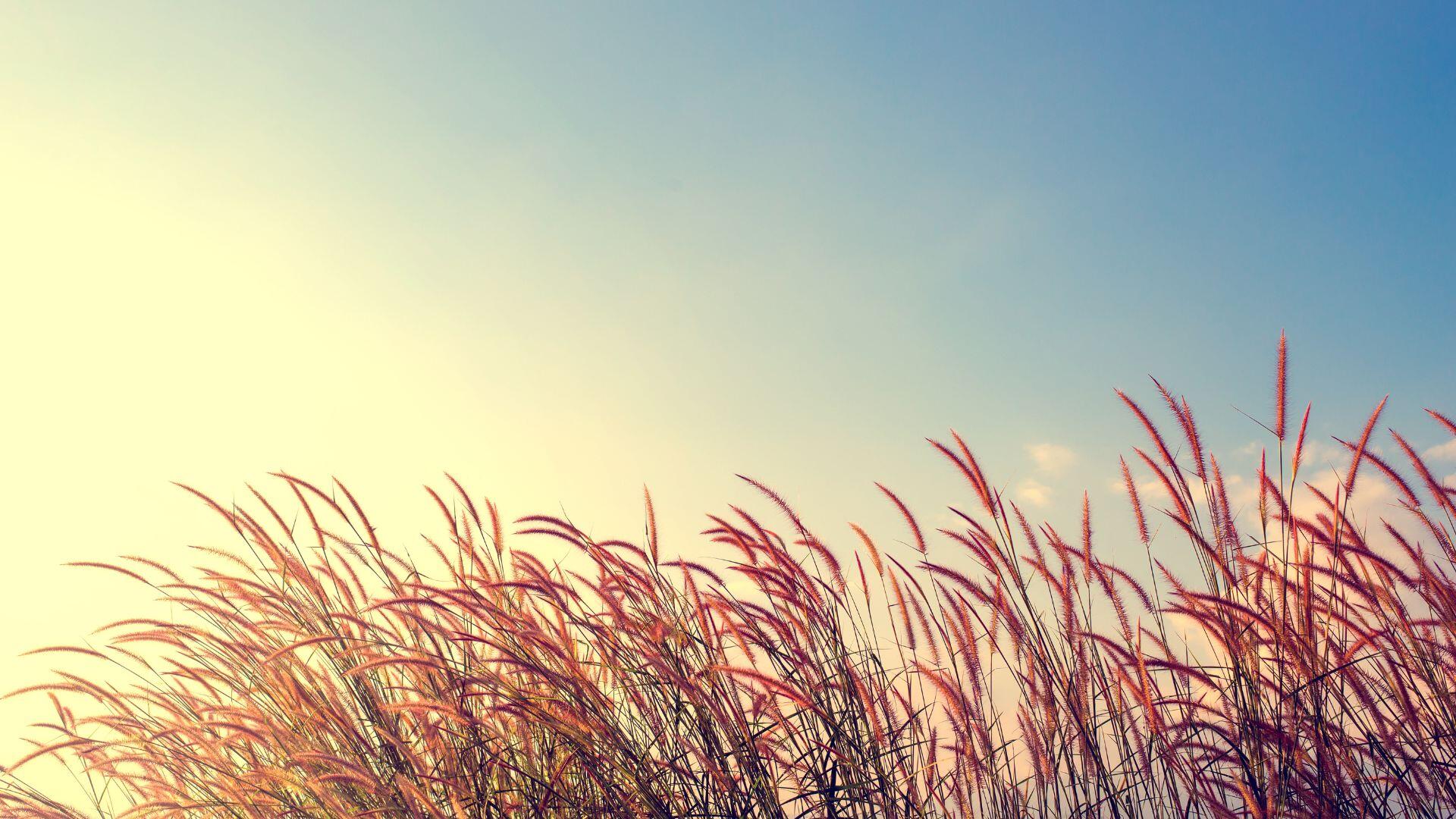 Evangelical Free Church of Embarrass
March 5, 2023
Announcements
MEMBERSHIP CLASS | There is a Membership Class today at 11:30 am, following the worship service. This is for anyone interested in learning about our church and the process for becoming a member. Attending the class does not obligate you to become a member.
DAILY BREAD | The March-April-May edition of the Our Daily Bread devotional booklet is now available on tables in the back. Take one for yourself and one to give away.
WOMEN'S WORK-IN-PROGRESS | This fun crafting day is a time for ladies to fellowship while they work on their current craft project in progress. This Saturday, March 11 from 9:00 am to 3:00 pm. See Robin Laulunen for more information.
CPR TRAINING | Mike Rhein has arranged for us to host a Basic CPR Training Session on Saturday, March 18 from 9:00-11:00 am. Learn or be refreshed on CPR techniques, as well as how to use our AED machine. The class is FREE! Please sign up at the main bulletin board.
MINISTRIES MEETINGS | Sunday, March 19 at 11:30 am. Our ministries teams gather to discuss their team's business and have a lunch before. This month, the Youth Ministries Team will serve and clean up.
THANK YOU | We are grateful to the men who put up the new lights and ceiling panels in the nurseries this week! We appreciate your service.
PRAYER CHAIN | If you are great at email dissemination and would like to assume responsibility of the church's prayer chain, please see Jennifer Osufsen. It's an easy ministry and a good way of staying connected to the needs of our people.
Let us get to know you!
Please take a moment to send us your information so that we may stay connected with you. Your information is carefully managed and protected.
How did you hear about us?