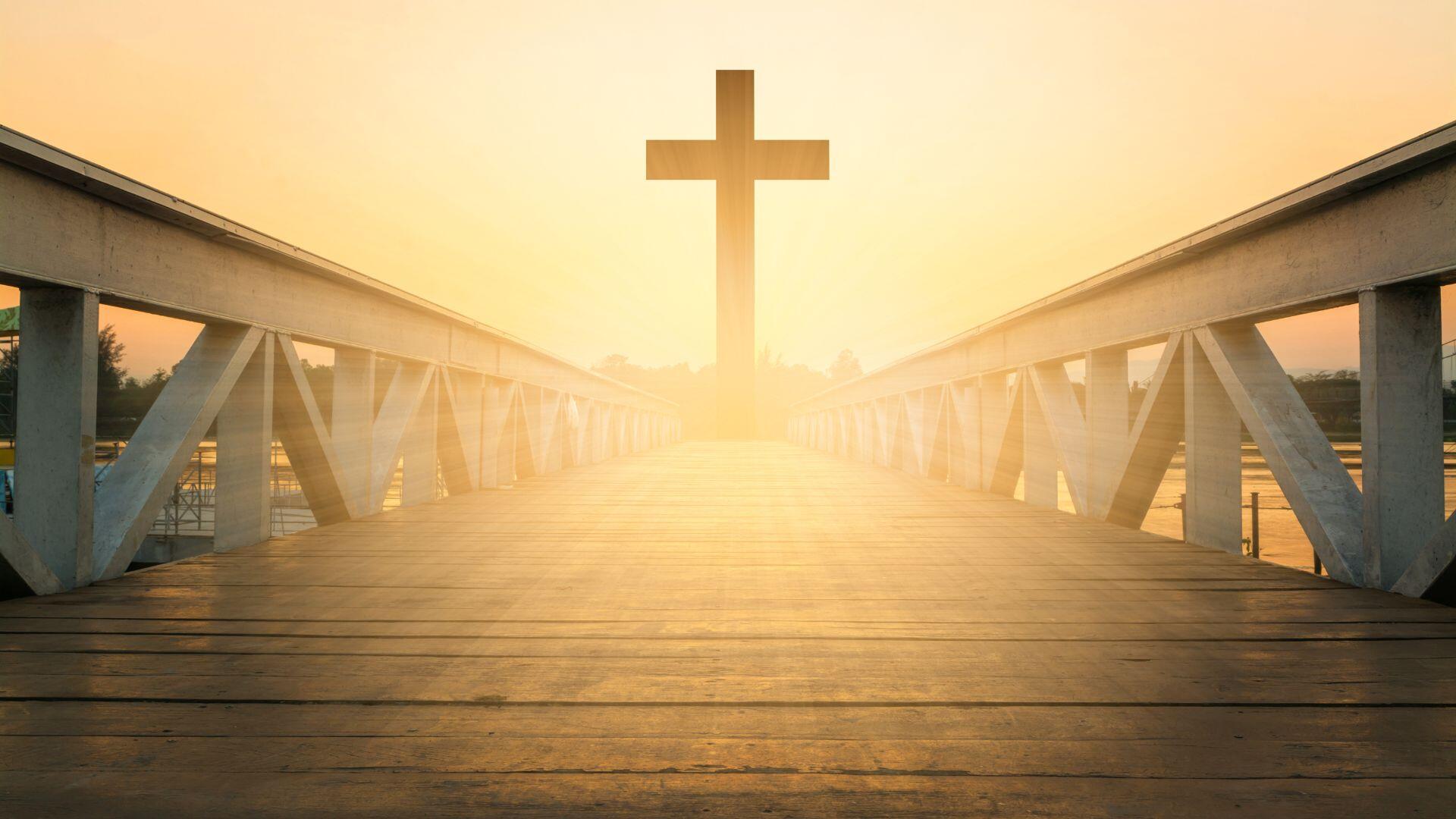 Evangelical Free Church of Embarrass
March 12, 2023
Announcements
CPR TRAINING | Mike Rhein has arranged for us to host a Basic CPR Training Session on Saturday, March 18 from 9:00-11:00 am. Learn or be refreshed on CPR techniques, as well as how to use our AED machine. The class is FREE! Please sign up at the main bulletin board, so that we can give the instructor a number to prepare for.
MINISTRIES MEETINGS | Next Sunday, March 19 at 11:30 am. Our ministries teams gather to discuss their team's business and have a lunch before. This month, the Youth Ministries Team will serve and clean up.
PRAYER CHAIN | If you are great at email dissemination and would like to assume responsibility of the church's prayer chain, please see Jennifer Osufsen. It's an easy ministry and a good way of staying connected to the needs of our people.
LAST CHANCE | It's your last chance to get a Deeper Life Bible Camp Calendar! There are only 3 left. Drop a donation to the camp in the container and enjoy the calendar.
YOUTH BLITZ | Teens in 7th-12th grades are invited to our Youth Spring Blitz at the DECC in Duluth, April 28-30. Sign up at the youth bulletin board.
MISSIONS CONFERENCE | There is a missions conference TODAY at Chisholm Baptist Church, from 3:30 – 7:00 pm. The event includes supper. Registration begins at 3:00 pm. The cost is $5/children (child care provided), $10/adults, and $25/family.
Let us get to know you!
Please take a moment to send us your information so that we may stay connected with you. Your information is carefully managed and protected.
How did you hear about us?