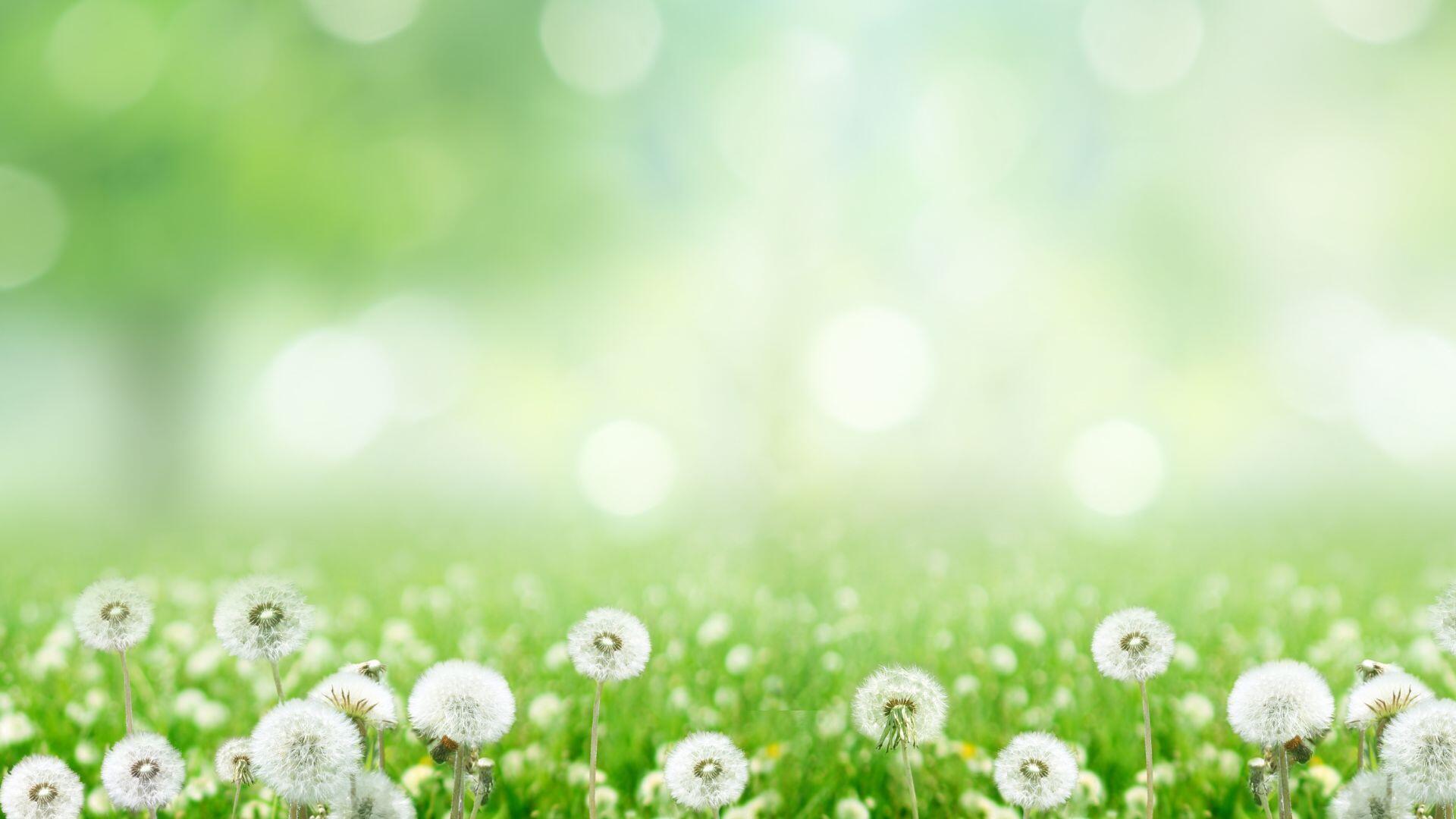 Evangelical Free Church of Embarrass
May 21, 2023
Announcements
SENIOR NIGHT | We will honor our graduating high school seniors this Wednesday night at our ENGAGE gathering. Graduates to be honored are Jacob Mackai, Brady Alaspa, Alana Carmody, Abby Carmody, and Chace Anderson.
TITUS 2 WOMEN | The Titus 2 Women's Workshop is this Saturday, May 27 from 9:00-11:00 am. Brenda Jankowski and Carol Haasl will teach how to make Chicken Cordon Bleu casserole and Swedish Kringle. Bring your own ingredients and supplies to make a meal to share with your family. Don't forget to cook your meat and noodles (don't rinse the noodles!) before coming. An ingredient list is on the main bulletin board. See Tiff Clemenson if you have questions.
DLBC BROCHURES | There are still many Deeper Life Bible Camp brochures on the bulletin table. All the information needed to register your campers will be found in these brochures.
BACCALAUREATE SERVICE | The Northeast Range Baccalaureate Service is Wednesday, May 31 at 7:00 pm, at the high school auditorium in Babbitt. Pastor Marlin and four others from our church will participate.
BAKE SALE | Our church has been approached to head up a bake sale on June 3 from 4:00-7:00 pm at the Timber Hall. All proceeds will go to Diane Nelmark to help with expenses related to her car accident and recovery. Please contact Kim Eisenhuth (email for contact info) if you are interested in helping out. Sign up sheets are on the back bulletin board for goodies and help on the 3rd.
OUR DAILY BREAD | These daily devotional books are now available for the June/July/August quarter. Find them on the back tables. Give one to a friend!
Let us get to know you!
Please take a moment to send us your information so that we may stay connected with you. Your information is carefully managed and protected.
How did you hear about us?