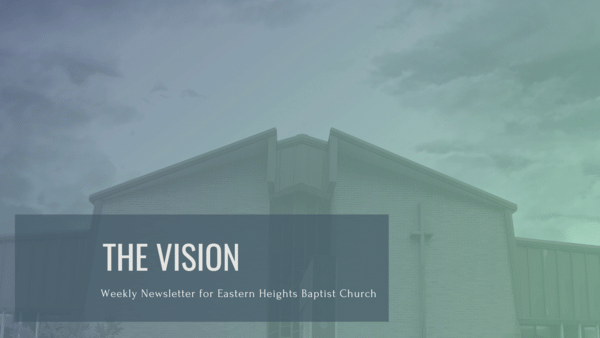 April 12, 2023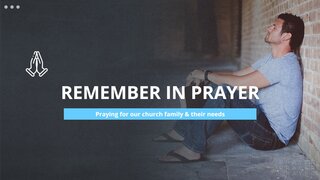 PRAY FOR:
Jim & Nadine Maloy
Larry & June Byars
Phil & Dani Leuck
Jean Scofield
Jack & Katy Vardeman
Seth Rohrs
Pam Low
Kay Reynolds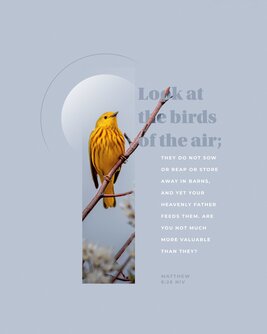 "Therefore I tell you, do not be anxious about your life, what you will eat or what you will drink, nor about your body, what you will put on. Is not life more than food, and the body more than clothing? Look at the birds of the air: they neither sow nor reap nor gather into barns, and yet your heavenly Father feeds them. Are you not of more value than they?..."
(Matthew 6:25-26 ESV)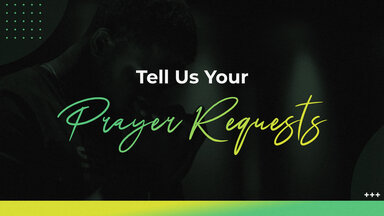 Do you have a prayer request? Call or email the church office. We can add your request to the Midweek Prayer Sheet to be prayed for.
EMAIL: cathy@ehbc.net
You may call the church office @ (918)333-2181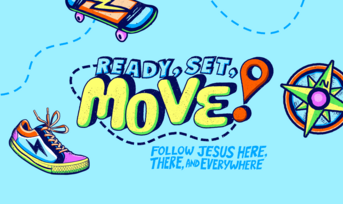 Ready, Set, Volunteer!
Mark your calendars and be in prayer how you might serve at VBS! VBS will take EVERY church member to be successful.
VBS will be from 6:00-8:30 p.m. on June 5-9, 2023, with a light meal each evening.
Click this link to join our VBS Team or find the tacky tourist this Sunday to sign up!
Our theme verse will be:
Let us keep looking to Jesus. He is the one who started this journey of faith. And he is the one who completes the journey of faith. He paid no attention to the shame of the cross. He suffered there because of the joy he was looking forward to. Then he sat down at the right hand of the throne of God. (Hebrews 12:2 NIrV)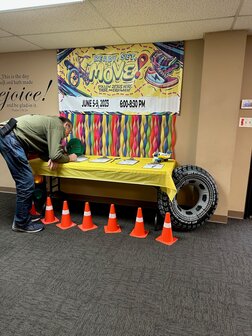 Vacation Bible School -
Donnie Pippin recently signed up to serve at VBS. To volunteer for VBS, contact Jennifer Hines or the church office.
VBS is June 5-9th.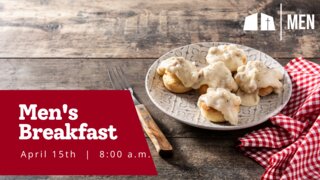 Men's Breakfast - Saturday, April 15th.
The men will begin cooking at 7:00 a.m. and will plan to eat at 8:00 a.m. Men of all ages are invited to join.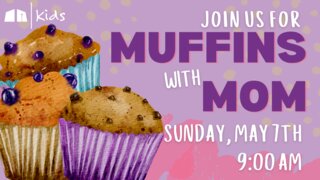 EHBC Kids will celebrate moms on Sunday, May 7th (not actual Mother's Day) at Muffins with Mom! We couldn't do "muffin" without our moms! Stop by and join us as we have a muffin & juice together. (Room 108 - across from the Preschool Resource Room)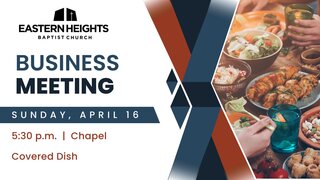 This Sunday (April 16) 5:30 p.m. fellowship meal and business meeting.
Bring a covered dish and hear what has been going on in our ministries.
EHBC Chapel 5:30 p.m.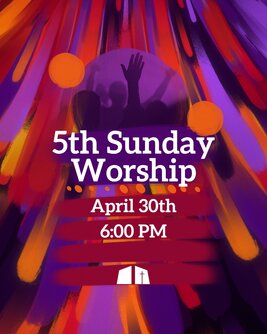 Sunday, April 30
5th Sunday Worship Night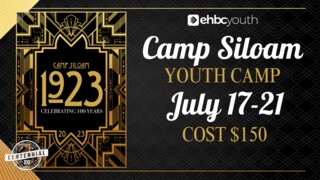 This summer, students will attend week 7 of Camp Siloam. Mike Keahbone is the speaker for that week.
Camp Siloam is located in Siloam Springs, Arkansas.
Youth camp is for those students who have completed 6th-12th grades.
Be sure to get signed up early! Limited space is available.
The cost is $150.00.
See Steven, Chantel, or Rachel for more information.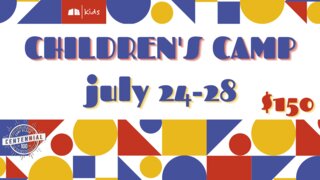 This summer, our children (finished 3rd -6th grades) have a chance to attend week 8 of Camp Siloam. Mike Seabaugh will be the camp speaker. Each year Mike brings a mix of theatrical camp favorites such as Carmen San Diego, sprinkled with his imaginative presentation of biblical stories. Mike definitely has a gift for capturing the attention of kids and those who are kids at heart.
Camp Siloam is located in Siloam Springs, Arkansas.
Limited space is available.
Registration ends June 22nd.
The cost is $150.00.
See Jennifer Hines for more information.
You may check out more details about camp at www.campsiloam.com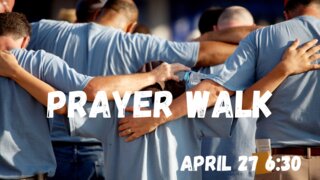 The Missions Team invited you to join them for a Prayer Walk/Drive. Thursday, April 27th at 6:30 p.m. they will canvas the neighborhood surrounding the church and pray for the upcoming Spring Revival "Renew".

Happy Birthday April
April 5 - Kelsie Stafford
April 6 - Micah Stafford
April 12 - Mechelle Stafford
April 16 - Emma Rohrs
April 26 - Cheri Smith
April 28 - Lagenna Bennett
April 29 - Asher Dutton
Tithes and Offerings
Sunday, April 9
Undesignated $2,365.14
Undesignated to Date $88,594.12
Expenditures to Date $87,182.17
World Missions $330.00
Falls Creek Cabin $11,000.00 (Goal $10,000.00)
Life Groups 75
Worship 138
Lucas Smith - Pastor
Ryan Forrest - Associate Pastor
Church Office - (918) 333-2181
Email - ehbc@ehbc.net
Web - www.ehbc.net
Our address is: 1331 Swan Dr, Bartlesville, OK 74006, USA