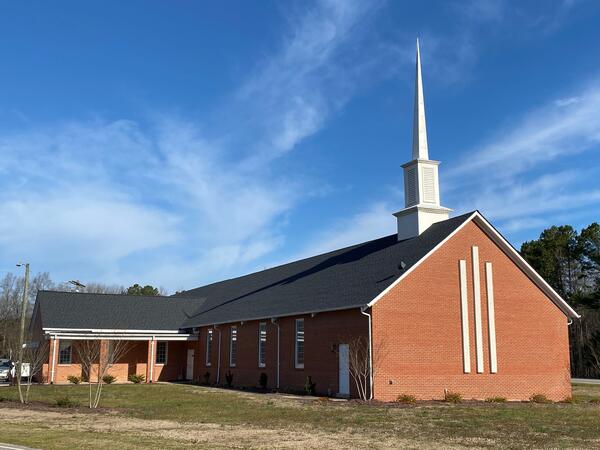 The Ephesus Exchange
Pointing Our World to the Eternal Hope!
Upcoming Events
Ministry to the Skinner Family
Join us this Saturday, October 30th @ 9:00 AM.
Many in our Church family have jumped in to help clean up and repair our Brother and Sister's home after they experienced a heartbreaking house fire. What a testimony of God's faithfulness being lived out through our hands and feet.
We are having a Clean Up Day this Saturday at 9:00AM if you are available to help scrape ceilings and clean walls and windows.
If you have an hour or two to spare, please join us as we help this Christian family get back into their home.
Also
Don't forget that we are still collecting an ongoing love offering to help with the clean up and repair costs. Designate your gifts to Ephesus Baptist Church: Skinner Love Offering.
Remember that you can give securely via our website
Sunday Morning Worship
In-Person
Indoors
&
10:00 AM
Please continue to practice safe COVID protocols.
Our Worship Center is equipped with UV Sanitation.
We fog our facility with a special disinfectant after each service.
Hand Sanitizer is available in our Foyer.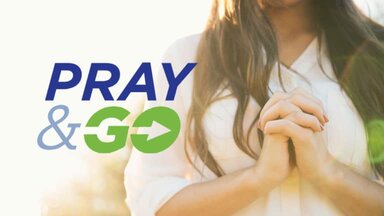 Pray and Go Ministry Update
WOW! Our Pray and Go Team and a few volunteers recently did a test run of our future Pray and Go ministry. In around 45 minutes, 4 teams comprising 9 team members visited, prayed for, and hung door hangers on 43 homes in our community. In the process, they had several good conversations and hopefully opened the door of gospel ministry in the hearts of many.
Please pray for the Pray and Go Team as they are going to run another trial run on November 11th in preparation for a church wide kickoff of the ministry on Sunday, November 21st!
We hope you will consider joining us in this amazing ministry opportunity on Sunday the 21st shortly following our morning worship service. More information will be provided very soon!
If you are interested in joining us look for a sign up sheet at our welcome table on Sunday Mornings.
3rd Annual Trunk or Treat
Sunday, October 31st, 2021
5:30PM - 7:30PM
Join us for our 3rd Annual Trunk or Treat at Ephesus Baptist Church on October 31st, 2021. We will begin the event at 5:30PM and run it until 7:30PM or until we are out of candy.
For the third year in a row, we want to be a blessing to our community through our Trunk or Treat ministry. We have had such a wonderful time the last couple of years hosting this great event. We wanted to do it again and invite you to join us.
So be sure to join us! Wear your favorite costume, enjoy candy and games. We will make every effort to make the candy worth your while.
We are also adding a special Cakewalk and Bake Good Sale to this year's event. This is a fundraiser to help support a local Spring Hope family who are trying to recover from a devastating house fire.
100% of the proceeds will go to help a family in need.
Celebrate with us on October 31st!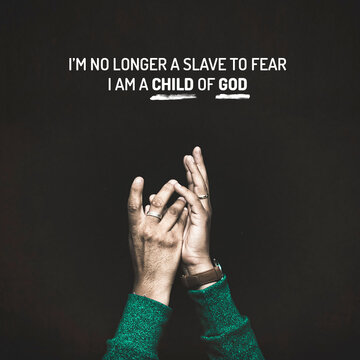 Giving our all to Love God, Love People, Proclaim Jesus, and Make Disciples in Our Generation!
Our address is: 7300 W Old Spring Hope Rd, Spring Hope, NC 27882, USA