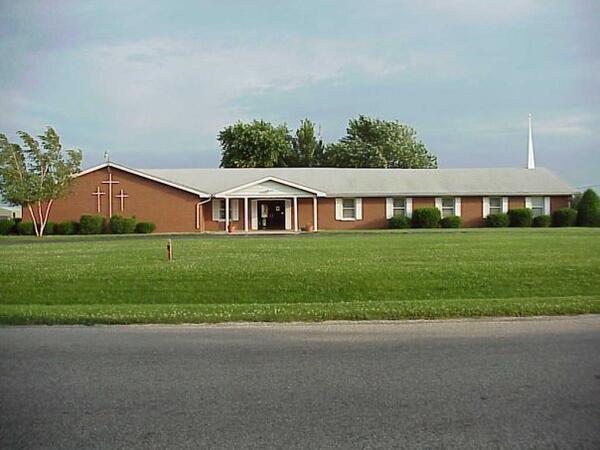 Erven Avenue Baptist Church
Love God, Love Others, Serve the World
September 18, 2022 - Issue 35
Mission Illinois Offering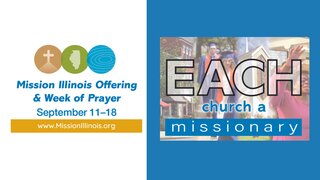 "From small towns to big cities, IBSA churches serve as missionaries to their communities. The Mission Illinois Offering provides missions and evangelism training for existing churches, and planting of new missionary churches.
When each church gives to the Mission Illinois Offering, its gift is multiplied. Each joins together with hundreds of Illinois Baptists to strengthen and send other sister churches to reach Illinois for Christ. Support missions in our state through the Mission Illinois Offering. Working together, Illinois Baptists are able to reach many" (Illinois Baptist: IBSA Newsjournal).
Erven Avenue Baptist Church set a goal of $1,800 this year and gathered more than half of that amount last Sunday. The amount given so far is $975. EABC also has an opportunity on Tuesday to attend the EQUIP training which is the kind of event which is funded by the Mission Illinois Offering.
Please plan to attend the training, and pray about what God would have you give to this offering that directly impacts the state of Illinois.
Things You Should Know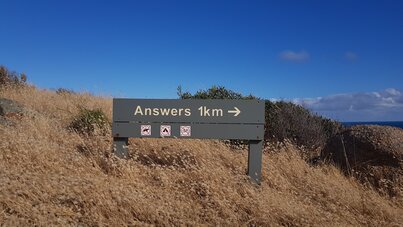 Last Call!
EQUIP Training Event
Tuesday, September 20
6:00 P.M. meal, followed by your choice of two training sessions
Hosted by Friendshipp Baptist Church
Plainfield, Illinois
Let Curtis know if you plan to attend and if you need a ride.
If you are on the Worship Team, please put October 13-16 on your calendar. Steve Hamrick, former IBSA Worship Director, will be in Streator to work with the team. He is planning to spend time on the practical and theological principles of music and worship and lead the team in preparing for and leading in worship on Sunday morning, October 16. Steve's wife, Linda, will be with him and will help with accompaniment duties.
There will be a Chili Lunch on October 16 after the morning worship service so that the EABC family can get to know the Hamricks. Please let the Classy Ladies know if you can bring something or if you can help set up or tear down.
Looking Ahead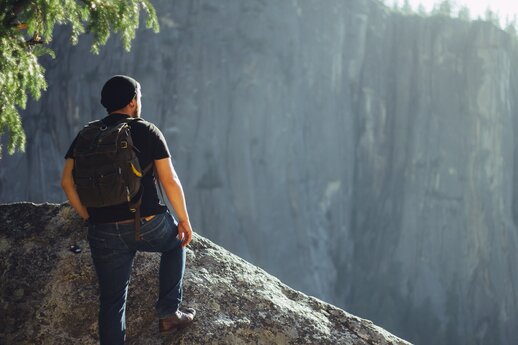 Ladies Bible Studies
Mondays at 10:30 AM - Book of John
Sundays at 5:30 PM (Postponed through October)
Sundays at 3:30-5:00 PM - Women Counseling Women
Ladies Prayer Meeting
Prayer for the Church
Wednesdays at 10:30 AM
Prayer Meeting
Wednesdays at 6:30 PM
Mission Illinois Week of Prayer
September 11-18
Business Meeting
September 18
Men's Breakfast
October 15 at 8:30 AM
September Birthdays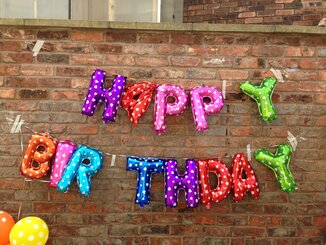 September: Caleb Starner (3), Gina Urbanec (11), Adam Truchon (26), Ali Ostring (27), Susan Truchon (29)
September 11, 2022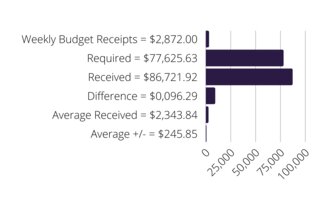 Our address is: 1 Erven Avenue Streator, il 61364