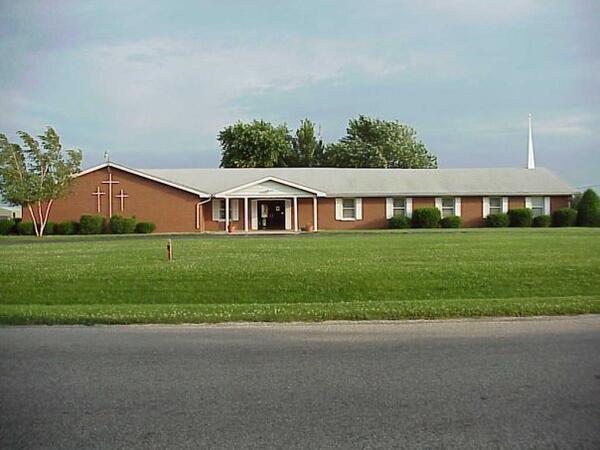 Erven Avenue Baptist Church
Love God, Love Others, Serve the World
September 25, 2022 - Issue 36
October: Pastor Appreciation Month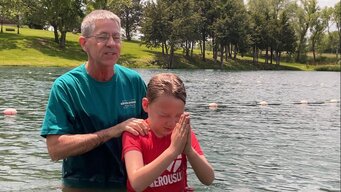 The author of Hebrews, in his passage concerning sacrifices pleasing to God, admonishes the Church to, "Obey your leaders and submit to them, for they are keeping watch over your souls, as those who will have to give an account. Let them do this with joy and not with groaning, for that would be of no advantage to you" (13:7 ESV).
Do you see what the author is saying there? A sacrifice pleasing to God, on our Pastor's part, is to keep vigilant and active watch over our souls; he will have to give an account some day for that watch. To quote Pastor Curtis, '"WOW!." If that, and that alone, isn't worthy of our appreciation, I don't know what is.
October is Pastor Appreciation Month. Let me encourage you through the coming month to make and take extra effort to express your appreciation. A Google search of the term: Appreciation yields this - recognition and enjoyment of the good qualities of someone or something. Look around at what has been happening this year under his leadership – find something to express your
appreciation for. Google further defines Appreciation as: a full understanding of a situation. Do you know of the sacrifices being made on our behalf? Let us be thankful and express our appreciation.
How you express your appreciation is up to you; make it personal and meaningful. Above all else – Pray. Pray for his strength. Pray for his time. Pray for his integrity and faithfulness. Pray that his sacrifice on our behalf may be done with joy and without groaning.
Keep an eye on upcoming newsletters and emails concerning this and many other happenings within the Church.
Timothy M Coplin
Deacon Chairman
Things You Should Know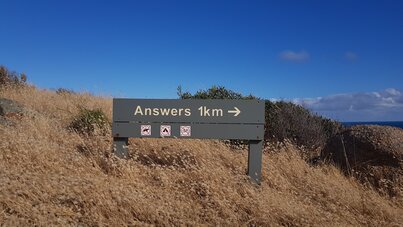 If you are on the Worship Team, please put October 13-16 on your calendar. Steve Hamrick, former IBSA Worship Director, will be in Streator to work with the team. He is planning to spend time on the practical and theological principles of music and worship and lead the team in preparing for and leading in worship on Sunday morning, October 16. Steve's wife, Linda, will be with him and will help with accompaniment duties.
Men's Breakfast
Saturday, October 15
8:30 A.M. at Chippers
Let Curtis or Timothy know if you plan to attend.
There will be a Chili Lunch on October 16 after the morning worship service so that the EABC family can get to know the Hamricks. Please let the Classy Ladies know if you can bring something or if you can help set up or tear down.
Looking Ahead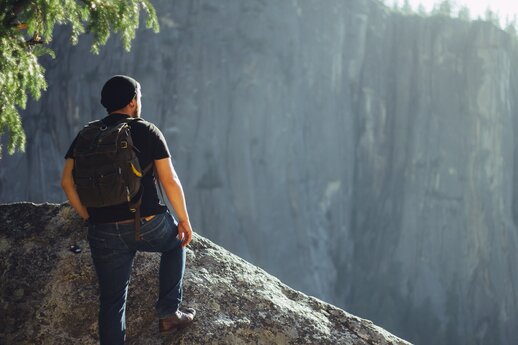 Ladies Bible Studies
Mondays at 10:30 AM - Book of John
Sundays at 5:30 PM (Postponed through October)
Sundays at 3:30-5:00 PM - Women Counseling Women
Ladies Prayer Meeting
Prayer for the Church
Wednesdays at 10:30 AM
Prayer Meeting
Wednesdays at 6:30 PM
Worship Team Training
October 13-16 with Dr. Steve Hamrick
Men's Breakfast
October 15 at 8:30 AM at Chippers
Chili Lunch
October 16 after Morning Worship
September Birthdays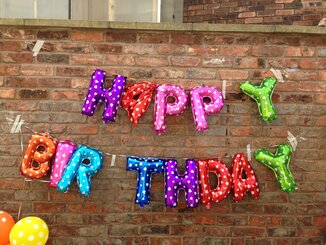 September: Caleb Starner (3), Gina Urbanec (11), Adam Truchon (26), Ali Ostring (27), Susan Truchon (29)
September 18, 2022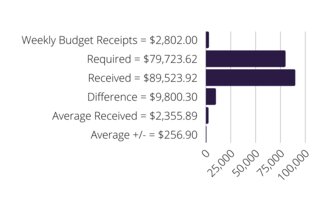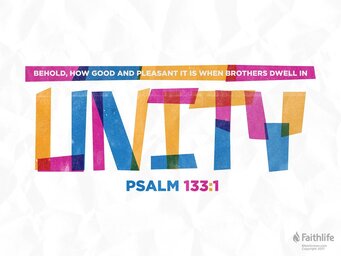 Our address is: 1 Erven Avenue Streator, il 61364