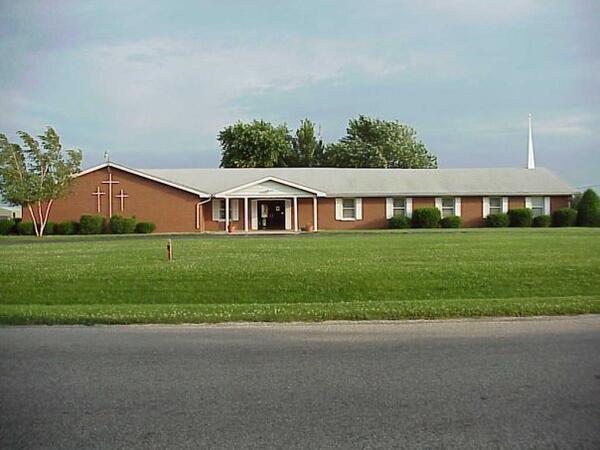 Erven Avenue Baptist Church
Love God, Love Others, Serve the World
October 9, 2022 - Issue 38
Prayers for Pastors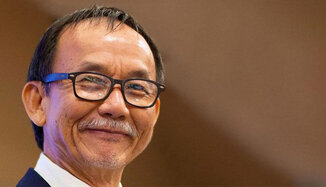 As part of Pastor's Appreciation Month, we hope you are praying for your pastor! Here are a couple of pastors from around the world to add to your prayer list.
Malaysian Pastor Raymond Koh Abducted For His Faith Eyewitnesses said it was like a scene from a movie. On Feb. 13, 2017, three black SUVs surrounded Pastor Raymond Koh's silver sedan and forced it to the side of the road. Men dressed in black got out of their vehicles, grabbed Pastor Koh and shoved him into one of the SUVs while men on motorbikes stopped any approaching cars. The SUVs and Pastor Koh were gone in 40 seconds, and no one has heard from him since.
Susanna is convinced that her husband's abduction is tied to a 2011 confrontation with officers from the Selangor Islamic Department. As she and her husband hosted a dinner one night for sponsors of a charity they had started in 2004, 30 officers raided the event on the assumption that they were evangelizing Muslims, an illegal act in Malaysia. While some Muslims were among those attending the dinner, its sole purpose was to thank sponsors of their Harapan Komuniti (Hope Community) charity, which helped the poor, single mothers, children, drug addicts and those diagnosed with HIV/AIDS. About 120 people from various backgrounds attended the event in a local church. (https://www.persecution.com/stories/malaysian-pastor-raymond-koh-abducted-for-his-faith/)
Russia's Attacks on Ukraine's Churches
A pastor in Russian-occupied Ukraine, abducted along with his wife by armed and masked soldiers in the Donetsk region, remain missing, their church forcibly closed in one of four regions illegally annexed by Russian President Vladimir Putin this week.
Gunmen in military uniforms seized Council of Churches Baptist Pastor Leonid Ponomaryov and his wife Tatyana from their home in Mariupol on Sept. 21. They took them to a local police station and told them they would be held until the Russian referendum on control of Donetsk was complete, accusing the couple of "extremist activity." But the couple was never released, and police and local authorities have refused to answer questions about their whereabouts. (Globe Trot with Mindy Belz)
Things You Should Know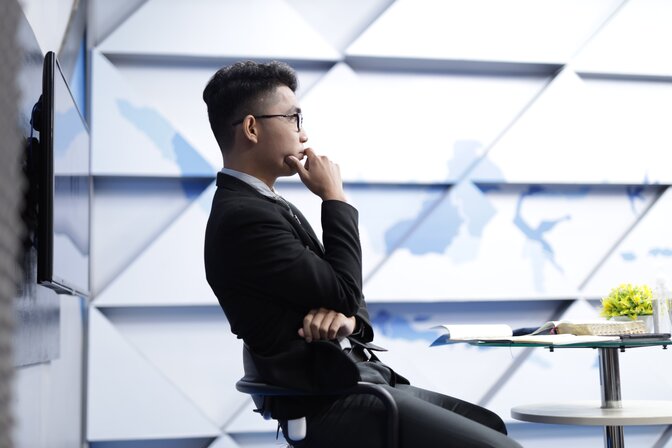 Last Sunday was the last "official" day for collecting the Missions Illinois Offering, however, it looks we might have a bit more added today. Our total, while a bit under our goal of $1,800 is over last year's $1436, at $1560. (The 2021 goal was $935!) Thanks for being such faithful givers, EABC!
Worship Team Schedule with Steve Hamrick
Thursday
5:00 Soup and Sandwich Meet and Greet
6:15 - 8:00 Rehearsal
Friday
6:15 - 8:00 Rehearsal
Saturday
8:30 Men's Breakfast
10:30 - 12:00 Rehearsal
12:00 - 12:45 Lunch
1:00 - 4:00 Training Session
Sunday
TBA Rehearsal
9:30 - 12:00 Sunday School and Worship
12:00 Chili Luncheon
If you are a man and you attend Erven Avenue Baptist Church, this is for you! We're having a Men's Breakfast on October 15 at 8:30 A.M. at Chippers. Steve Hamrick will be our speaker. Please sign up to attend or let Curtis or Timothy know if you will be there.
Ladies, if you'd like to join Cathy and Linda Hamrick for breakfast at the same time, let Cathy know. We'll be at Country Cupboard.
There will be a Chili Lunch on October 16 after the morning worship service so that the EABC family can get to know the Hamricks. Please let the Classy Ladies know if you can bring something or if you can help set up or tear down.
Looking Ahead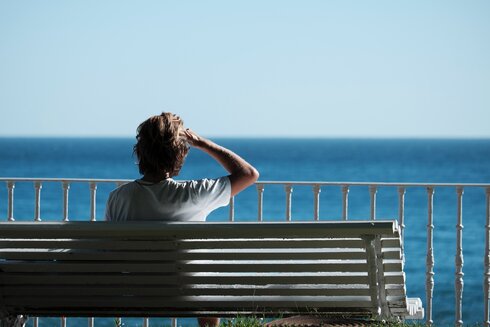 Ladies Bible Studies
Mondays at 10:30 A.M. - Book of John
Sundays at 5:30 P.M. (Postponed through October)
Sundays at 3:30-5:00 P.M. - Women Counseling Women
Ladies Prayer Meeting
Prayer for the Church
Wednesdays at 10:30 A.M.
Prayer Meeting
Wednesdays at 6:30 P.M.
Worship Team Training
October 13-16 with Dr. Steve Hamrick
Men's Breakfast
October 15 at 8:30 A.M. at Chippers
Ladies Breakfast
October 15 at 8:30 A.M. at Country Cupboard
Lord's Supper
October 16
Chili Lunch
October 16 after Morning Worship
Business Meeting
October 30
October Birthdays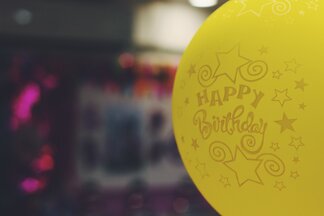 Nathan Nevin (4), Shellee Tyne (16), Bernie Bossom (21), Randy Conaro, Joe Nasvytis, Kirsty McCoy (23), Sophie Ostring (27), Kent Richards (31)
October 2, 2022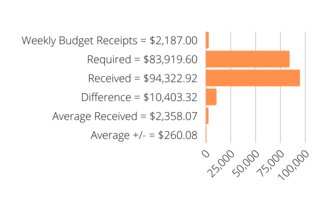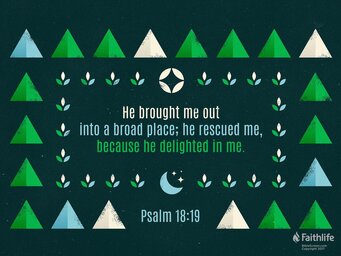 Our address is: 1 Erven Avenue Streator, il 61364