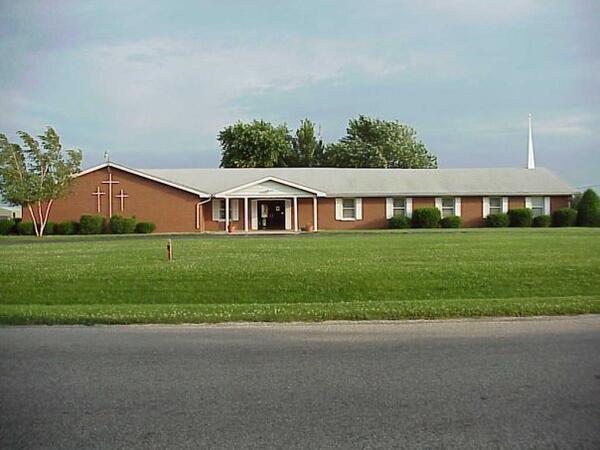 Erven Avenue Baptist Church
Love God, Love Others, Serve the World
November 6, 2022 - Issue 42
Character Matters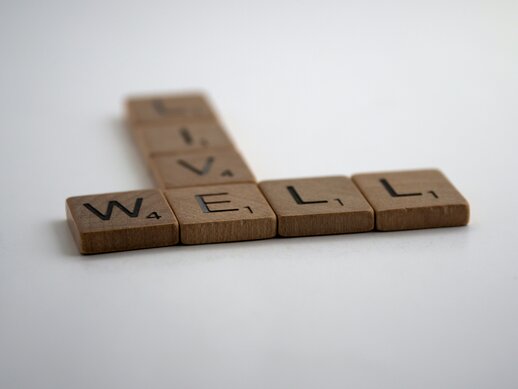 As you read that title, you may have read it to say that character matters, or you may have read it to say that we are dealing with matters of character. Either way, you would be right.
First, character matters for us as Christians because we are being watched. I don't mean in the "big-brother" kind of way, being spied on by our own government. Although that is no longer out of the realm of possibility, even in America. Our computers and cell phones track us.
So, you are being watched. But more important than that is the fact that there is a world watching you and me. This is both good and bad. Wouldn't you rather they watch mature Christians and use them as a role model than haughty, self-indulged athletes, movie & TV stars, musicians, politicians and businessmen & women?
This is good when we set a good example for life and they follow that example.
This could be bad, if we set a bad example for life and they follow our bad example.
Two sayings come to mind. The first one used to be uttered by a close friend of mine.1. "I'm good for something. I'm a bad example."
Next, what are some of those matters of character?
Here are ten things that will at least give us a good start.
1. Love and worship God.
2. Don't worship idols.
3. Don't take the name of The LORD in vain.
4. Honor the Sabbath and keep it holy (set apart). (see you in church!)
5. Honor your father and your mother.
6. Do not murder.
7. Do not commit adultery (marital unfaithfulness).
8. Do not steal.
9. Do not bear false witness.
10. Do not covet (strongly desire something that belongs to somebody else).
(see Exodus 20:1-17)
Jesus expanded on what that means in The Sermon on the Mount, found in Matthew 5:2-7:27.
The second saying is, "Actions speak louder than words." May our actions speak loudly of our love for Christ and the forgiveness He offers to repentant sinners.
Things You Should Know
Thanks for the gift for Pastor's Appreciation month! What a blessing it is to serve Erven Avenue Baptist Church, and a double blessing to receive such a generous gift. We're weighing our options as we decide how to spend it. Love you all!
Don't forget to vote this Tuesday, November 8.
EABC's Thanksgiving potluck is scheduled for Sunday, November 20 following the morning worship service. More details will follow.
The next Men's Breakfast will be at Chippers on Saturday, December 3 at 8:30. Please let Bro. Curtis know if you will be attending.
The Young Adult Christmas Party is scheduled for Sunday, December 11 from 6:00-9:00 PM. Kids are welcome to attend, and we will have a White Elephant Gift Exchange. This would be a great time to bring an unchurched friend to church. Be on the lookout for more details.
Looking Ahead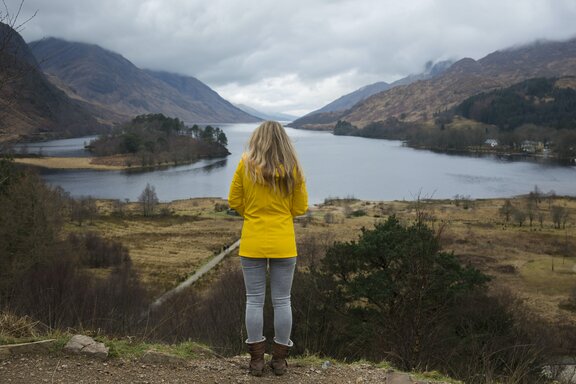 Ladies Bible Studies
Mondays at 10:30 A.M. - Book of John
Sundays at 3:30-5:00 P.M. - Women Counseling Women
Ladies Prayer Meeting
Prayer for the Church
Wednesdays at 10:30 A.M.
Prayer Meeting
Wednesdays at 6:30 P.M.
Business Meeting
October 30
Election Day
Tuesday, November 8
Thanksgiving Potluck
November 20, after morning worship
Business Meeting
November 27
Men's Breakfast
December 3 at 8:30
Young Adult Christmas Party
December 11, 6:00-9:00 PM
November Birthdays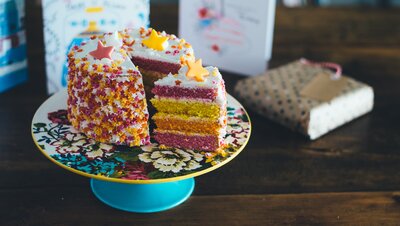 Serenity Kruger, Marge Baker (5), Zach Coplin, Kenneth McCoy (17), David Black (18)
October 30, 2022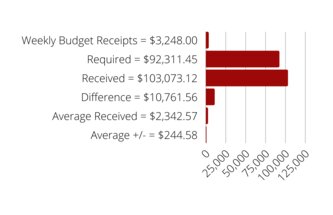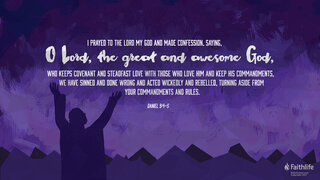 Our address is: 1 Erven Avenue Streator, il 61364