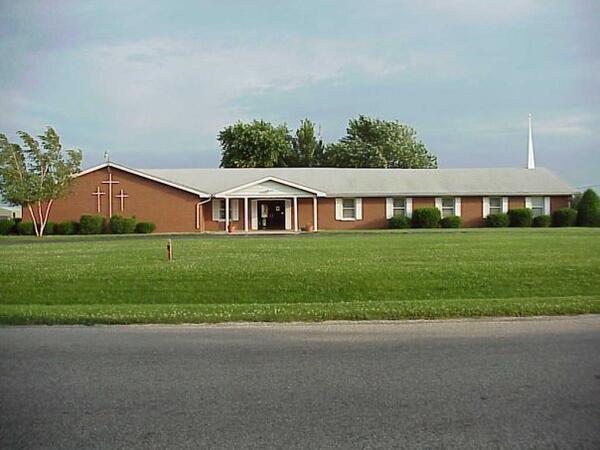 Erven Avenue Baptist Church
Love God, Love Others, Serve the World
November 13, 2022 - Issue 43
Faithful Love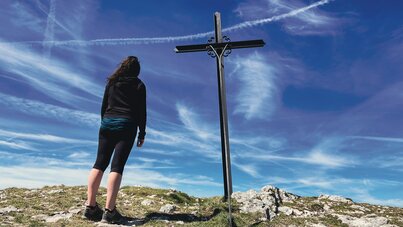 "What am I going to do with you, Ephraim? What am I going to do with you, Judah? Your love is like the morning mist and like the early dew that vanishes. This is why I have used the prophets to cut them down; I have killed them with the words from my mouth. My judgment strikes like lightning. For I desire faithful love and not sacrifice, the knowledge of God rather than burnt offerings"
(Hosea 6:4‭-‬6 CSB).
Be careful not to use this to validate your lack of a tithe. You would be in error to do so.
Notice, the first thing Yahweh accuses Ephraim & Judah of is a fleeting love for HIM. Their love for HIM vanishes like the dew or mist.
Yet, they continue to offer sacrifices to curry his favor. They have no love for HIM and no knowledge of HIM, but still expect HIM to answer their prayers and honor their sacrifices.
America is like this today, wanting the blessings of GOD, without really having a knowledge of HIM or giving HIM faithful love.
What's the answer?
Repentance and revival. Starting with those claiming to know HIM and love HIM - those who attend church regularly.
I'm continuing to pray for a change in direction in the leadership of our nation, for conservative leaders with Biblical convictions to be elected. More than that, I am praying for those elected and those casting ballots to turn to the GOD Who saves, and I'm praying for them to honor HIM with their heart, soul, mind and strength.
Things You Should Know
EABC's Thanksgiving potluck is scheduled for Sunday, November 20 following the morning worship service. Check for the sign up sheet in the office or in your Sunday School class.
The next Men's Breakfast will be at Chippers on Saturday, December 3 at 8:30. Please let Bro. Curtis know if you will be attending.
The Baptist Women will be meeting for lunch and a planning meeting on Sunday, December 4 following morning worship. This will be a time to prepare for the coming year. Please see Cathy if you will be attending. We'll need a count to know how many to expect for lunch.
The Young Adult Christmas Party is scheduled for Sunday, December 11 from 6:00-9:00 PM. Kids are welcome to attend, and we will have a White Elephant Gift Exchange. This would be a great time to bring an unchurched friend to church. Be on the lookout for more details.
Looking Ahead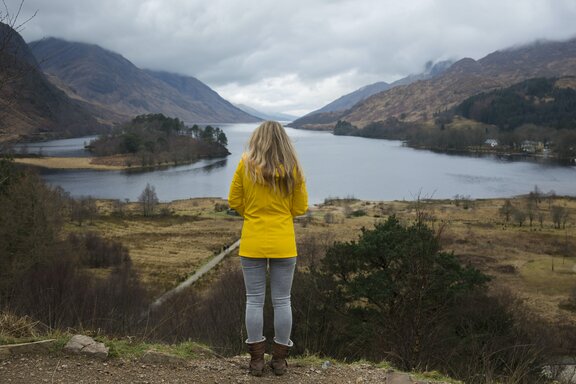 Ladies Bible Study
Mondays at 10:30 A.M. - Book of John
Ladies Prayer Meeting
Prayer for the Church
Wednesdays at 10:30 A.M.
Prayer Meeting
Wednesdays at 6:30 P.M.
Thanksgiving Potluck
November 20, after morning worship
Business Meeting
November 27
Men's Breakfast
December 3 at 8:30 at Chippers
Baptist Women Lunch and Planning Meeting
Sunday, December 4 after morning worship
Young Adult Christmas Party
December 11, 6:00-9:00 PM
November Birthdays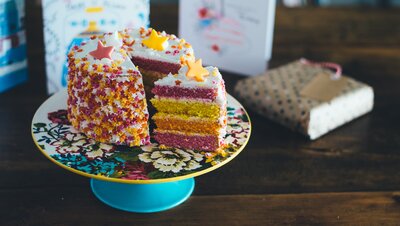 Serenity Kruger, Marge Baker (5), Zach Coplin, Kenneth McCoy (17), David Black (18)
October 30, 2022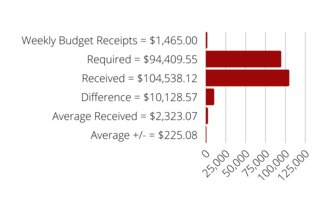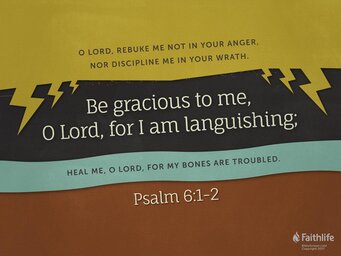 Our address is: 1 Erven Avenue Streator, il 61364